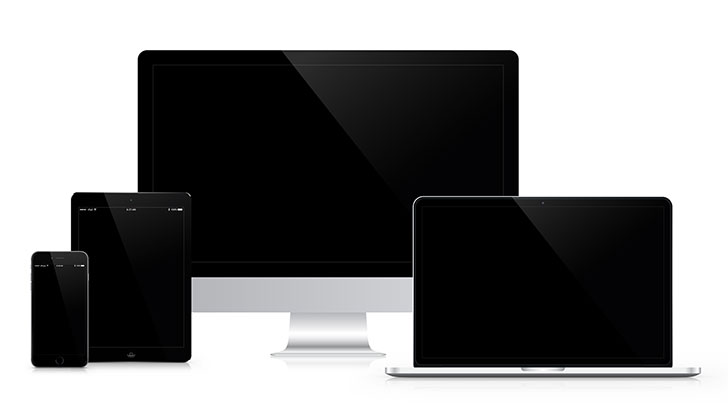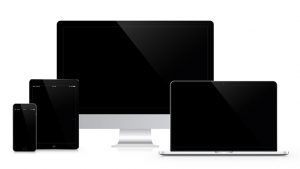 Over the years I have watched Apple reinvent itself to become the company it is today – a machine that removes money from consumers at a quite staggering rate of knots.
If we say one trillion quickly enough it doesn't really sound like much. But then you pause and think, and you cannot help but be blown away by the consumer company Apple has become. That said, it has not been without its hiccups. All you need do is mention Lisa and Newton and you realise that Apple has not always been cool.
The Cult of Apple
Just how do you get to $1 trillion? Well not so much these days as a computer maker, although it does make very good portable computers, but when you make a mobile phone that everyone wants and is willing to pay large sums of money for, you can see how things happen.
As we all know, the iPhone was championed by the late Steve Jobs who sadly passed away in 2011. Steve was viewed by many as a visionary, and I can tell you from experience that this vision was crossed with a temper that didn't suffer fools lightly. I had run-ins with him, but my fondest memory was after he had been ousted from Apple and had gone on to found Next Computer.
I mean, all I said to him was that no one would buy a Next Computer and that I didn't give the computer firm long. That was the point at which I was metaphorically kicked up the butt, told I was asking the wrong questions and asked to leave the interview. It made my day being booted out by him and his name went on my list of 'famous techies who had kicked me out of interviews'. And I guess my name went on his 'fools list' once again!
Apple's success is it just works
Back to 2007 though and the arrival of the iPhone. As we all know it followed the hugely successful iPod, which came about in 2001, and you must admire the vision shown by the company under Steve's leadership. And the confidence. Which turned buying a mobile phone into a fashion accessory choice and not just techie judgement call.
Get to 2010 and Apple guns for the tablet market and basically wins with the roll out of the iPad. I used to think that Apple had become a middle-class cult, and that if you owned a Toyota Prius or some other hybrid you would be wall-to-wall Apple products. But then, over the years, I began to realise that the reason Apple had become so successful in the consumer space was nothing to do with status, or aspiration and more to do with the fact that it all just worked. And even more to do with the fact that it just all worked together as a big happy techie family!
I still think it is overpriced and when my children drag me into an Apple Store I want to cry, but I can't fault the tech. From the moment it leaves its box, an Apple device become a pleasurable experience. Expensive. But pleasurable!
So, we get to 2011 and Tim Cook replaces Steve as CEO. Some see Tim Cook as the steady hand that allowed Apple to move from being simply pushed by vision and instead growing on solid business acumen. I am sure that looking down on the proceedings Steve Jobs will be smiling at this latest milestone for the company.
Which is quite staggering considering that around 1997 Apple looked done for. I even recall Bill Gates sending money Apple's way for a deal on Office for Mac. At the time it upset the diehard fans – there has never been any love lost between Microsoft and Apple – but I am sure the Apple shareholders were pleased.
Not all smooth sailing
It is fair to say that iPhone owners are almost cult like in their addiction, and Apple sales are staggeringly solid for its phone as a result if this. But Apple has some companies who would gladly see the iPhone fail, with the top two firms nipping at their heels being Huawei and Samsung. With smartphones phones such as the Huawei P20 and Samsung S8/S9 hitting the scene the pressure is truly on Apple to maintain its $1 trillion market cap.
It will be very interesting to see just what Apple can do to keep its capitalisation as impressive, and there are companies who would enjoy watching it flounder: Google's parent Alphabet ($845bn), Amazon ($870bn) and Microsoft ($815bn).
It will be exciting times ahead and it will be intriguing to see how Apple's Tim Cook copies when they launch their next Newton or Lisa.