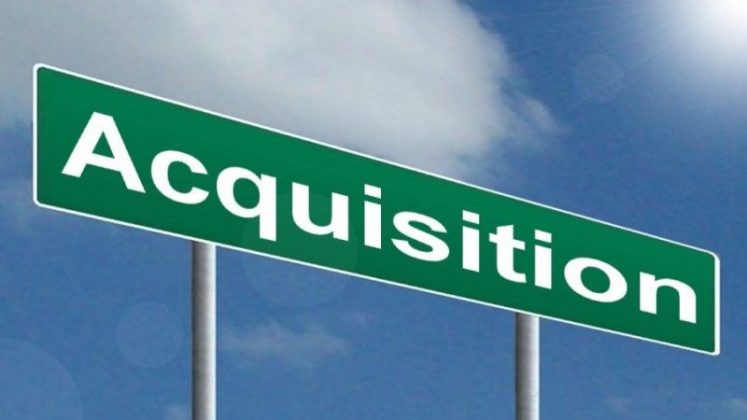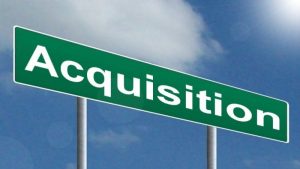 Taking a leaf out of the Salesforce playbook Xero has acquired Hubdoc for around US$70 million. Hubdoc was already a respected partner on the Xero marketplace. It captures information from documents, such as bills and statements from suppliers. It then analyses them and passes data to accounting applications such as Xero, QuickBooks and Bill.com.
The good news for customers for QuickBooks and Bill.com is that the integrations with Hubdoc will continue. Xero also announced that the company will remain independent. It will continue to be run by the founders: Jamie McDonald and Jamie Shulman.
Xero made two further announcements to fund the deal. They issued shares shares to the tune of just over AU$50 million (1,103,303 shares @ AU$44.94) as part of the payment to Hubdoc.
The deal will complete in two phases. An initial payment of US$60 million, 35% cash and the remainder in equity to Hubdoc shareholders. The final US$10 million in equity will be issued to the Hubdoc shareholders in 18 months, on the basis that several operation targets and conditions are met.
Those shareholders include the investors that participated in the only funding round that Hubdoc has had to date. BDC IT, Hyde Park Venture Partners and Round13 Capital funded Hubdoc to the tune of CA$6 million (US4.85 million) in June 2017. Source Crunchbase.
Another step to code free accounting
Acquiring Hubdoc will enable to Xero to bring the document capture and data entry functionality to a wider set of documents. The integration and automation of processes for accountants and small businesses will improve. Xero will be closer to its aim of code free, or frictionless accounting. The inference is that while integration with Xero will continue to improve, there is unlikely to be much further investment in terms of functionality to rival QuickBooks. Bill.com is another matter. It is also a partner of Xero and it will be interesting to see how that relationship develops.
Xero CEO Steve Vamos commented: "The acquisition of Hubdoc enables us to take the next step in delivering a platform that seamlessly connects small businesses with their financial data, and their accountants and bookkeepers. This acquisition accelerates our ability to streamline the collection and classification of the data small businesses and their advisors need in order to focus on driving better business outcomes."
Talking to the Australian Financial Review Vamos also said that the deal was in discussion prior to his arrival and he fully endorsed it. He added: "The acquisition also means we expand our presence in Canada, where we just launched in May, and establish Xero as an employer of choice for tech talent in Toronto, along with growing our teams in Australia and the UK where Hubdoc has a presence."
What does this mean
This could signal a change in strategy for Xero as it looks to build out its functionality. Buying from within one's own ecosystem is something that Salesforce has been doing for years, think Steelbrick and others. For Xero, who recently hit profitability the investment in best of breed solutions is a sensible approach. While there are risks with acquisitions it is clear that though both have similar cultures they will still remain independent rather than be subsumed. As many companies have has found, acquiring companies is easy, integrating them and making them work is a lot harder.
Despite the impact of AU$6.43 million on the Xero EBITDA for the full 2019 the market reacted well. The share price remained generally unchanged for the week closing at 44.72.
This a brave decision by Xero and one that should pay off. It will help raise its profile in the Canadian market only a short time after it launched there. What users will want to here is how the Hubdoc team will improve its integration to Xero in the future.