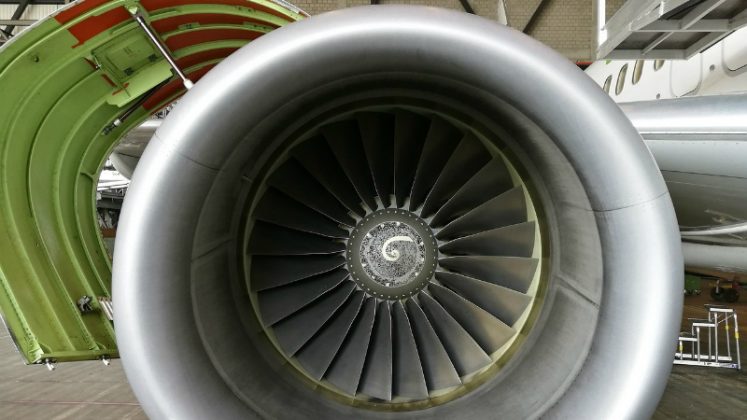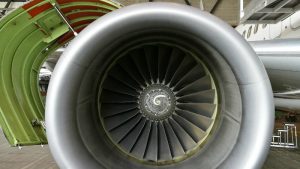 Hong Kong Aircraft Engineering Company Limited ("HAECO") has selected the Ramco Aviation Suite. Its objective is to streamline end-to-end inventory management, including component reliability, engineering, supply chain and financials (in a cloud).
HAECO ITM is a joint venture formed between HAECO and Cathay Pacific Airways formed in 2012. It provides multiple services. These range from flexible inventory pooling options, 'Power-by-the-Hour' support services and repair management to ad-hoc loans, exchanges and worldwide Aircraft On Ground (AOG) support. With extensive component engineering and airline operating experience and strong in-house repair capabilities, HAECO ITM offers customised, cost-effective component management solutions with guaranteed service levels and high-quality component maintenance. This is what airlines want: fleet performance and technical dispatch reliability.
Christopher Gibbs, HAECO's Group Director of Components & Engine Services, said: "We are very pleased to reach this agreement with Ramco. With the implementation of this new IT system, we are able to support HAECO ITM's day-to-day operations with integrated, reliable and scalable end-to-end solutions to better serve our customers. We look forward to a strong partnership with Ramco to deliver exceptional value to our customers for a sustainable future."
The HAECO ITM choice
Ramco will provide end-to-end solution to HAECO ITM on a single platform equipped with advanced supply chain planning and optimisation. This will include applications to support:
customer contract management
supply chain management
inventory management
financial management
component engineering
reliability management.
The Ramco Aviation Suite will integrate with HAECO's existing business systems. In addition, the partnership will enable HAECO ITM to interface with customers and suppliers through Aeroxchange.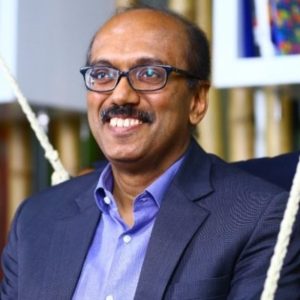 Commenting on the win, Virender Aggarwal, CEO, Ramco Systems, said: "Winning the enterprise applications mandate from a leading global MRO has proven once again that our Aviation Suite has best-in-class functionality and user-friendly features.
"We believe that this strategic partnership with HAECO will go a long way in supporting its growing global business and also positioning us as one of the most comprehensive aviation software providers on cloud and mobile."
Ramco Aviation Software
Some 22,000+ users currently manage 4,000+ aircraft around the world. One of its touted attractions is that it is accessible for those needing cloud and or mobile implementations.
Ramco Aviation Software has added 'Anywhere Apps'. These reduce the transaction time during AOG conditions and critical aircraft turnarounds.
Ramco is also changing the paradigm of enterprise software with ZERO UI, powered by features such as voice-based transactions and using any or all of:
Google Assistant or Alexa
chatbots
mail bots
HUBs
cognitive solutions.
What does it mean
With more than 75 aviation businesses as customers Ramco has become a leading solution for the aviation industry and HAECO is just the latest example. Several large airlines and heli-operators, along with multiple MROs, now deploy Ramco's technology.
Ramco has established itself in the overall aircraft business. It is not sitting on its laurels. A different initiative seeks to create an MRO ecosystem (Parts Anywhere ecosystem) – with the intention of further driving down the time to respond and reduce operators' unavailable-to-fly time.