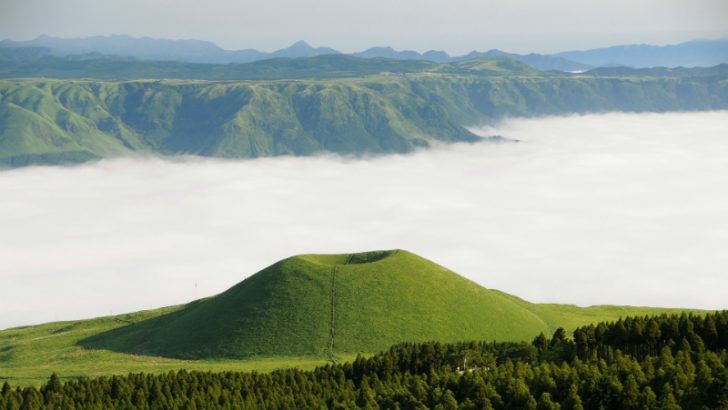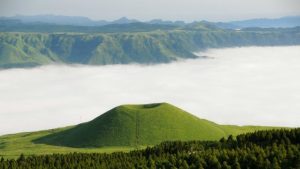 Epicor has announced a partnership with FPT Software Co Ltd in Japan. It is a subsidiary of FPT Corporation headquartered in Vietnam. This is a significant deal as it looks to grow its market share in the Asian region. It follows the announcement of a distributor deal with Redington India late last year in India.
The FPT Corporation has experience of delivering complex IT project across the globe. It has operations in 21 countries across the world. FPT has 14 offices in Asia and more than 28,000 employees. It has experience of delivering ERP projects as it is already an SAP gold partner.
The partnership deal with Epicor sees it fully engaged in the sales and project lifecycle for Epicor ERP in the manufacturing sector. It is the first Japanese partner that Epicor has signed up. Importantly, FPT has already completed ERP and transformation projects to more than 300 enterprises in Japan. Some of those may be on legacy SAP solutions. Epicor will no doubt hope that by offering a cloud-based alternative it can gain traction in the Japanese market. That market is one of the largest in the world.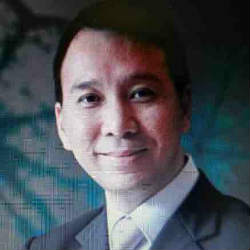 Vincent Tang, regional vice president Asia for Epicor Software commented, "Epicor ERP is already trusted by over 20,000 organizations worldwide to help them boost their top-line growth plans, streamline their operations, and improve customer experience.
"We are confident that Japanese manufacturers will also experience these benefits as we work together with FPT to help local companies prepare for the future of manufacturing and create a competitive difference so they can be well-positioned to capitalize on growing global commercial opportunities. Japan is the world's third largest IT market and it's still growing which is why we decided to make a significant investment to further strengthen our international footprint."
Significant partnership
When Enterprise Times last spoke with Sabby Gill, Executive Vice President International at Epicor Software, he was clear that Epicor would choose the right partners internationally. This is another example of that strategy. If the relationship is a success in Asia the obvious question is whether FPT Corporation will widen the relationship to include Vietnam. It is headquartered there and Vietnam is one of the tiger economies. They may also extend the deal to the other countries it operates in. If it does then this is a very good deal for Epicor and one that SAP should be concerned about.
Tran Dang Hoa, Japan Chief Executive Officer, FPT Software commented: "We are excited about partnering with Epicor to deliver its global ERP solutions to growth-hungry manufacturers in Japan. The innovative and modern technology platform that Epicor provides is well-suited to helping Japanese manufacturers prepare for the factory of the future. We are currently working closely with our customers to help them digitally transform their businesses and being able to add a leading ERP technology system to our portfolio means our Japanese customers can get ready to take advantage of modern technologies such as artificial intelligence, the Internet of Things, robotics, and big data, to help them be more competitive."
What does this mean
Like the Redington India partnership this is another significant deal for Epicor as it looks to extend its reach. It is also interesting that FPT is a SAP partner rather than an Oracle one. Oracle partners are more likely to gravitate towards Oracle NetSuite to meet the cloud demand of their mid-market customers.
If Epicor can unlock a few more channel deals at significant IT service companies then the future for Epicor, especially outside the US, looks good. However, signing an agreement and winning new business to increase revenue are different matters. Both Epicor and FPT Software need to execute on this deal. They need to win more business before they can deem it a success.