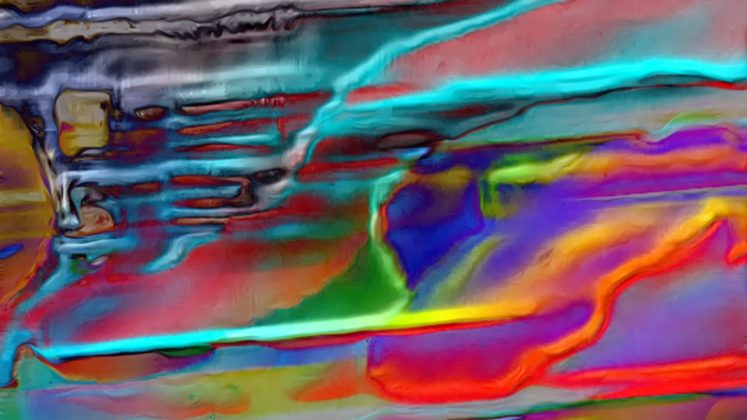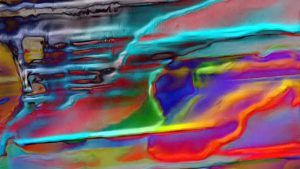 Oracle NetSuite has announced what it is claiming to be a transformational change to its support offering. This announcement is a logical step following the launch of Suite Success last year at SuiteWorld. SuiteSuccess was the new customer engagement model that helps companies to implement and enhance their ERP installation.
This latest announcement around its Advanced Customer Support (ACS) offering takes that and formalises the processes after go live. The announcement was made in a blog by Todd Fitzwater, VP Customer Success, Oracle NetSuite.
The new offering is available for customers on Premium support though there is no pricing available for it. While Premium Support offers a traditional reactive support model, under ACS support is proactive. ACS spans three tiers of offerings; Monitor, Optimize and Architect. Like SuiteSuccess it is available across all industry sectors and for companies of any size. The reason for the announcement now, ahead of SuiteWorld, might be that that SuiteSuccess is now available across all modules. ACS might have been ready but until all the SuiteSuccess industries were completed the company did not want to launch the new support model.
What are the three tiers?
ACS appears to deliver a outsource IT department for your ERP solution. Rather than merely react to support tickets the named customer success manager and solution team will deliver services beyond traditional support team.
The monitor tier broadly provides a proactive monitoring service and advice service that is available to customers. This is the lowest tier. Included in the offering are four hours of remedial service. What isn't clear is whether this is automatically engaged as a result of the quarterly monitoring or whether customers need to request the actions they undertake. For companies looking to pick this up they will rely on the relationship and advice that the customer success manager delivers. They will need to ensure that they maximise use of the service.
The Optimise tier takes this a step further. Importantly this includes guidance and support, including regression testing for new releases. This is significant for many companies as they will not always have the expertise to manage and take advantage of the regular updates that NetSuite provides. It includes more than just performance monitoring such as assessment of performance, scalability and environment.
The highest level is Architecture. This includes all the previous levels and adds architecture advice and advisement for not just NetSuite but the wider multivendor environment that organisations often have.
What does this mean
ACS is a logical extension of Suite Success. It will allow NetSuite support teams to better understand its customers and improve the benefits of NetSuite ERP. For NetSuite customers this is an opportunity to gain expertise from beyond their IT Teams who have experience across not just their own but other industries. Fitzwalter commented:"With a committed team of customer success managers and a solution team that understands the environment, customers get faster response, optimized performance and reduced risk without having to fill out complicated SOWs, waiting for responses and constantly having to explain their business model."
What will be interesting is the experience and benefits gained by those initial customers to take up this new support model. For many it could provide an opportunity to leverage their ERP solution far beyond what they normally do. It also means that when NetSuite releases its new versions, business leaders can be made aware of the potential benefits to their company and take advantage of them.
This will also bring in additional revenue for NetSuite as it looks to increase the use of professional services. The challenge may balancing implementation and support teams and how the knowledge is shared between them.