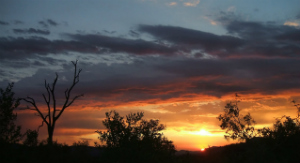 How many times do you wish that it was easy to take a screen shot of your work? Or even an error message. They are notoriously difficult to understand with their strange reference numbers or names and even more difficult to remember what they said to explain to your help desk when things go wrong. You usually get an error message just in the middle of something very important when you don't have time. I have even seen people in some offices that take out their phones and take a photo of the screen. I have also seen people try to use just the Print screen key but sometimes this closes the error window so as to allow you to take a screen shot. No good at all. Wouldn't it be lovely if there were some easy and quick way to record what's on the screen whenever you liked.
There is! It's so simple it hurts.
Look at your keyboard.
You have a Windows key on the bottom left near the space bar and you have a Print Screen key just above your movement keys in the very top line to the right of centre.
Hold down the Windows key, press the Print screen Key.
You might notice the screen goes a little dull for a second. This is because your pc is taking a screen shot and saving it to your Screen Shot folder in the Pictures folder.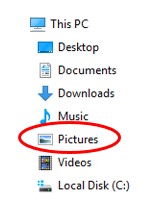 This is such a lovely and useful feature. So easy to create and then you have a record of whatever was on the screen as a .png file to use as you wish.