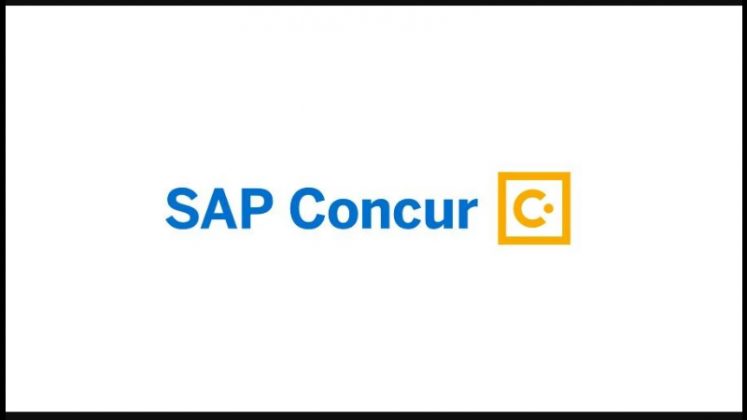 SAP has rebranded Concur to SAP Concur. The rebranding comes three years after the company was acquired in December 2014. The news was announced in a press release and a short blog by Jessica Shapiro, VP Corporate Marketing.
The rebranding comes a year after SAP rebranded four of its other major acquisitions: SAP Ariba, SAP Fieldglass, SAP Hybris and SAP SuccessFactors. It leaves Gigya, the customer identity and access management company it bought in September 2017 without the SAP identity. It is likely that an announcement around Gigya will follow next year.
Stronger together?
While the brands are aligning there are few signs that the underpinning technology of Concur is changing to SAP HANA. In June 2016, Concur launched Expenses Analyzer. It allows users to extract expenses data and analyse it in SAP HANA. Will 2018 see Concur moved to sit directly on SAP HANA savings users time and effort? For now, Concur still uses Oracle, a fact that Larry Ellison was quick to point out in the recent Oracle results.
Concur is the powerhouse in the travel and expenses market. In unifying the brands it does send a clear message that Concur is now definitely part of the SAP family. SAP will realise some cost savings as part of this announcement but why now? Most people know that Concur is owned by SAP.
The timing may be because Concur is no longer benefiting from the independent branding. ERP competitors like Oracle and Infor are no longer happy to have Concur at the table. Instead they prefer to push their own solutions.
In the press release Shapiro commented: "Through this unified brand experience, we can tap into SAP's vast resources to focus more than ever on innovation and our customers' unique needs."
That statement falls short of confirming that SAP and Concur will have a closer technical alignment. Alicia Tillman, CMO, SAP seems to confirm that the timing was aligned more to the diminishing strength of an independent Concur brand by adding: "Taking this next step to align these two powerful brands will help us deliver maximum value to our customers. SAP strives to empower a culture of purpose, value and collaboration, and together with SAP Concur, we are committing to help businesses of all sizes run at their best."
What does this mean
For customers there is little change. The organisation that was Concur is being subsumed into SAP. The press release states that the R&D departments will work even closer together. After three years one might have expected that to have happened already.
The rebranding is also a logical step for SAP as it looks to eliminate the criticism from competitors that its cloud solutions are stitched together. What will really make a difference is when it confirms the roadmap for, or delivers all its cloud solutions underpinned by its own database SAP HANA.
One question that remains is whether SAP will remove the names of its acquisitions entirely? Salesforce tends to rebrand its acquisitions quickly, Steelbrick  became Salesforce CPQ. SAP is holding onto the strong brand names to leverage the brand in the short term. Is that always the right decision though?