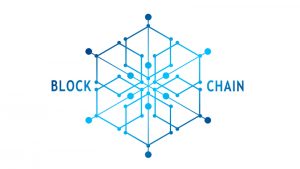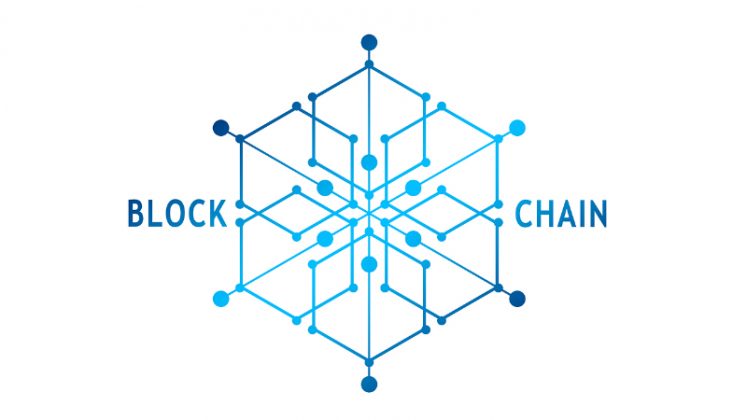 Pareteum has announced it has completed a development enabling support of Blockchain technology to its existing billing and settlement services. This capability enables Pareteum customers to participate in the "Digital Economy Monetization to the Cloud" and accept Bitcoin, Ethereum, Litecoin, Airtokens and other forms of cryptocurrencies.
Hal Turner, Executive Chairman and Principal Executive Officer of Pareteum, added, "We have sold solutions that take us, through our cloud services, into Smart Cities and cryptocurrency payment capabilities. It's not hard to imagine that we can live in an entire digital universe where all of our transactions may be managed through your own personal mobile phone, with secure identity management and digital payments.
"In thinking about this scenario, where essentially your mobile phone is your bank, without bricks and mortar, it's possible that throughout the day you may have earned enough digital currency through your transactions to be rewarded with that coffee or snack or phone minute or that extra megabyte of data. We envision a time in the not too distant future when Pareteum could create its own currency payments and settlements among the millions of subscribers on its platform globally.
"As we consider the new global mobile landscape, and Pareteum's service and capabilities developments in 2017, which have opened doors for us in the Internet of Things (IoT), Smart Cities, and use of Artificial Intelligence (AI) and Machine Leaning (ML) creating predicative analytics for the vast amounts of digital data we are capable of securely processing, we maintain an optimistic view towards 2018 and beyond."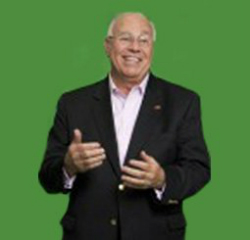 About Pareteum
Pareteum provides a mobility cloud platform. It uses messaging and security capabilities for the global Mobile, MVNO, Enterprise, Software-as-a-Service and IoT markets. The Company's software solutions aim to:
enable organizations to harness the power of a wirelessly connected world by delivering connectivity and subscriber management capabilities
provide end-to-end control of millions of connected devices.
Mobile Network Operator (MNO) customers include Vodafone and Zain, as well as MVNO customers such as Lebara and Lowi.
Pareteum market relevance and blockchain
According to Coinschedule, $287 million of cryptocurrency transactions or 7.8% of ICOs involved payments in 2017. In 2016 an evolution began within the mobile payment industry with more than 50% of mobile users making a mobile payment. This continued in 2017, with the market expanding to $60 billion in mobile payments.
While this is one aspect, Pareteum sees blockchain as a potential foundation for building a new generation of transactional applications. The attraction includes establishment of both trust and transparency while streamlining business processes. The latter is critical to advancing adoption of mobile payments among consumers and businesses.
The new feature offered to Pareteum's Global Mobility Cloud customers will allow these to:
accept cryptocurrencies
perform payment processing and settlements with their partners in any currency.
For example, in the case of Smart Cities in emerging markets, creation of their own local cryptocurrencies is now a reality. Pareteum has previously announced a partnership with AirFox to integrate its advertising subsidy platform into the Application Exchange and Developer's Platform exchange based on the requirement for advertising to subsidize the costs of growing data service usage. Since then subsidies have gone beyond advertising and into micro-loans and cryptocurrency as the mobile phone penetrates more of daily life.
Vic Bozzo, CEO of Pareteum stated: "The demand in the mobile market for digital wallet applications has quickly morphed into a requirement to process and settle all forms of currency and an entire eco-system of applications relying on purely digital settlement has emerged. It's a natural requirement of any Mobile Platform provider to support this move as many mobile applications become reliant on mainstream digital currency and other applications begin to create their own."
What does this mean
While the details are light on what Pareteum's adoption of blockchain entail, the direction is clear. Blockchain technology is gradually seeping deeper into enterprise systems, in this case the Global Mobility Cloud, and from there 'making contact' with end customers.
What is not resolved, but is not overtly part of Pareteum's objective, is the challenge of end-user cryptocurrency holding. Cloud-based holdings have a bad name (as targets for hackers) and offline wallets remain dubious (none has yet a proven pedigree that has lasted five years). Whether or not Pareteum's blockchain initiative succeeds, it is evidence that blockchain technology is entering the mainstream.