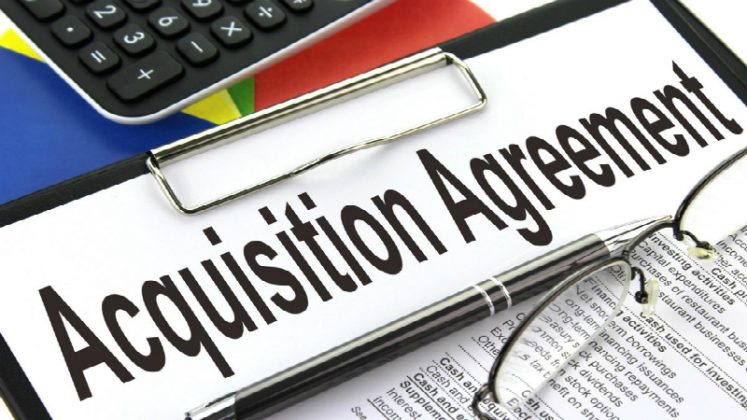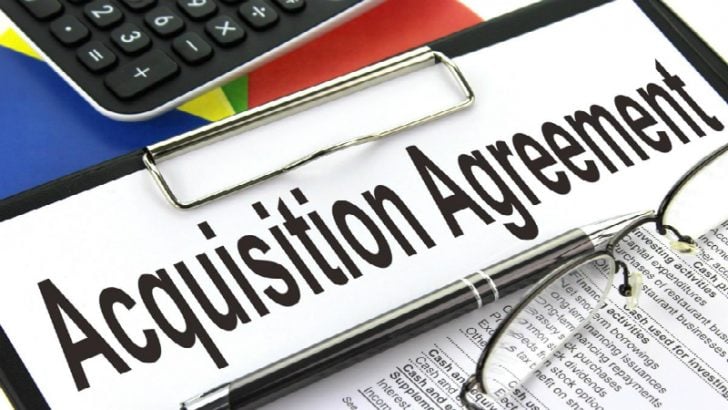 SAP is to acquire Gigya. The Martech company is a market leader for customer identity and access management (IAM) solutions. The terms of the deal were not disclosed in the SAP press release. However, The Jerusalem Post reported that SAP paid $350 million for the Israeli founded company.
Since its founding in 2006 Gigya has raised around $105.7 million according to Crunchbase. The last round saw $35 million raised in 2014 led by Intel Capital with Adobe Systems also an investor. The company has grown successfully since its last investment and has operations in Germany, Israel, UK and the USA. It boasts more than 50% of the comScore top 100 US web properties use its solution.
That solution helps businesses identify, engage with and build a single view of each customer. It also helps business deliver a personalized experience to customers from awareness to advocacy. It is no surprise therefore that SAP Hybris is behind the acquisition.
Long history with SAP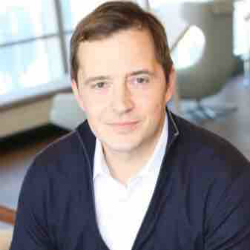 Gigya has worked with SAP Hybris since 2013. The acquisition will allow the solution to reach an even deeper integration with the ecommerce platform. With GDPR looming SAP may feel that the acquisition SAP Hybris a competitive advantage over its rivals. What isn't clear is whether Gigya will cease some of its other partnerships, such as that with Oracle.
The Gigya platform has more than 1.3 billion customers registered on it. This could become a significant lure for companies looking to implement an ecommerce solution. Gigya is recognised by several analyst firms as the industry leader (Gartner and Forrester). The business will become part of SAP Hybris once the deal closes in the last quarter of 2017
Carsten Thoma, president and cofounder of SAP Hybris commented: "Gigya brings a wealth of skills and expertise that will significantly enhance the SAP Hybris Profile solution and allow us to take leadership of the emerging customer identity and access management market. Consumer trust is the main currency to succeed for customer-driven organizations. This is what Gigya is known and recognized for."
So why are SAP making this acquisition? According to the press release: "By way of the acquisition, SAP Hybris intends to become the first organization to offer a cloud-based data platform enabling companies to profile and convert new customers, gather accurate conclusions from disparate consumer engagement sources and collect data for enhanced consumer choices that are in line with regulations."
So what does Gigya think?
Suprisingly GIgya does not have a separate release or blog about the announcement. Patrick Salyer, CEO, Gigya commented in the SAP release saying: "Combining the data matching and enrichment capabilities of SAP Hybris Profile with Gigya's consent-based identity data and access management platform will allow us to identify consumers across channels and offer a robust single consumer profile.
"This is a vital step for digitalizing businesses because companies need to be able to draw accurate conclusions seamlessly across all channels, including web, mobile, in-store or connected devices, and the Internet of Things, as well as collect data about consumer preferences. Together we are well positioned to drive more effective marketing, sales and service through data, while the customer stays in control of how much data is shared."
There was little more on social media. Of the few comments to be found Eran Kutner, Founder and CTO tweeted: "Gigya to be acquired by SAP. What a great combination, leading the way for consumer privacy and choice."
The three founders, Rooly Eliezerov, President, Eyal Magen, Chief Strategy Officer and Kutner, stand to make 17 million each from their 5% share of the company. It will be interesting to see how long they remain part of the larger organisation.
Gigya has more than 300 employees and is headquartered in Mountain View, California. The company's operations will become part of the SAP Hybris business unit for customer engagement and commerce. The transaction is expected to close in the final quarter of 2017, subject to regulatory approval. Terms of the transaction are not disclosed.
What does this mean.
This is a smart acquisition by SAP as it looks to move SAP Hybris further ahead of its competition such as Oracle (ATG), IBM and Salesforce (Demandware). It is not a cheap acquisition and there is some significant integration work that needs doing before SAP can really leverage the combination.
Gigya currently uses the Equinix platform for its solution and it will be interesting to see whether SAP look to migrate it into SAP HANA. There are some significant advantages from doing so. As yet SAP has been tight lipped on any plans as to the technology and it will be interesting to see, once the deal has closed what happens.