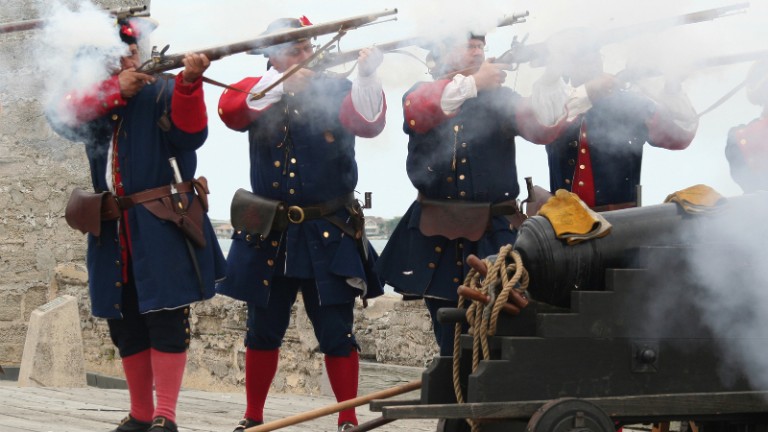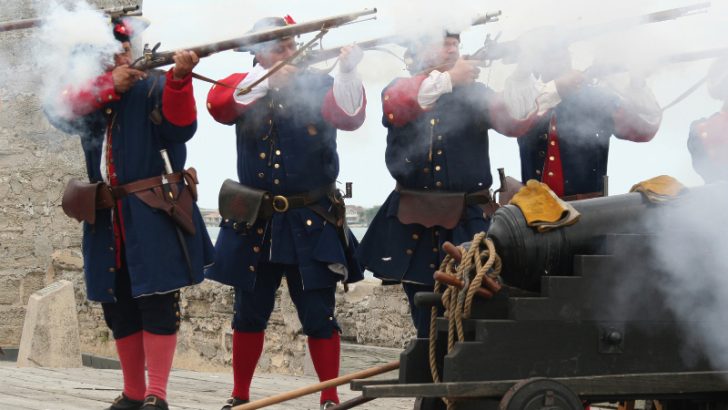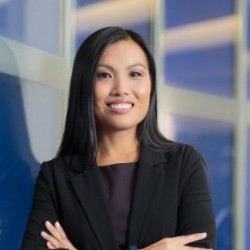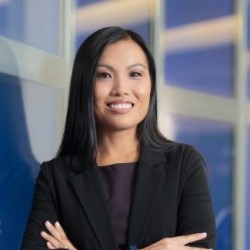 All good things come to an end and SAP has rung the bell signalling that four of the brands recently acquired have been renamed in a brief press release by Maggie Chan Jones, Chief Marketing Officer at SAP.  Like the four musketeers it is hoping that by unifying the four brands acquired over the last few years they will be better seen as a vendor suited to the digital economy. The interesting thing about this is that Concur were not one of the subsidiaries re-branded, although this was one of the most recent acquisitions.
The first of the brands to be renamed is SAP Ariba. Purchased in May 2012 by SAP America Inc it provides a cloud based business ecommerce network. A rival to GT Nexus, itself acquired by Infor last year it has touch points to many ERP solutions including SAP. SAP Fieldglass is the most recent of the acquisitions to be rebranded. Purchased in May 2014 it is another cloud solution that specialises in the procurement and managing of contingent labour and services. The last two are SAP hybris, another ecommerce platform purchased in 2013 and SAP Successfactors, the cloud based HRM solution that competes with Workday in the cloud whose acquisition was completed in December 2012.
SAP rebrands all but Concur?
The Concur brand is perhaps the strongest, or at least most widely known and it may be that SAP felt that by excluding this brand from renaming they will still be able to leverage the Concur brand into the future. Concur is used in several companies that have Oracle and competitor ERP solutions and it may have felt that it could be detrimental to the subsidiary to rename it just yet.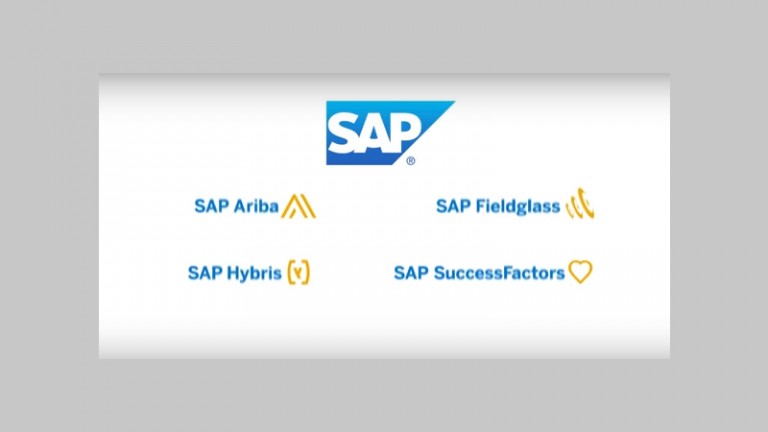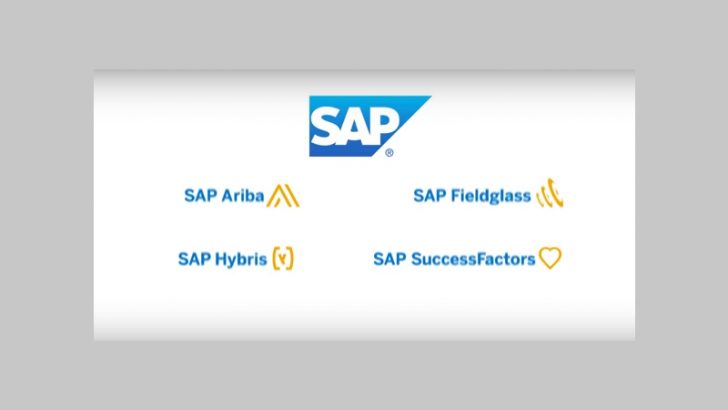 The big question for customers is that while the marketing brands may be merging has the technology come closer together? For employees of the four companies there may also be concerns about whether this brand consolidation also leads to further savings as business units and back office staff are consolidated into merged entities. While the brand names have not yet completely disappeared it will be interesting to see whether SAP decide that there is a right time to completely axe the historic names.
Conclusion
This is a natural step for SAP to make and in some ways it is perhaps surprising that it has taken them so long for them to rename these brands. Most users will be aware that these software solutions are already owned by SAP but this will put that beyond doubt.
What is heartening for both customers and employees though is that it does mean that the acquisitions have been a success. They have increased revenues under their own brand names rather than being subsumed and forgotten within the larger company. It is now unlikely that they will be divested and one hopes that technological integration will follow. It will also be interesting to see how long it is before Concur is renamed.