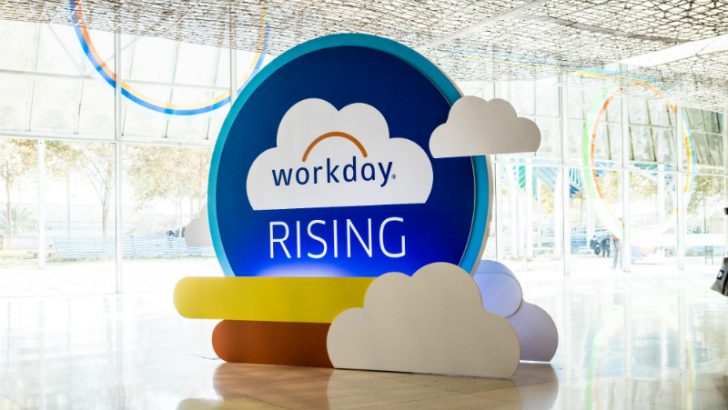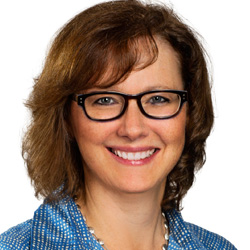 At Workday Rising in Barcelona, ET spoke to Karen Minicozzi, Vice President, Pre-sales, Workday. Workday had just completed its annual survey and revealed a 98% customer satisfaction rating. We talked about how Workday looks at engagement with customers from pre-sales through to the in-life experience. Minicozzi gives some insights about how Workday manages that lifecycle and how they approach the pre-sales process. She shares the three golden rules of pre-sales that she shares with her team and how they hope to get closer to that 98% customer win rate.
Minicozzi has worked at Workday for more than ten years. In her previous role as Vice President HCM Products, ET spoke with her at Workday Rising 2016. This new role sees her head up the pre-sales operation at Workday.  The role covers the team that helps customers identify the business case for rolling out a cloud based HCM and finance strategy. Minicozzi also spoke about the procurement process and how companies are slow to change to new models, such as scenario based purchasing.
To hear more of what Minicozzi had to say, listen to the podcast.
Where can I get it?