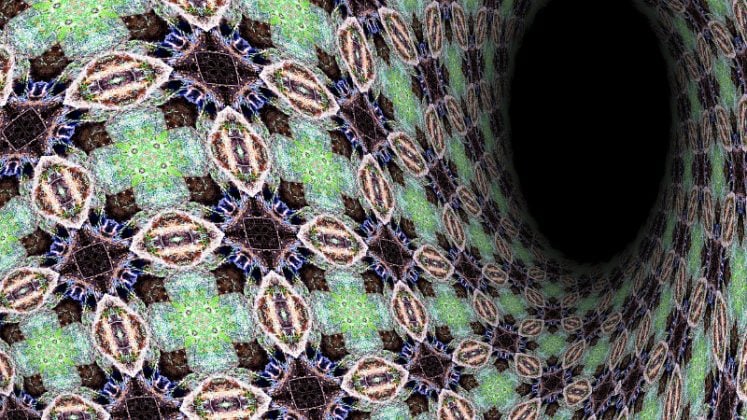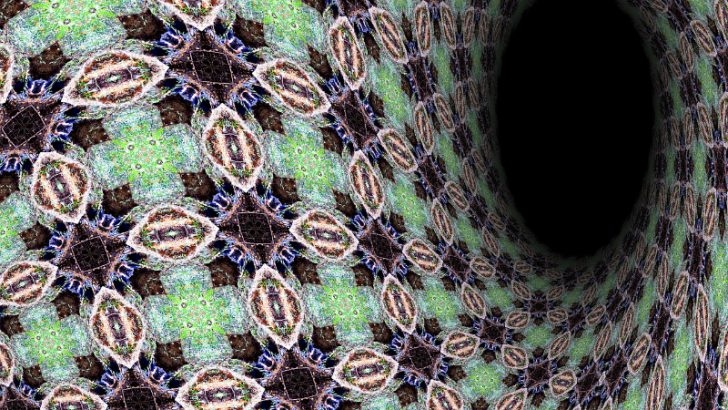 Workday Rising in Barcelona was an opportunity for customers and potential customers to understand more about the Workday products. There was an update about progress in Europe for Workday but little fresh news about Workday products. Karen Minicozzi Vice President, HCM Product Strategy, EMEA at Workday led the HCM keynote later in the day that revealed insights into the Workday strategy.
At the heart of Workday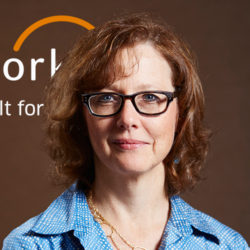 The strategic aim according to Minicozzi is to create, "the best system  we can be for large global organisations". This is achieved by having a strong foundation for HR and finance. Within the HCM application that enables Workday to build out strategic applications such as spend management, talent and recruiting. What is now happening is that Workday are focusing on enablement, planning and analytics.
This is just a simple version of what Workday are looking to achieve. The reality is complex and interesting than that. Speaking to Minicozzi afterwards she likened the architecture of Workday to the act of creating a weave of material. The basic structure is created by large applications than form the core functionality just like Tartan. Workday then add new threads to create more complex and detailed functionality to their product.
Acquisition strategy falls into line
The strategy is very different to that of competitors such as Oracle. There is no acquisition of large customer bases or other products to create extra functionality inside Workday. This is in spite of that strategy increasing revenue both from new and existing customers post integration. For Workday it is about sourcing new technological features that they can weave into the existing pattern of functionality, adding to the base product rather than appending to it.  This means that the Workday solution is not a patchwork of different solutions, but an intricate weave of technology. Aneel Bhusri talks about the power of one and it is interesting that even after acquisitions Workday fights to keep that vision true.
Those acquisitions include companies like Gridcraft in April 2015.  That technology is now built into the planning application that Workday original launched. Gridcraft provided the technology that allows the secure collaborative spreadsheets to interface direct into Workday data for planning and budgeting.  The same technology will be integrated across the Workday applications. One possible application could be in the salary review process where spreadsheets are often used by management. The most recent acquisition, Platfora is the new Workday analytics platform. This is slowly being embedded across the application stack. The first application to benefit was finance and the new audit dashboard uses the analytics platform that Platfora provided.
Workday are not just implementing the technology across each application they are also extending it.  The analytics solution will soon have the capability of delving not just into core Workday data but also external data. This will mean that Workday users will have the capability of accessing information from external systems such as ERP solutions that might have even more data about individuals or financial data.
Frameworks are key to Workday
Minicozzi describes these new technologies as frameworks. There are several in the implementation stage within HCM at the moment. Connections is a new framework that is initially providing the mentorship functionality that Workday now has. Other frameworks include collaboration, video, voice recognition, the Workday bot and surveys.
Two frameworks that customers will be interested is the branding framework and document generation.  Branding was first launched to allow customers to brand the landing pages with their own logos.  However it appears that this was not just a feature that could be added  to the front end. What Workday did was create the framework technology that could be applied across the whole system. Thus branding will become available across the HCM applications in time. The document generation framework allows clients in the EU to create offers and employment agreements. The next stage will see automatic generation of reference letters.
Conclusion
Workday will continue to develop their core applications. Workday Student is initially only available in the US but is not in itself a framework. The company are likely to develop further core applications over time. According to Minicozzi the next generation of frameworks may be related to artificial intelligence and machine learning.  Though what Workday mean by that is not known. Different software companies have different interpretations of those.
For Workday this means that they are not likely to risk huge investments in other large software companies. They will grow organically and bring in skilled teams through smaller acquisitions as required. It also means that those acquisitions are more likely to stay as there is not just a roadmap for integration throughout the Workday platform but they still have their own roadmap for the framework itself. Workday recently bought video companies Zaption and Upshot, their technologies help power the new HCM learning application. However it was clear that the video teams are also working on delivering 360 video, high definition and virtual reality solutions for the Workday platform.
Leaving Workday Rising one had an appreciation that Workday has a clear technical vision and strategy. The platform is finding traction in large multinationals and those companies will like the stability that Workday offers.  They are unlikely to be bought (unless they want to be) and customers can see a clear road map for improving functionality in several directions. Workday are not building a patchwork quilt of products but a complex woven carpets extending in all directions. What will be interesting is what vertical markets they choose to compete in next.
The threat is that their strategy is not to be a complete ERP solution, which means that some large enterprises will still need other vendor applications. The risk is that those other vendors strengthen their HRM and finance solutions enough for those enterprises to choose a single vendor strategy. However while Workday continue to innovate so constructively competitors are unlikely to match the functionality.