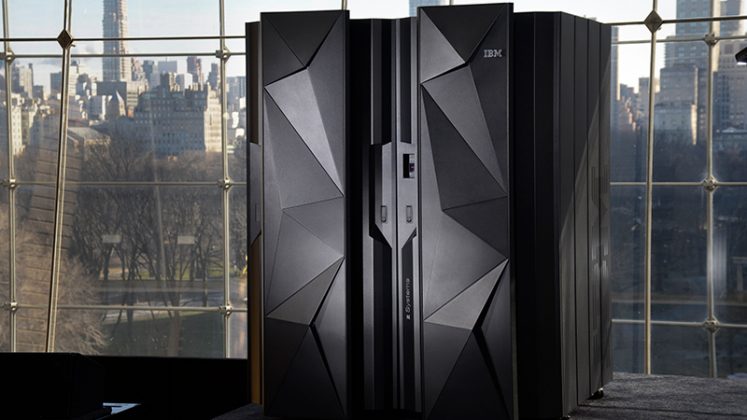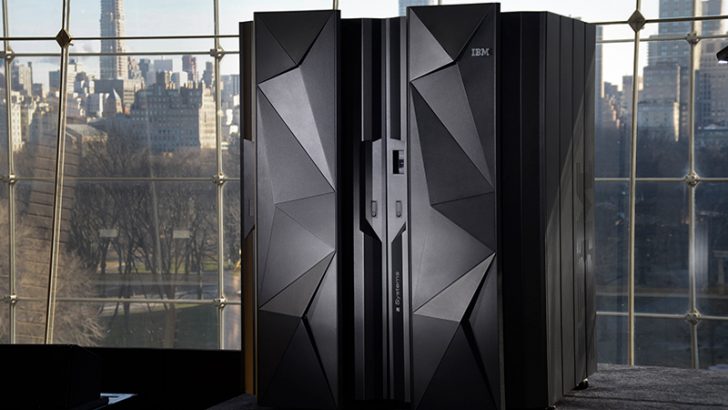 Software and services company Macro 4 has said IBM mainframe users are fed up with green screens. It polled 48 attendees at the GSE UK Conference for IBM mainframe users. Over 71% of the respondent said there were struggling with a growing shortage of IT staff with mainframe experience. They also said that this was one of the drivers to moving to user-friendly screens from the traditional 3270 green screen.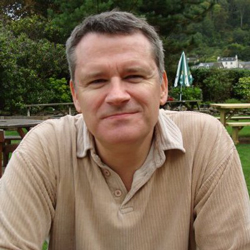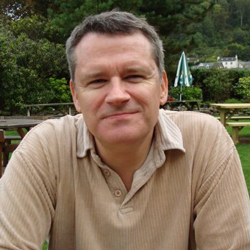 According to Keith Banham, Mainframe R&D Manager at Macro 4: "The 3270 interface has been an effective and enduring way of accessing mainframe applications for many years. But one of its drawbacks is its reliance on text commands and function keys for navigating through applications – which can make it seem old-fashioned and cumbersome to modern users.
"The other major shortcoming is its lack of support for web and mobile, which is a real obstacle to wider access. Currently most people who rely on a 3270 interface are tied to a PC running a terminal emulator for accessing their mainframe applications. This is a huge turn-off given the mobile and home working revolution."
Adding a GUI is expensive
Banham went on to say: "many companies have invested in developing their own customized web and mobile interfaces, but this can get expensive if they have to create a new interface from scratch for every application they have on the mainframe." Banham believes that companies can save money by using web-enabled session managers such as the Tubes product Macro 4 owns. This allows users to access the mainframe from any device using a secure interface.
It is not the only solution for customers. Last year IBM launched Bluemix, its latest Integrated Development Environment . According to UK analyst company Creative Intellect Consulting: "Bluemix allows customers to write apps that can be deployed to any IBM platform. IBM has also exposed a lot of its z System products as APIs inside Bluemix. This makes it much easier for developers to write for and deploy new applications to the platform. It also allows them to write applications for other devices and platforms that connect to applications running on z Systems."
There is still a problem with older IBM software being designed for monitors not graphical devices. Customers are often slow to upgrade mainframe software due to the complexity of the solution and cost of licenses. However, that is changing as IBM releases newer versions of its core software products for z/OS. There are also new customers buying into the z Systems platform who are not using z/OS. Over 35% of z System platforms now ship with Linux and that number is growing quickly.
How bad is the shortage of staff?
The survey conducted by Macro 4 paints a worrying picture when it comes to mainframe trained staff. Yet this doesn't seem to be stopping customers buying z Systems and LinuxONE platforms. Creative Intellect Consulting says: "IBM sales of both hardware and software across its z Systems and LinuxONE platforms continue to grow. We are seeing customers expanding their existing hardware base and IBM picking up new customers.
"IBM has also delivered a range of new training programmes over the last few years. It's long running Master the Mainframe contest continues to grow each year with the majority of entrants getting jobs at the end of it. Last year IBM also introduced a new jobs board to match those with mainframe skills to vacancies. From all accounts, it is being extremely successful."
Despite all this, the fact that some customers are still worried about staff shortage is something that needs addressing. It could raise awareness among development shops that Bluemix will allow them to deploy to the z Systems platform. This will help widen the pool of developers and create more apps able to access data on the mainframe. These can also be deployed to local devices.
Another  option for companies is to look at cloud. More than 15 companies have purchased z Systems and LinuxONE platforms to provide mainframe cloud services. These are initially designed to provide companies with a way to scale out applications without more CAPEX. However at IBM Edge there was a lot of talk about using these as a hybrid cloud platform. Companies who want to take advantage of z Systems technologies such as encryption, this seems an interesting route to go.
Conclusion
Macro 4 has highlighted applications that are not user friendly and staffing levels as issues for mainframe customers. There are solutions to both of these from IBM and third parties. It shows a lack of awareness among IBM customers of what has changed over the last two years. IBM has spent a lot promoting the platform. This survey says it needs to do more.