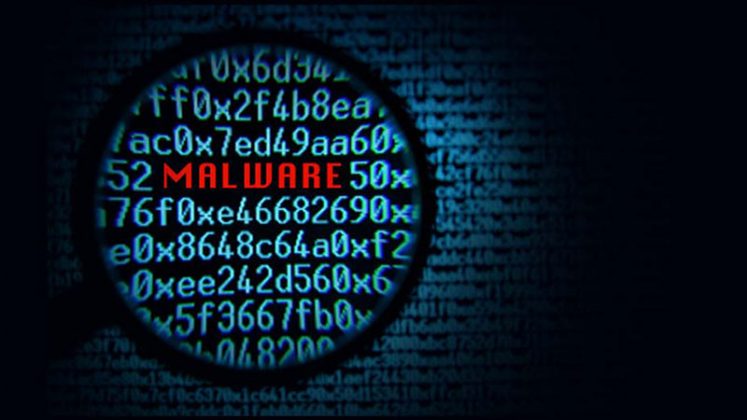 Comodo and StackPath have announced a new partnership which will see them collaborate on a new security platform. While the press release refers to a platform this is more about tighter integration between existing products. Both companies are integrating technology into products owned by the other. They will also cross sell the products to increase market share.
The press release identifies four elements in this new 'platform'. They are: "a security operations center (SOC) with machine learning, security incident and event management (SIEM), web application firewall (WAF), and a secure content delivery network (CDN) to provide a holistic cyber solution for monitoring and defending  web infrastructure."
According to Michael Fowler, Comodo CA president: "These elements have never been combined before into one platform. Too often, companies are forced to integrate multiple products to sustain a suitable level of protection. Comodo and StackPath are looking at this through a platform lens to help reduce the integration complexity while increasing the level of protection."
What products are StackPath and Comodo delivering?
There are two updated products from Comodo and one from StackPath as part of this partnership. These are listed in the press release as:
Comodo cWatch Web: a full stack of managed website and web app security defences encompassing SIEM, WAF, CDN, malware detection scanning and virtual patching
Comodo cWatch Office: a secure web platform delivered as a Security as a Service (SaaS) that incorporates unknown file containment, advanced threat protection, web security and sandboxing for mobile endpoints and workstations
StackPath Security Platform: a single, comprehensive security platform with a machine learning engine to enable web services on the host network to identify and communicate real-time threats against it to an intelligent data repository
What does this mean
Vendors love the idea of a security platform. It's a massive upsell to their customers as they trot out phrases like 'best-of-breed' technology. The belief is that customers will see a platform as more secure than a 'roll your own' collection of point solutions. The reality is that security platforms are as flawed as sets of point solutions. They all have their fracture points that can be exploited by hackers.
It also sets alarm bells off when two vendors start talking about 'first-ever' solutions. Especially in a security market with over 750 active companies of all sizes according to Praveen Asthana, CMO at Forcepoint.
On a positive note, there is a serious need for better integration between security products. Some areas, such as Security Information and Event Management (SIEM) already accept data from any source. Other products less so. One benefit of better integration is information and knowledge sharing. Another is the lack of conflict between products which is commonplace in the security field.
It will be interesting to see just how much this partnership increases sales at both vendors. The claim to a platform may yet turn out to be realistic. Both companies are seeking new partnerships and acquisitions. With Comodo announcing a deal with Key-Systems GbmH just last month. If this move is successful it is not unreasonable to either see Comodo acquire StackPath or the two companies merge. Either way, anything that improves cybersecurity cannot be a bad thing.