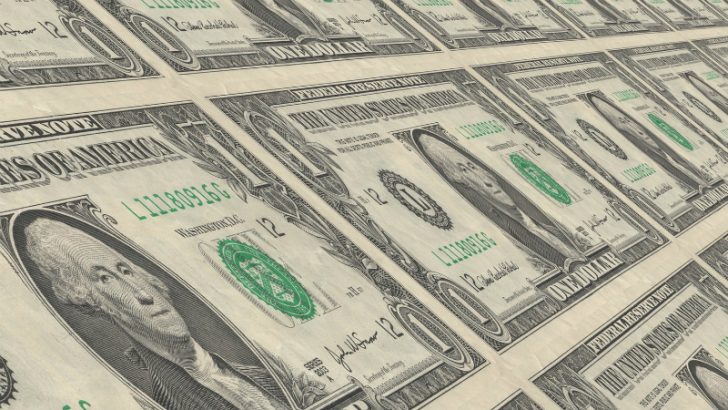 Apttus has just raised another $55 million in a series E funding round. This comes as a slight surprise as Apttus had been powering towards an IPO as a means to raise additional funds.
Preparing for an IPO that hasn't come
Kirk Krappe originally indicated that Apttus would IPO in the first half of 2017, but that didn't happen. Earlier this year ET spoke to Kamal Ahluwalia, Chief Revenue Officer at Apttus at Apttus Accelerate. When asked about the IPO he said: "All the right things are in the place. Now it is simply a matter of getting the timing down right when we are ready to go forward with that next step." Apttus also hired their first legal officer in August, when Margo Smith joined from Marketo.
Clearly the timing isn't right and Apttus have gone back to the investors for more funding for additional expansion. The good news is where that funding has come from and the apparent ease with which Apttus has raised it. As Ahluwalia added: "We put ourselves in a position where access to capital markets is right there."
The lead investor is Premji Invest, but Salesforce Ventures are still involved as well as K1 and Iconiq, the original Apttus investors.
Premji and Salesforce investment is important
Premiji is the investment vehicle for Azim Premji, the founder and chairman of Wipro. Premji Invest led the investment indicating that he sees a healthy future for the company. Premji rarely courts publicity and has little internet presence as its non presence on LinkedIn and lack of web page attests to. It is also an investor in Anaplan and according to Crunchbase this is only its second investment of 2017.
The relationship between Wipro and Apttus is long standing though. The two companies formed a partnership in 2015 with Wipro acting as an SI partner for the Quote-to-Cash solution provide. Clearly that relationship has deepened over time. Sandesh Patnam, Partner and Lead Investor in the US for Premji Invest commented: "Premji Invest is always highly selective in its investments, working with the strongest management teams and the most promising companies. In Apttus, we have found a team and market opportunity that fits that description perfectly, and we look forward to working with them to help realize the full potential of the platform."
That Salesforce Ventures also reinvested is important. Apttus has moved its core software from the Salesforce platform to Microsoft Azure. It still has a strong offering on the Salesforce platform, especially in the larger enterprise space. That relationship cooled a little following the Salesforce acquisition of Steelbrick. However, that Salesforce are continuing to invest in Apttus shows that the relationship is healthy again. It will be interesting to see how it develops. Max, Apttus' artificial intelligence agent, could take advantage of Salesforce Einstein moving forward for example. This will see Apttus well placed to take advantage of two major software platforms, Salesforce and Microsoft.
Kirk Krappe, Chairman and CEO of Apttus commented: "The Salesforce Platform has been a foundation empowering Apttus to innovate and drive towards continued customer success. Over the past ten years, Salesforce has been a valuable partner and investor in Apttus, and we look forward to continuing to work together to drive continued innovation in the Quote-to-Cash category."
What does this mean
This latest investment brings the total raised by Apttus to $329 million. The press release gives little indication of how these funds will be used. This is in stark contract to the Workday announcement. The assumption is that Apttus will fund further growth, investment in Max or use it to fund acquisitions. The money raised is not that substantial though. Kirk Krappe, Chairman and CEO of Apttus added: "Today, we've secured funds that will allow our ongoing advancement of an industry we helped create over a decade ago."
How it will continue that advance is open to question. However one thing for sure is that the IPO is unlikely to happen in 2017 now.