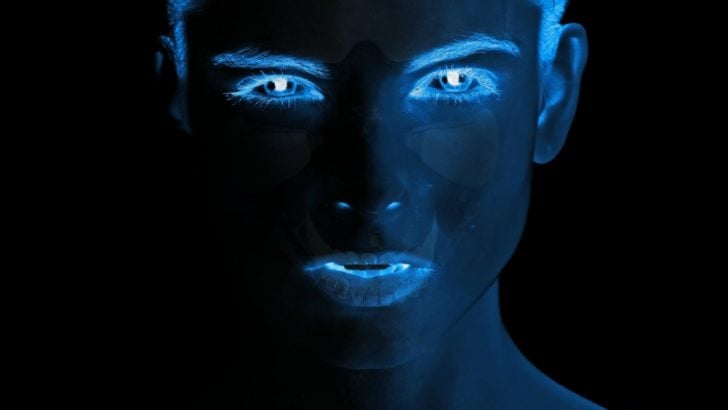 In a brief press release ADP has announced the next generation of the ADP DataCloud Platform. Unlike previous ADP product announcements ET has covered recently, this one seems light in detail. It feels almost like an overture to the main event. The "next generation", is available from "the end of 2017". ADP will launch a mobile app that will deliver location-specific data insights to HCM leaders and will also update the DataCloud experience. Whether than means December or Q4 is not clear. However, one service related to the product is available now, "People Insights Professional Services" (PIPS)
PIPS
PIPS, (our acronym, not ADP's) does not appear under the services and products section of the ADP website so again the detail is light. The press release states that it is: "a consulting practice to help organizations apply insights and develop the business processes to support a data-driven culture". As part of the service ADP will also set up "bootcamp" training sessions. These will educate HR and business leaders on making evidence based decisions in HCM.
The data to support those decisions comes from the ADP DataCloud platform. This is where the new service gets exciting. ADP DataCloud holds anonymised information from 95,000 clients and nearly 30 million employees. The ADP research Institute uses that data to produce many of its reports and findings. ADP is now opening up that platform so that companies can leverage the wealth of benchmarking information it holds to improve their own practices. Once trained, customers can take advantage of the upcoming products that will open up the DataCloud for deeper interrogation.
So what is coming?
ADP stated that "Artificial intelligence will generate and push insights based on an organization's performance, often relative to ADP Benchmarks". This probably does not mean that ADP has created an intelligent super being as part of its DataCloud platform. It is more likely that it is using augmented intelligence and machine learning to deliver insights about trends and insights into organisational performance.
These might include whether absenteeism is higher than expected or even higher than the average for the given reason. Are employee's leaving due to pay gaps. This might be down to gender pay gap or industry pay gap, depending on the data that is collected for the organisation.
The detail of what the AI will deliver is unclear. Will it identify trends and say when pivotal moments are likely to take place? For example if overtime is increasing, is that also related to the increase in absenteeism? This is where the training mentioned earlier will no doubt help to uncover the insights.
The updated ADP Mobile Solutions app will also push these insights to relevant staff, based on credentials. The inference is that it will enable location specific information to be highlighted when managers arrive at a new site. Perhaps it would highlight where a regional manager is performing well in staff retention. This could prompt a conversation to share the reasons for that.
What does this mean
ADP claims that this will be the first HCM platform to deliver first location specific insights on a mobile device. It will appeal to companies with multiple locations. They could save time and deliver information to regional managers about their teams in a timely fashion. Used correctly it will improve HCM practices across an organisation. It will be interesting to see who adopts the solution and what benefits they realise. This is not the rise of a super AI from ADP but they are leveraging their mass of data to deliver insights and advice to their customers. It is an interesting development and one that only larger organisations with sufficient data can really take advantage of.
There are some concerns that ADP will need to address. It will need to ensure that the users accessing the anonymous data cannot end up identifying individuals. This can be easier to do than it appears. AI and machine learning solutions often look for correlations and pattern in data.
Rich Wilson, senior vice president of product development for ADP DataCloud commented: "By applying AI to an unmatched set of workforce data from businesses around the world, this next generation of ADP DataCloud can offer HR teams newer and faster insights that change the way they do their jobs. In the same way that virtual assistants like Siri or Alexa are changing consumer technology, the next generation of ADP DataCloud will work alongside HR professionals and executives, offering to assist them with everyday tasks and providing curated insights to help manage their employees more effectively than ever before."