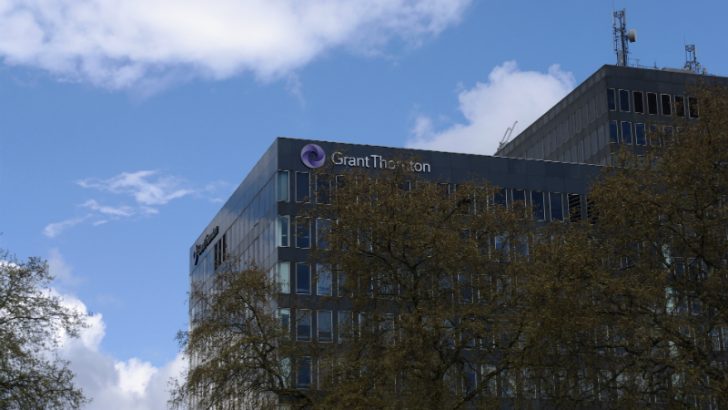 Grant Thornton is used to delivering digital transformation consultancy services to its customers. It has now chosen Unit4 Business World On! to transform its own operations. The announcement by Unit4 revealed that the UK branch of the accounting and professional services firm has signed a five-year agreement for its cloud-based ERP solution.
Extending an existing relationship
While this is a positive announcement for Unit4, it is not necessarily a competitive win.  Grant Thornton was a customer of Assistance PSA when that company was acquired by Unit4 earlier this year. Both Business World On! and Assistance PSA, now relaunched as PSA Suite Business Performance Edition, sit on the Microsoft Azure platform. This was one of the advantages that Grant Thornton saw with extending the relationship. The Microsoft Azzure platform gives them access to additional platform components. This includes predictive analytics, machine learning, event stream analysis and complex event processing.
Additionally the release made it clear that the mobile capabilities that Unit4 offers were also a compenent of the decision. However, this is no longer a USP (if it ever was) as most competitor solutions offer similar mobile applications. Another selling point was that Grant Thornton would recruit a new employee as part of deal.
Hello Wanda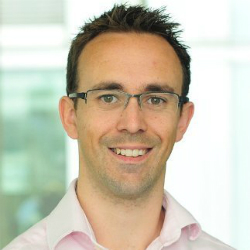 Wanda is Unit4's accounting bot. It was announced earlier this year at their Connect conference. Mark Reddy, Finance Director for Grant Thornton UK commented: "We have been particularly impressed with innovations such as Wanda, Unit4's digital assistant, which will support our people with a self-driving user experience, proactively managing repetitive everyday tasks and leaving them more time to focus on tasks that drive value."
Bots are becoming increasingly important to software vendors. It is an area where they can still gain a competitive advantage. It will be interesting is to see how widely used Wanda is in the organisation. Additionally, how deeply embedded the AI can be as the new user interface. Bots can help transform working methods by changing the interfaces that people use. Once voice recognition is included this will potentially help automate companies even further.
If Grant Thornton can transform its own operations with these latest tools and technology, it should be able to offer even better advice to customers about doing the same. For Unit4 the potential of a deeper partner relationship with the professional services firm would no doubt be welcomed. Grant Thornton are already an Oracle partner and also resell Oracle NetSuite. If they can help push Unit4 sales up as well instead of Oracle software this could be a win- win for the Dutch based ERP company.
What does this mean
Grant Thornton is starting its own transformation, though it will be interesting to find out what they are actually doing over the next few months. Reddy commented: "Unit4 Business World will be transformational for us. We are a people business, fully committed to providing the best systems to support everyone in their work. Business World will touch every part of our business, helping us successfully navigate the business challenges we face. Unit4 understands and shares our vision for innovation and growth and we are looking forward to a long term partnership with the team to drive our business and its success forward."
A lot can happen in five years and Unit4 appears no just to have cemented a relationship from an acquired company but extended it. That bodes well for the future.