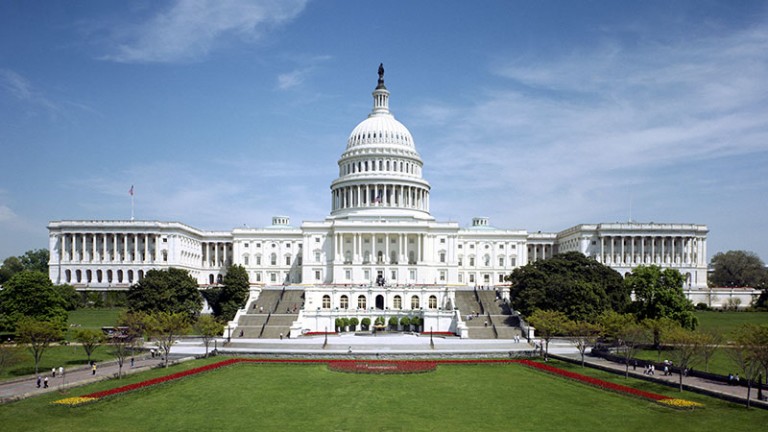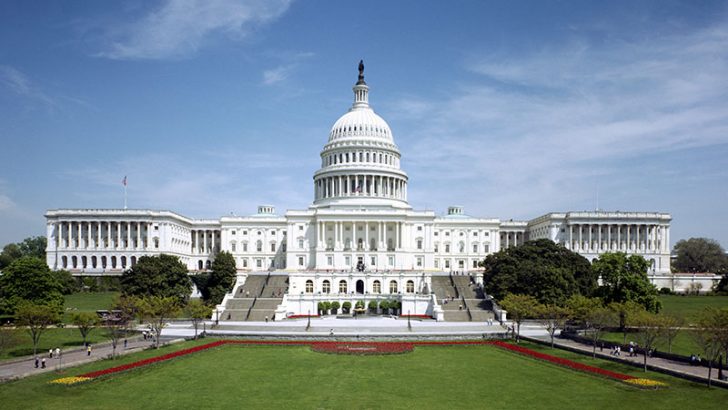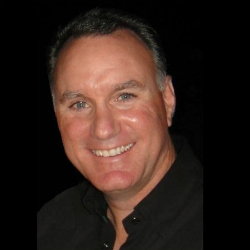 SpringCM has announced that it has achieved FedRAMP authorisation after two years within the accreditation process. The announcement is significant. It will enable the company to sell their Contract Lifecyle Management (CLM) solution into government organisations. The process ensures that the SpringCM solution meets the high security standards that US government organisations require. SpringCM should now take advantage of this, while they have a differentiated product in the market.
The FedRAMP site already lists the Animal and Plant Health Inspection Service (APHIS) and the Department of Agriculture (USDA) as using the service, and SpringCM will hope to open more doors. FedRamp approval is becoming more important and other companies are looking to push their solutions through the approval process. These include Infor EAM and Oracle Fusion, though neither has yet started the last phase to approval.
Dan Dal Degan, SpringCM CEO commented: "Government agencies are aggressively moving to the cloud, looking to reduce time and money spent on generating, storing, collaborating on, reviewing, approving, managing, and searching for documents. Legacy document management systems, such as SharePoint, FileNet, Documentum and OpenText™, no longer meet the needs of our government or their constituents. Manually managing documents creates bottlenecks and prolongs the approval process. SpringCM helps government agencies modernize their approach to document management and contract management, increasing throughput, while improving their security posture and saving money."
Documents at the heart of government
If there is one thing the US government is not short of, it is documents. The problem with that vast number, is that the processes to support the workflows are dated and often still manual. With SpringCM now authorised under FedRAMP. Government organisations will have a level of confidence that those documents will remain electronically secure . Authorities can now automate processes to shorten approval times and improve the performance of organisations. There is a large opportunity here.
Gary Wootten, Vice President of SpringCM Public Sector commented: "We have a large number of cabinet-level agencies, Federal Systems Integrators, and Salesforce Public Sector customers that have been anxiously awaiting SpringCM's FedRAMP Authorization. We are excited to now be able to help them by automating the complex workflows and business processes associated with their Contract Management and Document Management initiatives."
What does this mean
This is good news for SpringCM as it looks to grow its market share in the public sector. What will be interesting is how quickly Wootten and his team can turn opportunities into sales. Then seeing how quickly they are installed, contracts ingested and improvements made. SpringCM are not alone in welcoming the news.
Bethany Blackwell, Director of the Salesforce Team at Carahsoft, a government IT solutions provider and Salesforce Master VAR commented: "As a Salesforce AppExchange partner, SpringCM's contract management and document management tools offer federal customers and our reseller ecosystem the means to manage their work flow with products that meet security standards and improve productivity."