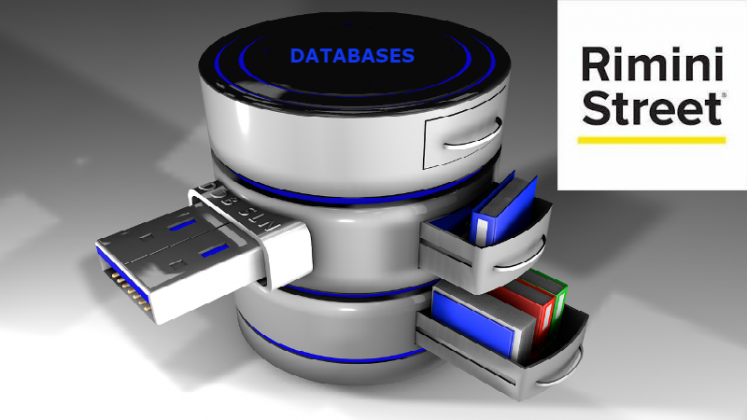 Enterprise support services provider Rimini Street has announced a significant expansion of its database support. It is already a major provider of third-party support for Oracle database installations and SAP HANA. Now it has IBM, Microsoft and SAP clearly in its sights as it targets six new database platforms. Those platforms are: IBM DB2, Microsoft SQL Server, and SAP ASE, SAP IQ, SAP SQL Anywhere and SAP Advantage Server.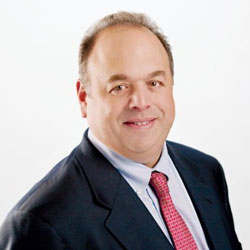 Seth Ravin, Rimini Street CEO said: "According to Gartner Research, Oracle, Microsoft, IBM and SAP are the top four database software vendors by market share, representing nearly 83% of the total global database market combined.
"The addition of these six additional database products from IBM, Microsoft and SAP to our growing portfolio of supported enterprise software products, gives even more enterprise software licensees the opportunity to leverage Rimini Street's award-winning support, to enjoy a more robust, relevant and responsive support model, and to liberate substantial funds that can be re-directed to strategic growth initiatives. Today's announcement further executes on our plan to broaden our product coverage portfolio, expand our service capabilities, and increase our service footprint with clients."
What support will Rimini Street provide for databases?
The press release lists five support services for databases platforms. These are:
Product support services to diagnose and resolve issues, provide configuration assistance, and deliver other technical support via engineers with an average of 15 years of experience.
Database Health Check services that proactively evaluate database health and provide best practice guidance across platforms and releases.

Advanced Technical Services to identify and address potential challenges between a client

'

s database and numerous interconnected components.

Global Security Services to help clients proactively protect data and remediate identified vulnerabilities.

Database Performance Tuning services to keep a client

'

s database operating at high efficiency.
It will be interesting to see how Rimini Street grows its own staff to deal with this wider set of databases. Moving away from their traditional area of large enterprise databases where the number of installations is limited to mass market database support will be challenging. It will be facing customers with many times the number of databases than they currently deal with. It may also have to help them document their database usage and deal with unexpected licence and versioning issues.
On the up side there is a solid set of people with the requisite skills in the market. This will make it easy to attract the staff it needs to support customers.
Why does this matter?
Managing databases is not simple. No two instances are the same and Rimini Street is likely to uncover a host of unexpected issues with client installations. For customers this is not necessarily a bad thing especially if Rimini Street insists on a full audit before they start. That audit will likely uncover some horror stories of critical systems on old, unpatched and unprotected databases. This is not an uncommon problem but is one that many enterprises are unable or unwilling to resolve.
A bigger challenge for everyone will be aligning patching services between what Rimini Street feels is appropriate and the clients processes. One of the challenges of patching databases is finding the right downtime to apply and test patches before impacting production systems. To solve this Rimini Street may have to invest a lot of time in getting customers to review their patch processes and how systems can be maintained.
The upside for customers is that this work will remove a large attack surface. This is a critical issue. Unpatched databases are easy for attackers to target. More importantly, critical systems running old versions of databases that are no longer supported by vendors is a real world problem. Rimini Street should find that it can use this as a start point for other services.