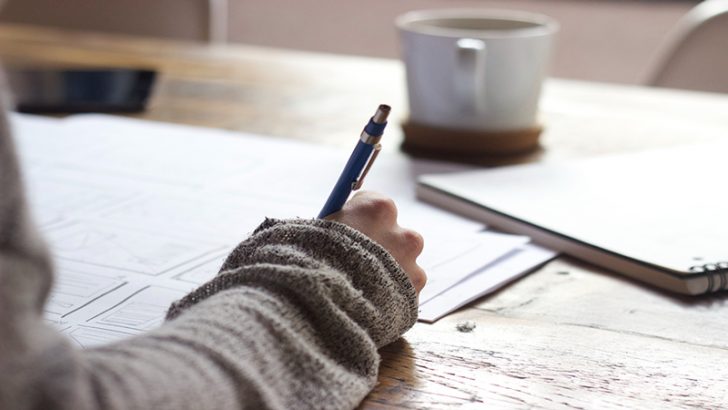 Team collaboration and chat platform Flock has released a migration tool for users of Slack. Flock has more than doubled in size over the last year and opened offices in several countries. Instead of settling for generic growth in a market that is underserved, it has now decided to target Slack users. The goal is to provide them with a one click option to move to its own platform.
Bhavin Turakhia, CEO of Flock said: "Team messaging and collaboration platforms like Flock are the nerve center for company-wide conversations and sharing of information. One key challenge in migrating from one platform to another is the retention of all the associated data. We developed the migration tool to ensure a seamless and painless transition, and we couldn't be happier to welcome new users to the Flock community. Flock will stay committed to its new and existing users by constantly innovating its offerings based on user feedback to help enhance their productivity and efficiency the way they want."
What data is Flock migrating?
It's a good question. Team collaboration and messaging platforms have a complex data structure. Conversations have to be threaded and security controls applied. Both of these are non trivial tasks and a failure to do either properly is likely to cause problems for customers. According to the Flock press release it is going to migrate:
All contacts and teams
Public and private channels
All channels and chats
Chat history
Shared files, content and URLs
The whole process has been automated by Flock and reduced to just six steps. This will appeal to a lot of IT teams who have faced massive problems in the past with moving data. However, there are some restrictions. Messages from apps, bots or guests accounts cannot be migrated nor can any apps that the users have. For some, this could well be a deal breaker and it will be interesting to see if Flock sets out to solve this in a later update.
Flock offering savings to entice users
To persuade Slack customers to go through the migration, Flock is saying that companies can reduce their costs from $8 per user per month to just $3 per user per month. It might seem like a small amount but for companies with large numbers of users this is a substantial saving.
Who else is Flock targeting?
There are a growing number of companies in this space. Flock has started by targeting Slack which makes sense as it has a large following. It has also said that it is developing a tool to migrate HipChat users next. This is likely to be a bigger struggle. HipChat is owned by Atlassian who announced a large number of new features and a significant investment into the team collaboration tool at its recent European Summit.
One of the challenges that Flock will find competing with HipChat is integration. It doesn't have the same level of integration with other Atlassian products that HipChat has. This is a major barrier that Flock needs to overcome. In order to do that it will need to invest heavily in developers and its ecosystem. It is still early in that growth curve so it may find that it has less impact on the HipChat user base than it does with Slack.
Security a serious problem
Trend Micro has just published its own report on chat and collaboration solutions. Flock was not one of the platforms that it looked at based on the size of its user base. This may change over the next year. The big issue that Trend Micro highlighted was that the open API approach of these platforms is a serious security risk. It found that several collaboration tools were being used as command and control (C&C) platforms.
This should come as no surprise. Hackers have used other chat systems over the years to communicate but team collaboration software gives them new capabilities. More importantly, with organisations allowing users free reign to take advantage of these systems, they are leaving a security hole in their enterprise.
There is little information on the Flock site about security but a lot around its APIs. If it is going to target Slack, HipChat and other competitors it will need to pay attention to security. This is a double edged sword for collaboration tools vendors. They want to be integrated into everything in order to be relevant to potential users. However, if those APIs that allow that integration to take place are a security risk, they may find themselves blocked by security tools.
Why does all of this matter?
Team collaboration and chat systems are big business. Organisations want more collaboration and are actively encouraging users to collaborate more. As a newcomer to the space, Flock has a lot to prove and going after one of the biggest players, Slack, makes sense. However, it is a strategy that is not without risk. It will need to look at how it creates all the integration points that Slack, HipChat and its other targets have. This will take time and money to develop. It also needs to do more around building out its ecosystem to do some of this work.
Perhaps the biggest challenge has come from left field with the release of the Trend Micro report. While Flock has avoided a mention in the current report, as it grows its user base it will become more of a target for cybercriminals. It will be interesting to see if it does anything differently to its competitors to harden and protect its APIs.
If they eat into Slack's user numbers rapidly this could start a price war. The space is getting crowded and if Flock can sustain the lower price point it might see several vendors fail. If that happens it is good news for customers as it will see a reduction in costs for collaboration tools.