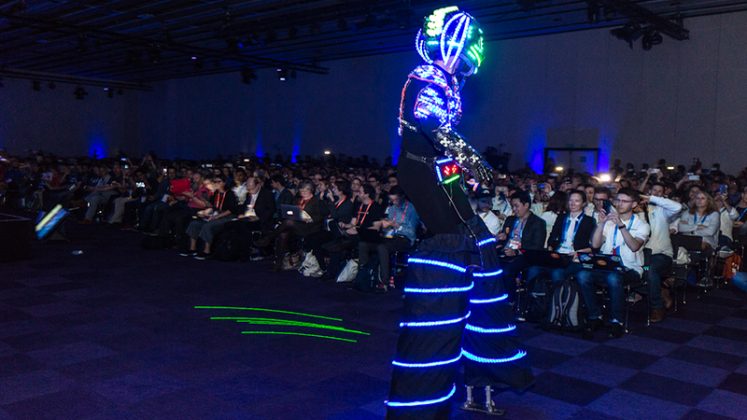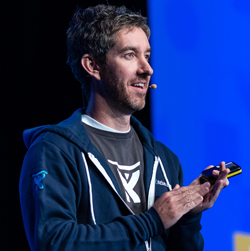 Collaboration and productivity software vendor Atlassian has announced strong customer growth in Europe. At the Atlassian Summit Europe 2017 in Barcelona, it told delegates that Europe now accounts for 40% of the company's revenue which globally was $159.9 million in FY17 Q3 alone. An increasing amount of revenue is coming from new customers.
According to Atlassian co-founder and co-CEO, Scott Farquhar: "Europe is a crucial market for us – in fact, four of our first five customers were from Europe. At our premier user conference in Barcelona, we will connect with thousands of customers and partners in the region to share enhancements to our European cloud and self-hosted offerings, better understand the needs of European teams, and highlight our business momentum in Europe."
Atlassian growth spread across all products
What is important here is that this is not just growth in one part of the business. While Jira tends to get the bulk of the media and analyst attention, other products are delivering strong European growth. Bitbucket, Confluence, Jira Service Desk, HipChat and Trello have all seen strong growth over the last year.
One of the big drivers has been the acquisition of Trello. According to Farquhar, Trello brought 12,500 customers to Atlassian as part of the merger. The fact that the company has added another 3,500 customer in FY17 Q3 says a lot about its continued growth. However, growth through acquisition is often a strategy that results in diminishing returns.
During the Atlassian Summit Europe 2017 keynote delegates were told that customers often started with just one product but quickly took on more. This ability to upsell is the key to the future for the company and, just as importantly, its partner ecosystem. Interestingly, when pressed, Farquhar said that the company does not track its upsell success. It's a strange statement. Most organisations have targets for increasing their customer penetration. It is something that investors and shareholders use to understand the long term profitability of a company.
The current run rate of the company is far better than many of its competitors. It is also something that is spilling over into its partner ecosystem. Last year the Atlassian Marketplace took in over $100 million, setting a new record. This money will please those partners who have committed to supporting Atlassian.
Conclusion
Atlassian is continuing to punch above its weight in the market. Its rapid growth coupled with an aggressive acquisition strategy is paying off. As well as adding 16,000 new customers in 2016, the company has also reported its Atlassian Marketplace took $100 million in revenue over the same period. This means that the growth is not just about the company but is also filtering down to its ecosystem.
It will be interesting to see if the company can continue this rate of growth into 2017. More importantly for some, who will it look to acquire next?