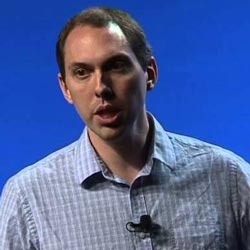 At the OpenStack Summit in Boston, Jonathan Bryce, Executive Director of the OpenStack Foundation talked about the need to simplify OpenStack. This became the main theme of the conference for many people. Enterprise Times was fortunate enough to get some time with Bryce to talk about what this really means and OpenStack's relationship with the Open Source community.
Part of the challenge for OpenStack is that after seven years it is now seen as a mature technology. With that comes a number of issues in terms of management, skills and legacy. People need to migrate from older versions and want the software projects they are using to stay supported. Bryce accepts that there are challenges and talked about how OpenStack was beginning to deal with them.
To find out how Bryce sees OpenStack dealing with its issues and increasing user satisfaction again, listen to the podcast here. Alternatively, you can download the podcast and listen to it on your desktop, laptop or mobile device.