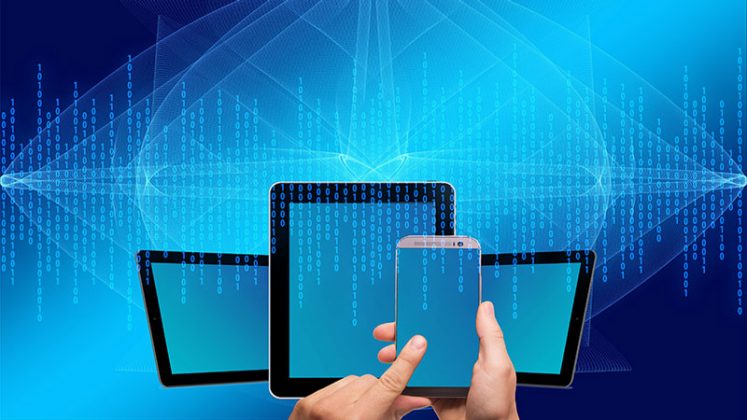 At IBM InterConnect, Ramesh Gopinath sat down with Enterprise Times to talk about blockchain and what IBM was doing with it. In just over a year IBM has managed to win around 400 different client engagements around blockchain. According to Gopinath, the big shift is the move from proof of concept (PoC) or blockchain tourism to product delivery.
Gopinath talked about the biggest success for IBM at the moment is blockchain in financial services. He was happy to give some examples of how IBM was working with customers in the sector. One of these was CLS Bank who does around $5 trillion in foreign exchange transactions every day. Another example was the deal with Northern Trust to build a blockchain solution for the private equity market.
Global trade is another area where IBM is seeing significant success with blockchain. Gopinath highlighted the announcement with Maersk, which he said was about global trade digitisation. One of the big benefits here is reducing the cost of the paperwork. The figures that IBM have validated show that with blockchain eliminating the paperwork it can cut up to 20% off the shipping costs.
We asked Gopinath about the challenge of really covering the supply chain. Many small suppliers are technology and cash poor. They do not have the skills, the equipment or money to engage in more technical solutions. They certainly do not have the money to give to third parties to do this for them when in the food industry, many of these people are barely above the subsistence level. Gopinath says that this is where cloud and Software as a Service (SaaS) comes in.
We also asked about the impact of fraud in the supply chain. Gopinath told us that blockchain has the ability to make it significantly more difficult for people to commit fraud. However, this will only occur once people start to interact with the system due to the immutable records that blockchain creates.
We also asked Gopinath about IBM's own use of blockchain in its supply chain management. Inside 6 months of the system going live, up to 60% of supplier disputes are gone. This has significantly reduced the amount of money IBM has tied up in its supply chain. In September last year, the company told delegates at Edge, over $100 million was locked up. Gopinath didn't say how much that had reduced by but said it was significant.
To hear what else Gopinath had to say about the future of blockchain click on the podcast button below. Alternatively you can download it to your desktop, laptop or mobile device.