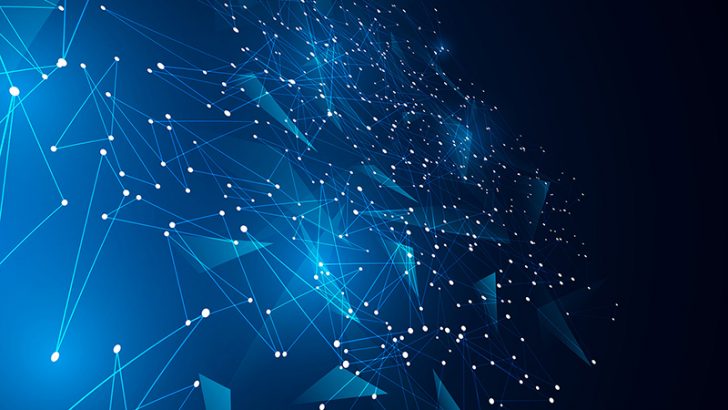 Geneva-based CLS is to build a Foreign Exchange (FX) payment netting service using Hyperledger Fabric. CLS is one of the founding members of the open source Hyperledger project which takes advantage of blockchain technology. With the help of IBM, CLS is building a settlement system for FX trades that are settled outside of the existing CLS settlement service.
According to David Puth, CEO, CLS: "Working with our settlement members and the buy-side, we have developed CLS Netting to address these challenges. The service will leverage our unique infrastructure, expertise and position as a trusted post-trade partner. It is a significant step forward in reducing risk and providing further efficiencies and resilience across the global FX market. CLS Netting is a critical component of our strategy to deliver a comprehensive suite of post-trade and risk mitigation services for the entire FX market."
Who is this aimed at?
14 banks and financial institutions have already signed up for this service. It will enable them to submit FX instructions for six different products. Among the products supported are non-deliverable forwards (NDFs). A NDF enables a company to place a future order to buy a given currency. When the contract expires any difference between the contract price and the spot price for the currency is settled between the two parties. It is used in countries where there are strict currency controls.
When the product launches CLS will support 24 different currencies. This includes the 18 currencies it already offers customers support for along with six new currencies. The new currencies are the Chinese renminbi (offshore), Russian rouble, Polish zloty, Turkish lira, Thai baht and Czech koruna. CLS has said that it will add more currencies over time but has not indicated what they will be.
CLS already trades over $5 trillion per day in FX across its customer base of more than 75 financial institutions. How much extra this project will bring in is undisclosed but it is likely to increase substantially. This is mainly due to support for the Chinese renminbi and Russian rouble.
What platform will they use?
Earlier this year CLS announced it was extending its long-term relationship with IBM. This announcement is the first piece of work since then. What is not clear is whether CLS will deploy it on the existing z Systems mainframe they use or if they are going to move to an IBM LinuxONE solution.
At IBM Edge in Las Vegas last week, IBM was showing off its own internal production solutions built on Hyperledger. This includes its new global financing solution which supports all interactions with its 4,000 suppliers worldwide. Despite only just going live it already has over 2,954 blocks on the chain covering everything from shipping documents, custom clearance, warehouse notifications and invoices. This new solution is built on LinuxONE.
Conclusion
There is support for six new products according to the release, but only lists NDFs. There is no news on what the other five will be. The fact that it has already attracted support from 14 leading financial institutions is good news. It will be interesting to see how many other institutions begin to use it once it has launched.