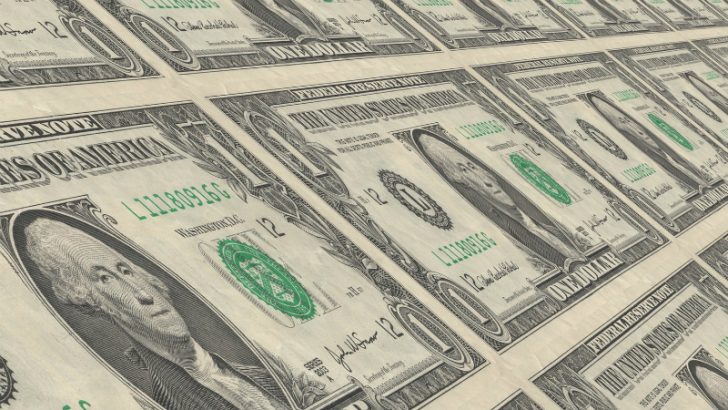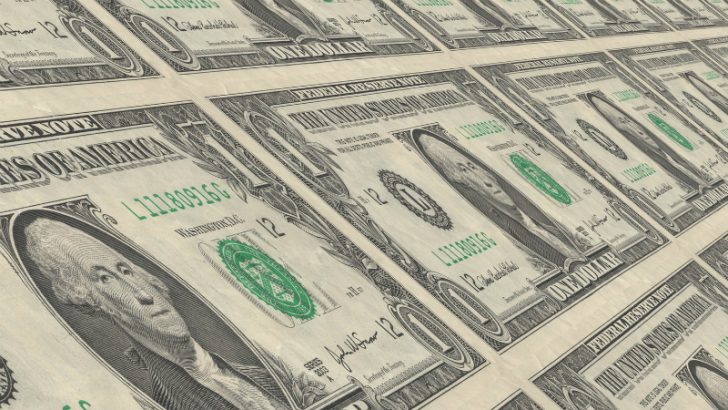 Apttus has successfully raised $88 million in a series D funding round. The largest funding to date was led by GII (Gulf Islamic Investments). Several other investors both new and existing also participated including K1, Iconiq and KIA. This may mark the last phase of Apttus being in private ownership. It is looking to return to profitability with this final tranche of money.
The quote-to-cash company which has over 100 of the Fortune 500 delivers software that integrates into the leading ecommerce platforms. It has used previous funding rounds to expand internationally from its headquarters in Silicon Valley. What is interesting in the original press release is that these funds are to be used "to deliver transformative business solutions to Apttus customers across the globe, and allow Apttus to run its operations profitably, while continuing its rapid growth and long history of innovation." This was unusual for a D funding round that often allows for greater companies to invest even more heavily in growth.
The company was profitable for its first seven years in operation between 2007 and 2013. In 2013 it received its first funding and raised $37 million in a Series A round. We asked Apttus to clarify where the money will go if not on growth, perhaps on debt. Their response was: "Apttus, like many Silicon Valley companies, has focused on hypergrowth over profitability over the last several years, since its first funding round in 2013. However, since the company was bootstrapped and run profitably for its first 7 years (2006-13), the company is committed to returning to that mode of operation. These funds will represent Apttus' final funding round before it is entirely self-sustaining."
So when is the IPO?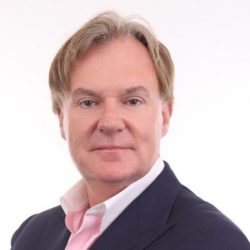 The response did not clarify what the money was actually to be used for. Maturing debt is certainly one strong possibility. Perhaps some of the earlier loans that Apttus used to grow are maturing. This is speculative thinking. If it does clear the decks in this way then Apttus could be preparing for an IPO in the very near future.
Kirk Krappe, Co-Founder and CEO of Apttus spoke to Fortune last year about a possible 2016 IPO. However, that opportunity fell away when tech stocks fell. In raising these funds Krabbe has cleared the way for a rapid IPO it seems in 2017. Krappe commented: "Apttus has brought the transformative power of Quote-to-Cash to hundreds of organizations and millions of users, and our transformative machine learning offerings have guaranteed a bright future for the entire Apttus community. Today, we've secured funds that will return us to operational profitability and continue our advancement of the industry we created over a decade ago. This enormous step forward in our path to IPO, and all of our accomplishments, stems from our deep dedication to the success of our customers."
There is speculation that an IPO will occur in H1 2017. Apttus hired Sydney Carey, a CFO with deep experience in June 2016. She will look to help move the company towards readiness for the public offering. She will no doubt be working hard now to turn that ambition into a reality.
Conclusion
It seems as though we will be returning to tech IPO's in 2017. That charge may be led by Uber's 68 billion offering. Though with regulators and competition breathing down their necks Uber may delay their offering. An article last month in Marketwatch covers why some of the IPO's originally planned for 2016 were delayed. There are two questions to answer. What the final valuation of Apttus is for the IPO. Secondly where the money from this latest round was spent.
It is also possible that there will be a last minute offer from a larger software vendor, though this is unlikely that Salesforce will buy them as they purchased Steelbrick last year.