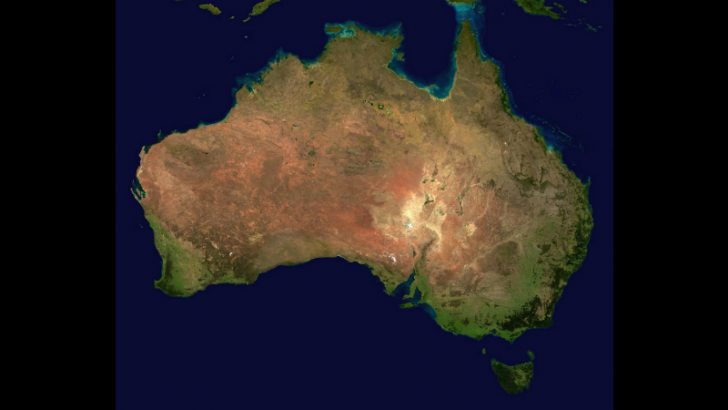 FinancialForce has announced yet another customer win in Australia on the eve of Dreamforce. Computer Systems Australia (CSA) has selected the FinancialForce Financial Management and FinancialForce Professional Services Automation (PSA) suites to manage their back end services. This adds yet another professional services organisation to a growing list of customers in Australia. The Australian team without doubt are delighted by the business wins since the official opening of the Australian office approximately a year ago. Business wins have included Pactera, Snowden and Kincare, the first two are consultancy firms. A blog by Allie Rosenberg explains further.
For CSA who also advise customers on the implementation of cloud applications this replaces their legacy Epicor ebackoffice system. The relationship with Epicor is long, with CSA providing consultancy services to an abattoir back in 2000 for its implementation. There is, however no current ERP partner listed on their website. It will be interesting if once they have implemented the FinancialForce solution they become an implementation partner. FinancialForce is looking to grow its channel, certainly in the UK and it may now have the maturity to do so in Australia as well.
It is all about the platform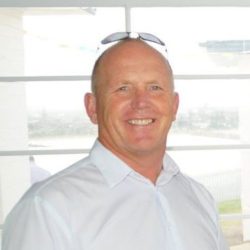 CSA is not just using FinancialForce but is also looking to leverage the Salesforce CRM platform as well. There is a shift in thinking among academics and companies that sees a move towards platforms rather than purely applications. FinancialForce benefits from existing on the customer centric Salesforce platform. This is not the only approach it has to be said, with NetSuite delivering a transaction based approach. There are arguments about which is the best approach but each of those companies would agree with the HBR article earlier this year that platforms are the future. Companies such as Apple have shown that a properly implemented platform can completely disrupt a market. Where are Blackberry and Microsoft Mobile now!?
CSA is headquartered in Newcastle, NSW with offices in Sydney and Melbourne. Founded in 1986 it has grown to over 120 staff that offer Integrator services for Risk-Tolerant Information Technology. It has partnerships with companies such as Microsoft, HPE and ServiceNow. They were the Extreme ANZ partner of the year in 2014.
It is always interesting to see what ERP technology consultants select for themselves and the reasons for doing so. John Schneider, Managing Director at CSA commented: "At CSA we believe that Australian businesses as a whole must improve productivity to be competitive. Our customer's future is our future,  so the investments we make across the business, we do not make lightly. We believe FinancialForce will better provide the insights, agility and one-on-one customer views we need to better anticipate the IT needs of our customers. FinancialForce will help CSA help our customers to leverage their IT investment which drives their success and in turn our own. We are excited about the transformation ahead."
Tricky Implementation ahead
CSA will not just be replacing the Epicor solution. They also have several CRM solutions in use, some of which were apparently written in-house. This will make the ETL (Export, transform, load) more interesting than if it was merely migrating between two solutions. Many companies face this same challenge and there is no indication about how long this project will take.
Conclusion
The investment by CSA in both FinancialForce and Salesforce is interesting. Many companies adopt Salesforce as their CRM product and then start looking for a new financial application. What CSA has done is look to completely transform their business in a single large project. They have chosen components from the Salesforce platform that together make up a complete business solution for a PSO. This would indicate that they will have looked at other applications that offer similar solutions but potentially without a supporting platform.
One advantage that platforms' often deliver is that product upgrades are quick and painless to implement. Furthermore there is also the opportunity to bolt on additional functionality with other vendor products. An example of the former is the recent FinancialForce Billing Central enhancement.