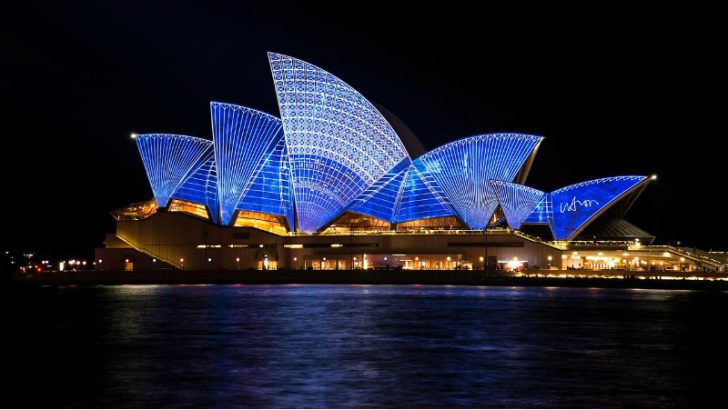 NetSuite has announced several new features to OneWorld to help businesses in Australia and New Zealand.  The announcement of these improvements were at SuiteConnect in Sydney. These improvements help Australian and New Zealand companies expand supporting their internationalisation. The SuiteConnect conference has given NetSuite the opportunity to make a whole list of announcements following a quiet summer in which news was dominated by the Oracle acquisition. It is clear though that the development team was very busy. Some of the features will also be of interest to companies outside the ANZ region as well.
NetSuite is already strong in Australia
NetSuite has a strong presence in South East Asia and already has nearly 1,600 ANZ headquartered companies as customers. This number is possibly a little inflated as it includes subsidiaries and legal entities. However it is clear that NetSuite is serious in taking share from companies such as Epicor, Microsoft and SAP in the region. With Epicor going through an ownership change and Microsoft Dynamics365 about to launch, NetSuite's window of opportunity for rapid growth may be shrinking.  NetSuite already has a long list of recognised customers in the region such as Mons Royale and Kitchenware Direct. Multinational companies includes REA Group Limited and Williams Sonoma.
PayCorps Integration
One of the biggest announcements is the integration to PayCorp. PayCorp is one of the leading Australian based enterprise payment processing solutions company. They have built a SuiteApp that delivers online and instore payment capabilities for Australian businesses. In combination with the NetSuite SuiteCommerce platform and SuiteCommerce InStore this makes a powerful retail offering.
Indirect Tax improvements
The features announced include additional support for non-deductible Input Tax. They include improvements to GST and VAT indirect taxation functionality. The Improvement exists in both tracking and recording.) In turn this helps with compliance reporting the dreaded tax audits. With cash flow critical to many companies the incentive to get paid faster often takes the form of prompt payment discounts. The issue with offering these is often the tax calculations needed by the finance department. NetSuite have introduced the automated calculation and posting of indirect tax adjustments when payments are made promptly. This update applies not only to Australia and New Zealand but is welcome news for European customers as well. The system also creates the necessary audit trail with a credit memo to record the transaction.
Other finance improvements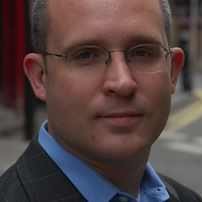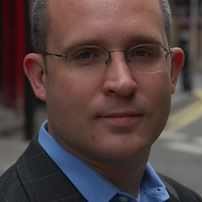 Not all the announcements felt new. The Revenue Recognition announcements may have first seen the light at SuiteWorld, earlier this year. Advanced Revenue Management module is improved to include better revenue forecasting as well as better classification options. There is the addition of a quick close enhancement to reduce the burden at end of month or year. This allows companies to reopen old periods, make changes and then close periods again one by one. It is even possible to close multiple periods using a batch process. Whether finance directors wish to actually use this isn't known. Certainly auditors will want to have a strict understanding of the reasons why it was done.
NetSuite has improved the support for Statutory Chart of Accounts. Though it was not clear to which nations this related the software does support the automated tax calculation and reporting in more than 100 countries. There is also a new Cumulative Translation Adjustment (CTA) Balance Audit Report. This report enables financial controllers to monitor and audit CTA account balances through the consolidation process in multinational companies. In a world where currencies have been fluctuating wildly, this ability to track the changes in currencies over time and transactions is becoming even more important.
Craig Sullivan, Senior Vice President, International Products at NetSuite commented: "With a strong base of innovative and rapidly-growing customers in ANZ, we continue to meet the needs of local businesses with a flexible, scalable system that can meet their needs as they grow."
Conclusion
Founded in 1998, NetSuite first launched in Australia, four years later. The growth it has experienced during that time has been impressive. The SuiteConnect Sydney event brought together a large number of Partners, clients and potential clients, to hear the latest news from NetSuite. The Oracle acquisition was barely mentioned during the day, except by the audience. Until the bid offer closes on 6th October though that was always going to be the case. The deal with PayCorp is perhaps the most important announcement from the event. NetSuite will no doubt look to target the larger of their 85,000 customers over the next few months. With their new and powerful ecommerce platform NetSuite could have more wins announced in the coming months.