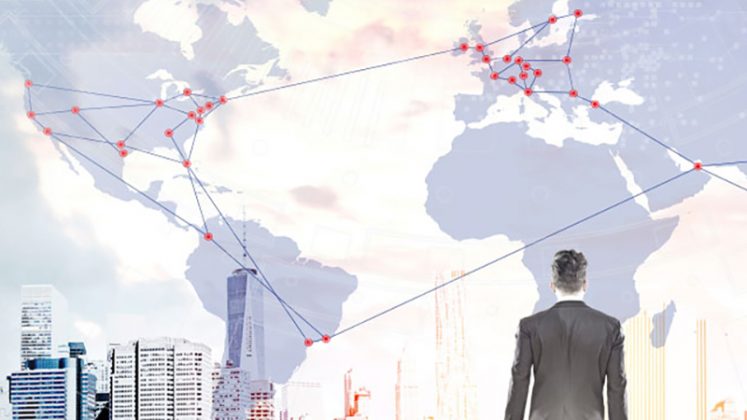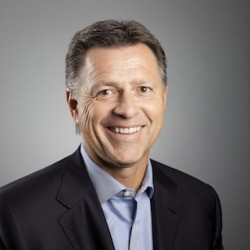 Equinix has announced that it has completed the acquisition of 29 Verizon data centres. The deal was originally announced in December. It is an all cash deal worth $3.6 billion. Equinix will take over 1,000 Verizon customers, 600 of whom are new to Equinix. It will be interesting to see just how many of those customers stay with Equinix over the next year. Analysts will also want to see how quickly it can add to that number.
According to Steve Smith, CEO, Equinix: "As the technological shift to digital is transforming large sections of society and the global economy, companies are re-architecting their IT infrastructure to thrive in this new environment. They are moving from traditional centralized infrastructure to a distributed model that keeps data closer to the customers, partners and employees using it.  With this significant expansion of Equinix's globally consistent footprint, our platform is even more valuable to companies that are leveraging this new model of interconnection at the digital edge."
Are we seeing Equinix dominate the US market?
It's a good question. IBM and Equinix companies are doing everything they can to build out their US data centre footprint. Equinix has by far the larger data centre estate of the two. This deal gives Equinix 27 new US data centres to add to its existing 47. That means it now has 74 data centres across the USA almost all of which are part of its International Business Exchange. It means that Equinix now has 42% of its data centres located in the USA.
IBM recently expanded its US data centre footprint to 22 data centres. Meanwhile Chinese Internet giant Tencent has also begun to expand into the US. There are a number of other players in this space as well but none that seem to be a threat to Equinix. More importantly for Equinix, it is not adding empty facilities. Each data centre it adds seems to fill very quickly. While the majority of US customers are commercial companies, it is beginning to add a large amount of local and federal government departments.
Like many governments around the world the US is looking at offloading workload to cloud and co-location facilities. It doesn't want the problem of managing data centre facilities nor does it want the capital costs on its books. Co-location deals with the likes of Equinix also provide it with a wider range of other options such as disaster recovery, cyber security, technical support and carriers. It will be interesting to see how quickly Equinix expands its Platform Equinix programme which is targeted at government buyers. The Culpeper, Virginia data centre are already certified to the high US government standards. These are likely to be the standard bearers for Equinix's future assault on governmental data centre needs.
Verizon staff transfer to Equinix
As part of the deal, Equinix is also taking on 250 Verizon staff who are currently providing operations across the 29 data centres. With the shortage of skills in the market this makes good sense for both Equinix and the staff. It means that customers will also be happy as they will continue to work with the technical teams that they already engage with.
Verizon to see space in Equinix data centres
In March, Equinix and Verizon agreed that Verizon would have an exclusive deal to resell Equinix co-location and interconnection services globally. This is a major bonus for Verizon as it looks to build out its own offerings and cloud services. It purchased AOL in order to gain access to users and content. By doing this deal with Equinix it gives itself an opportunity to still play in the enterprise data centre and cloud space. It also provides it with a platform that will enable its ambitions to become a major content provider.
Conclusion
Equinix continues to grow not just in terms of facilities and size but also in terms of profitability. This is yet another all cash deal that it is able to fund from its cash reserves. Keeping those reserves topped up is seemingly a simple matter for the company. It says that as of Q1 2017, 83% of its recurring revenue is from customers deployed in multiple metros. This deal increases its coverage of the major US metros. It would be a surprise if we didn't see a deal in Asia Pacific soon.