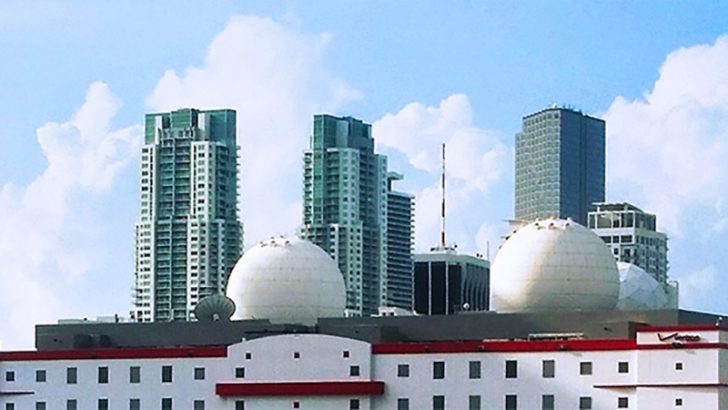 Data centre operator Equinix appetite for growth shows no sign of abating. It has just announced the acquisition of 24 data centres sites from US Carrier, Verizon. There are 29 data centres across the sites and there have been rumours that Verizon wanted to sell for some time. The fact that Equinix has managed to snap them up for a mere $3.6 billion is good business.
The acquisition swells Equinix's portfolio of data centres to more than 175 in 43 countries. It is now arguably the biggest operator of data centres in the world. There is an obvious question that has to be asked here. What will Equinix have to give up in order to acquire this portfolio?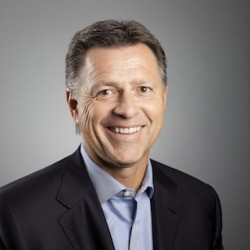 According to Steve Smith, President and CEO, Equinix: "This unique opportunity complements and extends Equinix's strategy to expand our global platform. It enables us to enhance cloud and network density to continue to attract enterprises, while expanding our presence in the Americas.
"The new assets will bring hundreds of new customers to Platform Equinix while establishing a presence in new markets and expanding our footprint in existing key metros. The deal will also provide significant value for shareholders as the proposed transaction is expected to be immediately accretive to our adjusted funds from operations per share upon close."
Will regulators extract a heavy price?
When Equinix acquired TelecityGroup last year it was forced to divest several properties by regulators. This deal may have similar issues and we will have to wait for the US regulator to review the deal. This is not just a US deal. Equinix gains several properties in South America. This is a market in which Equinix has a much smaller footprint and it is unlikely to face any regulatory issues here.
New customers and access to government business
One of the key benefits of this deal for Equinix is the 900 enterprise class customers it will gain as part of this deal. Many of these customers will be new to Equinix. It will be interesting to see how much upsell it can manage in terms of new services. The cherry on the cake as far as this deal goes is the Network Access Point in Culpeper, VA. This is a highly secure campus focused on government agency customers. Equinix will be looking to use this to attract both US government agencies and those service providers targeting government services.
A need to review green promises
As the deal proceeds Equinix will need to review its policy of using green power for its US properties. In November last year Equinix added wind power to its mix of renewable energy. Its stated goal then was to ensure that all its US properties would use 100% renewable energy by the end of 2016. It has yet to give an update to say if it has reached that goal. This deal will create a very big hole in Equinix's green vision. It will be interesting to see how long it takes before we get an announcement as to how long it will take to provide green power for these new data centres.
Conclusion
Equinix seems to have an insatiable appetite for growth. It knows that rather than slowing down, the global data centre market is continuing to grow. This acquisition starts to provide it with footholds in markets where it is underrepresented. It may not be the last. The company has solid cash reserves and there has been no clamour from shareholders to return cash to them. Instead they seem happy to allow Smith and his management team to continue to add assets. So far that has been a winning policy and one that it is hard to see slowing down.