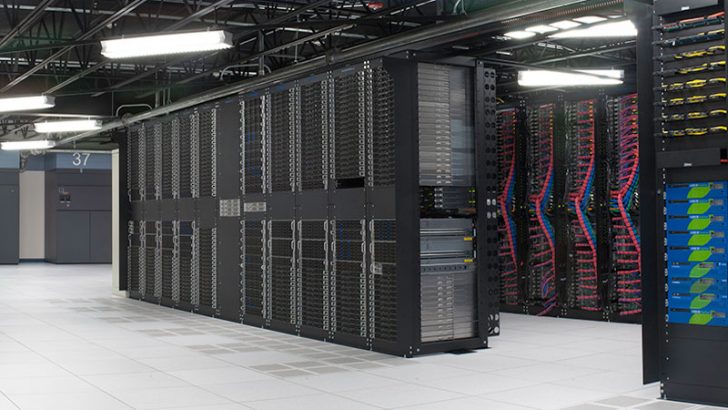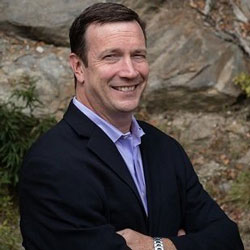 IBM has opened four more data centres in the USA. Two are located in Dallas, Texas and two are located in Washington, DC. This brings the total number of US data centres to over 55. The news comes two days after Oracle NetSuite announced plans for six new data centres. China's Internet giant Tencent also opened a new data centre in Silicon Valley this week and announced four more worldwide.
John Considine, general manager for cloud infrastructure, IBM: "IBM is making major investments to expand our global cloud data centers in 2017 and provide the infrastructure necessary for enterprises to run their cognitive, big data, blockchain and IoT workloads. IBM's growing global cloud footprint gives enterprises the flexibility and scale to run their most complex workloads when and where they need."
What is driving demand for more data centres?
IBM says that demand for more data centres is being driven by cloud computing especially hybrid. It also cites IoT, blockchain, quantum computing and cognitive as cloud services that require more data centre space. This makes sense for IBM. It has been reinventing itself as a cloud company for a few years now and is beginning to reap the benefits of that. It has also made hybrid cloud a mainstay of its commercial offering and message to customers. The need for more data centre space to support that shows that the message is getting through.
Taking a wider perspective there is a continuing global demand for more data centres. This is partly led by government and regulators demanding data sovereignty. This means that the big cloud providers are having to build more data centres to host client data in country. The growth of new workloads is also playing its part. Both IBM and Tencent highlighted Cognitive and AI respectively as a reason for more data centre demand.
The press release cites analyst firms IDC predicting that by 2020 global spending on cloud services and infrastructure will hit $203.4 billion. This is a compound growth of 21.5% and more than seven times the rate of overall IT spending growth. The figure is also up more than $8 billion from the previous IDC report. If accurate then this figure shows organisations are looking to accelerate their shift of infrastructure into the cloud.
Conclusion
These four data centres give IBM 22 facilities across the US. That represents 40% of all IBM data centres inside the US. If IBM is to continue to grow its business outside the US it will need to show the same level of commitment to other regions as well. By the end of 2017 it will have 16 data centres in Europe, IBM's second biggest market. With Tencent planning to expand its footprint into Europe, this could result in more announcements from IBM soon.
The big challenge for IBM is the Asia Pacific region and particularly China. It has been expanding its business hard in China especially around its Power Systems division. This has been driven by interest in OpenPOWER and it has a large partner base in the region. POWER9, due later this year, will underpin the next generation of IBM's cognitive push. It will be interesting to see if IBM decides to deliver new data centre facilities to its partners as it continues to grow Power and cognitive in the region.