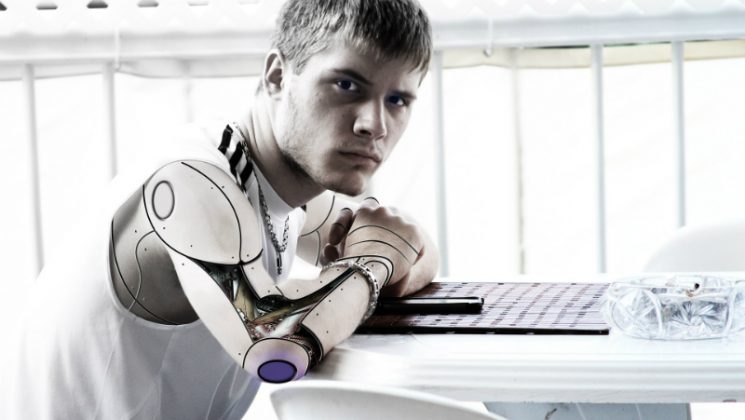 I attended a Xero-Microsoft Power BI event at Metrobank this morning. It got me thinking about what companies should be looking for in a modern accountant.
Gone are the days when an accountant's role was that of a bean counter – prepare accounts, do the tax return and that was it for the year. The modern accountant needs a very different set of skills than was necessary 10 years ago. The skills demanded of the accountant in a decade's time will be vastly different to the skills required today as the global economy continues to evolve at an ever-quickening pace.
The key qualities a SME/ CFOs needs to look out for in a modern accountant are as follows:
Technology savvy
The awareness and the ability to use existing and emerging digital technologies. Gone are the days of 'paper bag jobs'. Is your accountant able to advise you on the various cloud accounting solutions and other tools that will automate processes for you? Are they able to advise on the analytical tools and the forecasting tools that are available? Additional can they help you can get the best out of them? Digital skills are now essential and will only continue to grow in the coming years. With Making Tax Digital looming over companies and accountants, digital focus is no longer a luxury but a necessity.
Ability to advise on scale-ups
For businesses that are looking to scale-up very quickly in respect of sales etc, it is important to have an accountant who can help you through the journey. A very small accounting firm may not be equipped to deal with this. The business might be too small for the bigger firms of accountants where different skills are provided by different teams which increasing costs. It is important that the power balance between the two organisations is right for your business.
A mid-tier firm of accountants will have the right set of skills to help, provided by a single team. For instance, they can assist with regulatory, compliance and tax matters on international expansion – be it within the EU or otherwise. If you sell digital services in the EU, is your accountant aware of VAT Mini One Stop Shop (MOSS)? With the Article 50 now invoked, is your accountant keeping his/her ears to the ground and what impact it may have on your business imminently?
Technical ability and experience
Technical ability to do a basic accountant's job tends to be a given for a qualified accountant. However, it is important to choose an accountant who is experienced and has regularly dealt with your type of business before – be it sector or size. A modern accountant is more a business adviser than a traditional bean-counter. A 21st century accountant should be able to give you insights from the management accounts. They should be able to provide advice and guidance on how to improve your business finances. They should also be able to share experiences of other clients (on a no-name basis of course) that may be relevant to you and your company.
Vision
The modern accountant should be able to help you visualise the future of your company. They anticipate future trends by extrapolating existing trends and facts, and using potentially challenging but achievable assumptions. Modern accountants need the ability to steer a business on a steady course making a client aware of the balance between the risks and opportunities. A modern accountant therefore needs a complete understanding of the business. This includes – its environment, its people, the opportunities and threats that it faces. It is important for a modern accountant to understand the client's personal and business financial objectives and then help them achieve those objectives.
Empathy
Accountants can be emotionally detached from their clients. The ability of a modern accountant to be able to understand their client's financial needs is very important. People buy into people so the ability to get along with your client is very important.  A lot of the owners of the companies I act for came in 'cold' – either via our website or client/ introducer referrals. I can say that all these clients are now more than just clients to me – they are friends. They are people I get along with and most importantly they all feel comfortable bouncing ideas off me. This is true even for clients that are based overseas and I have not met in person!
Conclusion
In conclusion, a modern accountant is one who fulfils many roles. That of a technical expert, bookkeeper/accountant, adviser, impartial sounding board and a friend in many instances. I believe that forms a strong foundation on which real business and, to an extent, personal relationships are built upon. This should in almost all cases result in a long-lasting and mutually beneficial relationship between a company, its directors and its accountant.
---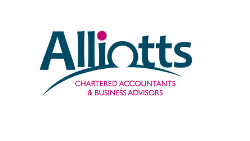 Dipali Buch is an accountant and corporate financier with over 15 years experience. One of her specialisms in is the Technology sector. She is a partner at Alliotts Chartered Accountants.
Alliotts are experts in cloud accounting software and are Xero Platinum Partners. If you are concerned about making tax digital or would like to consider cloud accounting solutions please contact us.