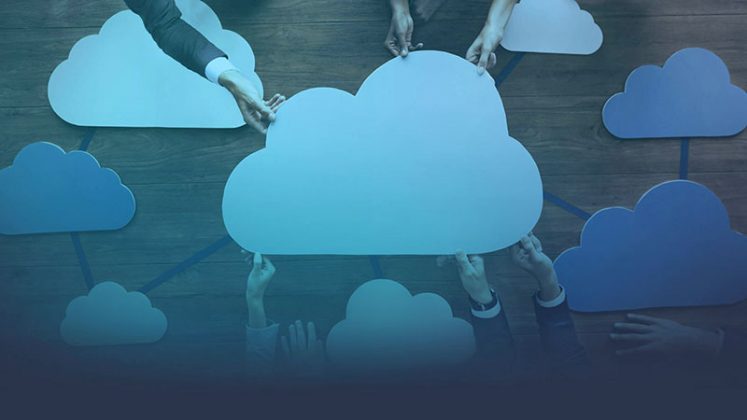 French hosting and cloud giant OVH has continued its aggressive push for growth. After doubling down on its US data centres OVH is to buy VMware's vCloud Air unit. As part of the deal, OVH will take control of all the vCloud Air assets except R&D. That will remain with VMware who will continue to support the product. vCloud Air will now be renamed vCloud Air powered by OVH.
The assets that OVH will gain include the VMware data centres where vCloud Air is currently located. For OVH US this means that in the space of a few weeks they have gone from one data centre to four. The move will allow the US unit to aggressively target the largest cloud market in the world. It also means that they will be able to offer a well-respected and well used product to a market that may not yet know OVH. This is a significant boost to its hopes of gaining traction in the US.
vCloud Air customers will have the choice of staying with the existing facilities or transitioning their instances over to any of the other OVH data centres. This will be important for European customers in particular. When OVH announced its move into the US it created a separate business unit. This was done to ensure that customer could have a choice over where their data was located. Those who want European level data sovereignty can stay with OVH Worldwide. Customers happy to have data in the US can transition to OVH US.
Why is VMware selling vCloud Air?
According to Raghu Raghuram, EVP and GM, Software Defined Datacenter Division, VMware: "As part of this transaction, we will be transitioning our US and European data centres, customer operations, and customer success to OVH. We will retain our R&D. Over the last 12 to 18 months we have evolved our cloud strategy, and we have focused on providing public cloud and hybrid software and cloud services to our customers across all clouds instead of owning and operating a specific digital infrastructure and cloud service. Given this shift in strategy it made imminent sense for us to find a partner to work with on VMware vCloud Air.
"We will closely continue to partner with OVH, our go to market and customer support, so for customers of vCloud Air there will be literally no change. They will continue to work with the same customer support people, the same operations team, they will receive the same product services, and services will continue on VMware's pricelist for the transition period."
The key here is the shift in how VMware sees cloud. It was late to the game with its own infrastructure and struggled to establish itself as a major player. This is despite it having a very large installed base. How large? According to Raghuram the installed base is over 60+ million. He believes that around 80% of enterprises worldwide are using VMware to some degree.
One outcome of this deal could be that the previous vCloud Air on AWS announcement could change. Instead of vCloud Air on AWS, will VMware now deliver a different solution? If so, will that compete with vCloud Air powered by OVH or be seen as a wholly separate offering? It will be interesting to see how many VMware customers stay with vCloud Air and OVH and how many move to the new AWS service when it launches.
Easy transition and lower prices
Transitioning instances will not result in any downtime according to Octave Klaba, CEO, OVH. On a conference call with journalists he said: "Customers can click and move VMs. They can also get a lower cost."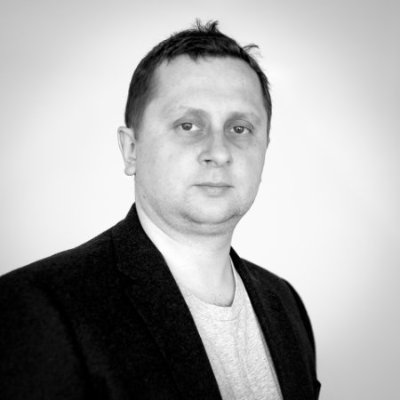 The goal is to compete with other data centres who have signed up to offer vCloud Air. It will also pitch OVH head to head with AWS. Back in October, VMware and AWS announced that vCloud Air would be available on AWS by mid-2017. This deal now raises significant questions about that announcement although it does allow VMware to move all its remaining assets onto AWS.
OVH is already a VMware partner supporting both vCenter and vSphere. The company claims to have more than 200,000 VMware VMs across its data centres. It also provides support for NSX, the Software Defined Network solution that VMware ships. It is no surprise, therefore, that when VMware wanted out of running vCloud Air, it looked at OVH. This experience with VMware products is also why Klaba is bullish about customers being able to port their vCloud Air workloads without any downtime.
What will be interesting is how aggressive OVH will get with pricing against AWS. It already undercuts AWS in a number of areas. This deal should also allow OVH to disrupt other cloud providers who offer support for VMware.
Conclusion
This deal looks as if it will be good for VMware, OVH and importantly, vCloud Air customers. It ensures that there will be continuity of support for customers and that the solution will continue to be developed and supported. It also introduces another major player into the market and should help to push prices down. What is not clear is if the deal with AWS will still go ahead this year. If it does then OVH will be going head to head with AWS for the VMware customer base. With OVH able to compete on price, unlike other cloud providers, this will give customers a lot of choice.