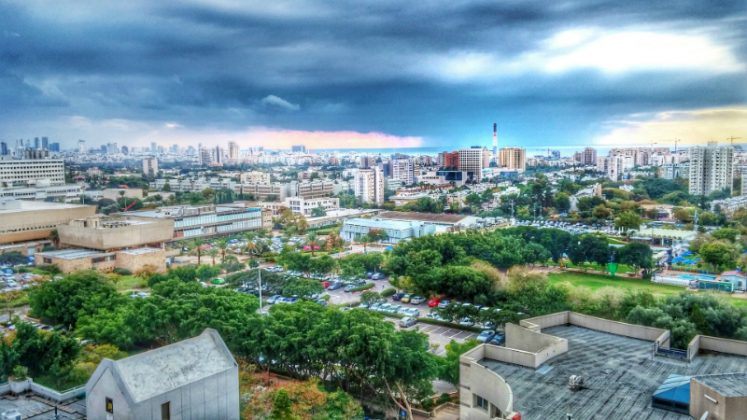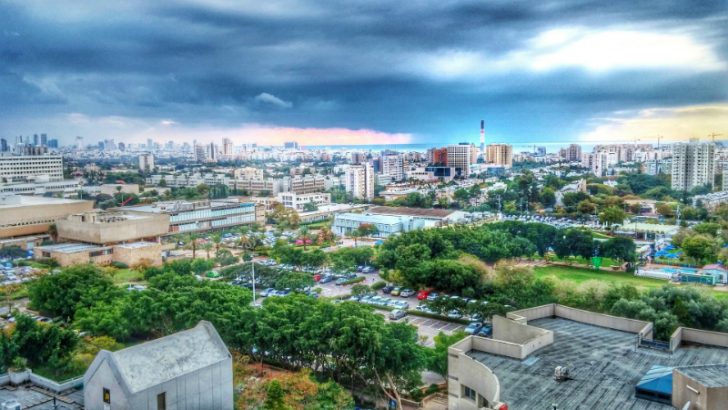 Rimini Street has announced that it has doubled its client base in Eastern Europe and Israel, in the year up to December 2016. While the loss of revenue for Oracle and SAP is not massive for the two ERP giants it is significant. As Rimini Street increases its coverage across the globe of its services the reduction in maintenance revenues will start to hurt. That is especially the case in Eastern Europe where cloud solutions are less available.
Israeli transformation centred on Tel Aviv
In Israel, Rimini Street has signed up five of the ten largest companies around Tel Aviv. Other wins include, Amiad Water Systems (SAP), Central Bottling Company Group(SAP), Pelephone Communications Ltd (Oracle), and Sodastream International Ltd (Oracle). These wins have been achieved since it opened its office in Tel Aviv in 2015.
Rimini Street estimates up to 90% can be saved in support costs by switching from Oracle or SAP. It is this cost saving that is attractive to CIO's across both regions. In Israel CIO's are looking to transform their business for the digital age. The problem is that they have no additional budgets to do so. Reducing support costs, enables them to invest in business and infrastructure transformation projects. A recent Harvey Nash and KPMG survey, revealed that 63% of CEO's preferred their CIO's to concentrate on projects that delivered an increase in business revenues, rather than cost cutting.
Dr. Jimmy Schwarzkoph, research fellow and managing partner, STKI commented: "In Israel today, the watch words are 'transform or die' as increasingly CIOs in the region are pressed to maximize their IT landscape and at the same time find funds to implement new business transformation initiatives. Approximately one-third of the top 20 companies in every industry sector will be 'disrupted' over the next three years. The savvy CIO recognizes this trend and will seek out solutions that help them initiate strategic programs to engage customers, and help their organization to grow and remain competitive – switching to independent support is a powerful option to help them achieve these goals."
Eastern Europe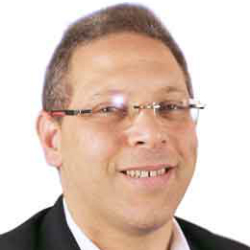 While Rimini Street does not yet have an office in Eastern Europe, it supports over 75 companies in the region. Across Israel and Tel Aviv it has increased staff by 44% in the last year and should continue to grow. It will be interesting to see whether it opens an office to further cement its presence.
Jack Oster, General Manager of Israel and Eastern Europe, Rimini Street commented: "Across Israel and Eastern Europe, CIOs are shifting their focus from an ERP-centric view to digital, customer-facing innovations that deliver real value to their business. We continue to see strong momentum in the region as our proposition gains traction with many C-Suite and IT leaders from companies of all sizes and industries, who are looking to maximize the return on investment from their stable ERP platform and shift their focus and budget from back-office technologies to strategic growth and innovation priorities."
There is also the question of how many SAP and Oracle customers are headquartered in Eastern Europe.  There may not be many, if that is the case then the expansion in this region will be based on wins elsewhere.  For multinational companies with presence in the region switching to Rimini Street may be a way to reduce costs significantly though.
Conclusion
As Rimini Street expands its geographic footprint, it will be interesting to see how Oracle and SAP react. They are both accelerating their cloud capabilities. However, the problem in some regions, especially Eastern Europe, is that the infrastructure to support it is not always there. In Israel, especially around Tel Aviv that is not the case. They should therefore win back some of those customers in due course. The question is, how quickly?