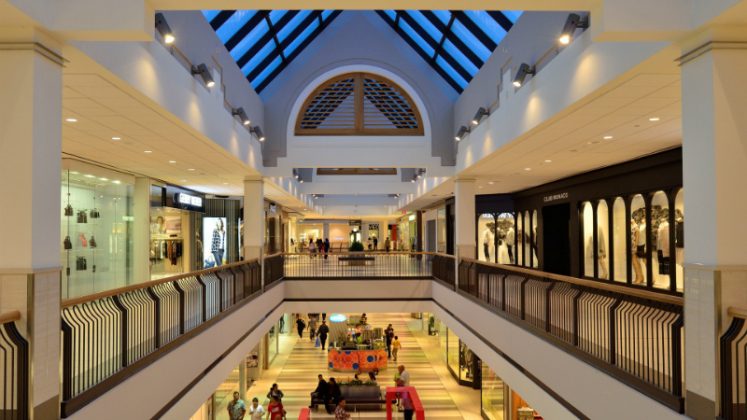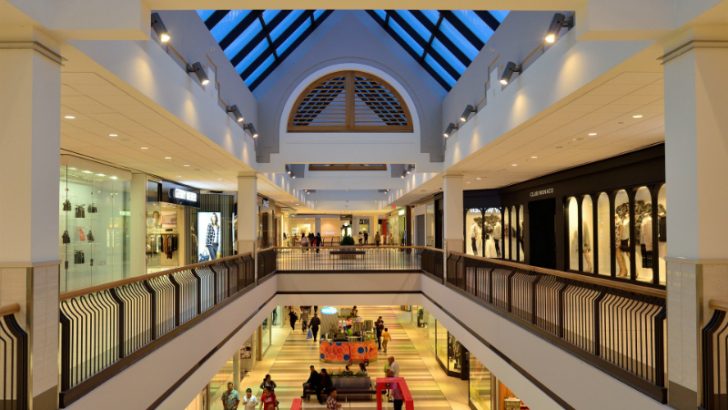 Oracle has announced that its Retail Merchandising solution is now available from Oracle Cloud on a subscription basis. The solution comprises of one foundation service, supported by three additional services.
Components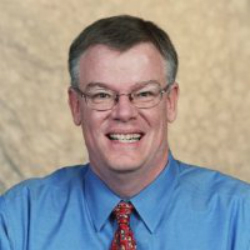 The Oracle Retail Merchandising Foundation Cloud Service provides the end to end merchandising operations that retails need. This includes support for purchasing, inventory, replenishment, sales audit and foundational data. The Oracle Retail Integration Service provides an integration bus that allows customers to integrate with both other cloud modules and third party solutions. The Oracle Retail Allocation Cloud service provides retailers with the ability to allocate or push product to stores throughout the product lifecycle, from initial purchase to clearance. Oracle Retail Invoice Matching Cloud Service manages the matching, reconciliation, and payment of supplier invoices for purchases to the warehouse, store or vendor drop-ship. It also automates the matching and posting of invoices to finance, based on the retailers requirements. The solution can be configured to meet individual requirements.
Ray Carlin, Senior Vice President and General Manager, Oracle Retail commented: "Oracle Retail Merchandising accelerates the critical day-to-day operations that impact service levels, inventory margins and key business metrics for retailers worldwide. Combined with the support, performance and security of Oracle Cloud, we are providing retailers of all sizes with the most flexible and powerful merchandising solution available today."
Oracle retail Merchandising builds on Oracle Retail release 16 that was announced in January. It has the personalised dashboards that are expected by a modern retailer. The solution also delivers Oracle's exception based retailing methodology. When integrated with Oracle Retail Insights Cloud Service Release 16 it allows the consideration of 500 additional metrics by retailers that can help them deliver a competitive advantage.
Expanding the Retail cloud
Oracle now has more than 34 Oracle Retail cloud services, although there are some services still to migrate such as Oracle Retail Trade Management. The tipping point for Oracle is when they can say that their Retail solutions are fully available in the cloud. Once that is complete Oracle may need to consider how they market the retail solution. Oracle currently appear to break down the components of their retail solution into many parts. Competitors offer the headline of a single retail solution. In sticking to the traditional on-premises structure, where companies build up functionality and cost, they may lose out. While Oracle NetSuite are targeted at smaller companies generally, they offer a far simpler model of solution. Oracle may find that in certain target markets they need to reconsider this approach.
Conclusion
Oracle are rapidly migrating the components of their ERP solutions to cloud based applications. How much is actually changing under the hood is difficult to say. However, the new releases are evolving to have a customer first emphasis. Carlin added: "For Oracle Retail, customers are at the heart of everything we do. It is through customers that we prove the value of our solutions and the Merchandising Cloud Services, Analytics Cloud Services and Insights Cloud Services are no exception."
For customers looking to migrate their retail applications to a cloud based solution this is another step on the ladder. There are still a few rungs missing for some companies though.