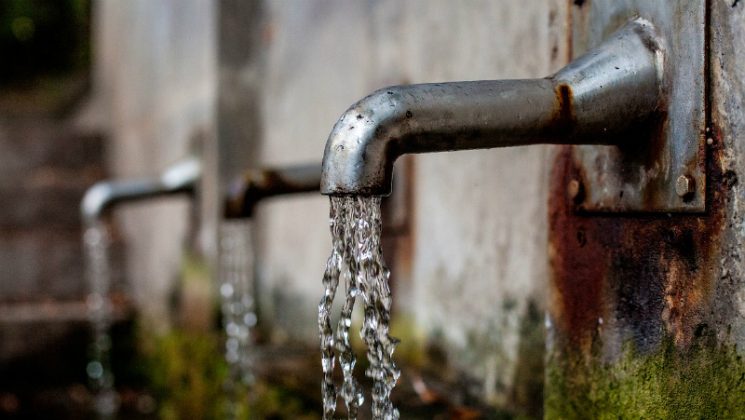 Xero has announced integrations with three different financing firms. The news comes at a time when small business are finding the tap for loans is starting to open up. Biz2Credit revealed that the banks are increasing loan approvals, up to 24.1% in February 2017 (2016:22.8%).
The new integrations include two companies that offer invoice financing, DueCourse and MarketInvoice. The third iwoca offers a credit line of up to £100,000 in minutes of applying. The integration into Xero was achieved using the Xero API's. The advantage for the finance companies is that it allows them to understand the business far faster and deliver either invoice finance or credit line far faster. This ensures that the cash flow for a small business is maintained.
Xero hasn't just chosen any finance company to integrate to. It has curated its options down to this list. There will no doubt be others looking to join but it will be interesting to see what criteria Xero use. The advantage for the partners is that accountants advising the small business are aware that some validation has taken place. They will still need to advise on the risks inherent in the new finance web opportunities though.
Other companies without these integrations will struggle in the future. Another lendor, Ultimate Finance, part of the Tavistock Group, has reduced the time it takes to offer a loan to small businesses to under 12 minutes it claims through a new digital platform. However as yet is has no integrations with any accounting software apparent and may miss out on business.
Invoice financing
Marketinvoice commits to pay verified invoices within 24 hours. Fees vary depending on invoice value, and the credit terms of the agreement. The majority of the invoice is paid upfront with the remainder paid when the customer actually pays the invoice. Anil Stocker, co-founder and CEO commented: "It is our stated mission to support the funding needs for businesses of all shapes and sizes by challenging the status quo and finding innovative routes to market. Our service allows businesses to integrate directly with Xero ensuring a speedy set up and easy maintenance saving time and resource. This is yet another step in our journey in using technology to make funding easier for businesses."
This is not the only integration that marketInvoice supports. They have already integrated to Sage 50, Sage 200, Quickbooks, Microsoft Dynamics (Nav), Opera and Tasbooks.
Duecourse works slightly differently in that they allow a small business to draw down finance from a group of invoices. Businesses can be paid within hours of sending an invoice. Fees are calculated daily and are under 0.1% of the invoice value per day. This differentiates them from Marketinvoice and means they will suit a different set of small businesses.
Paul Haydock, CEO at DueCourse, commented: "Partnering with Xero is the result of hard work by both companies to ensure that our customers receive the best possible experience when using DueCourse with Xero. From the start of our working relationship we've developed our product with Xero's users in mind and being included in the App Marketplace confirms that we are one of their trusted providers of finance to small businesses across the UK."
Unlike Marketinvoice they only offer the service through cloud-based accounting solutions. These include Sage One, FreeAgent, KashFlow Quickbooks and FreshBooks as well as Xero.
Flexible finance
Iwoca offers a flexible credit line that companies can draw down from within a few hours of applying and being accepted. Repayment rates vary from 2% and there are no fixed fees. The flexibility means that companies can draw down, set up monthly repayments and repay early if needed. If they hit a new cash flow issue they can draw down again before fully repaying. Since launching in 2012 they have offered credit lines to more than 10,000 customers.
Colin Goldstein, iwoca Head of Strategic Partnerships, said: "iwoca's product integration with Xero enables small businesses to access finance through a simple link from their Xero account, making the process even simpler and faster. iwoca's product is perfectly suited to Xero customers, and this new time-saving is hugely valuable to Xero customers and their accountants. We are delighted to have forged this partnership and look forward to funding many Xero customers."
They have a number of software partnerships with companies including Alibaba, Startup Direct, Free Agent as well as Xero
Conclusion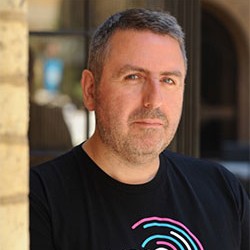 This integration into what Xero call their finance web will benefit their customers immensely. Xero are building out their platform so that small business can use the apps that they want to use, without duplicate data entry. These finance solutions deliver startups and small businesses the funds that they often need to continue in business. Small business often need to pay their suppliers and staff before their own clients pay them. This often happens when they are delivering projects with a long duration, regardless of customer payment terms.
Gary Turner, managing director UK of Xero said: "the philosophy is simple; better accounting data leads to better decisions and easier access to capital needed by so many small businesses."