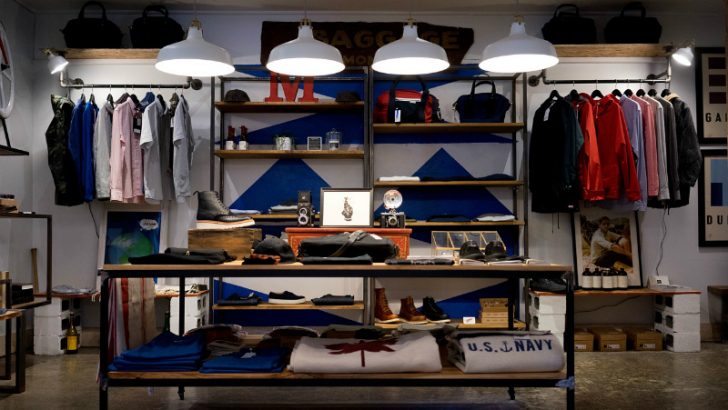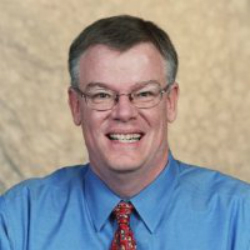 In time for NRF next week, Oracle has announced the release of Oracle Retail Suite version 16. The update includes expanded cloud services for retailers and one completely new module, Oracle Commerce Retail Extension Module. Ray Carlin, senior vice president and general manager of Oracle Retail commented: "As retailers invest in new markets and offerings for 2017, having the right infrastructure, optimization science and mobile solutions will become a critical competitive advantage. Oracle's Cloud First strategy enables us to deliver a steady cadence of innovation to our global retail customers, and we are taking the industry's leading retail science and best practices to a new level with Oracle Retail Release 16."
The new version delivers new cloud services and enhancements to mobile POS solutions. With retailers looking to take advantage of cloud-based technology going forward, Oracle has delivered yet more services from the cloud. In total Oracle now offers 33 retail cloud services adding retail planning and optimisation with this release. Carlin added: "Access to retail-specific cloud services is a critical differentiator for brands to streamline operations, expand offerings and scale at a fast pace. With Oracle Retail Release 16, brands of all sizes can access best-in-class industry solutions through our world-class cloud services."
Retail Merchandising heavily improved
There are updates across a large number of services on Oracle Cloud Retail with this release. It includes new persona based dashboards in the Retail Merchandising System (RMS) module which are defined by user role. They allow users to easily identify exceptions and make and execute decisions from within the dashboard. There are also additional reports available in the Retail Insights module. Jeff Warren, vice president product strategy at Oracle Retail commented: "We optimized Oracle Retail Suite 16 for a mobile environment recognizing that old and new generations want to use consistent technology at home and at work. Our platform is engineered to accelerate critical decision making through a powerful interface for managers and analysts that is built upon machine learning and data analytics."
There are also a number of more technical enhancements. This includes more granular application security support which aligns with the ADF role-based security model present in other Oracle Retail ADF applications. Automated Test scripts are also available to help users with regression testing. There is also support for Apple and Android devices to further strengthen mobile support. RMS is also integrated with the new Oracle Retail Extension Module for Oracle Commerce (RXM), providing the base data for that service.
Oracle Retail Extension Module
Oracle RXM makes key commerce information available to in-store POS devices and other applications. This allows the delivery of a complete omni-channel experience to customers. The data shared includes information about items, product recommendations, and online shopping carts. This is enabled through the integration of Oracle Commerce and Oracle Retail Order Management System Cloud service. Customers are also able to leverage new customer journeys including in-store pickup, ship-to-store, and the ability to look up an order status.
Extended mobile support
Extended mobile support has been added across services. Oracle Retail Store Inventory Management adds Android support alongside Windows Mobile, CE, and iOS. The Oracle Retail Predictive Application Server offers an enhanced tablet user interface. It also includes support for Android on Samsung Galaxay (10") as well as iPad. Importantly the solution has removed flash and now renders in HTML5 giving a wider support for mobile devices.
Dubbed Mobile everywhere Oracle Retail XStore provides four methods of employee access: fixed device, dockable tablets, tablets, and mobile. They now use the same solution, though with an optimised UI from each device. The functionality includes the ability to check item details, customer loyalty card information and pricing no matter where they are or what device they are using.
Conclusion
This substantial release sees bug fixes and functional improvements delivered by Oracle in time for the NRF show. With new interfaces and mobile support it is slowly bringing its legacy solutions up to date. The Oracle release details are comprehensive. Existing customers should take note of the changes and bug fixes that they can take advantage of.
What will be interesting to see is how this compete alongside the NetSuite offering. The key difference between the two is that NetSuite users have the pain of upgrades removed from them. Oracle is still looking to deliver upgrades through the traditional one by one approach.