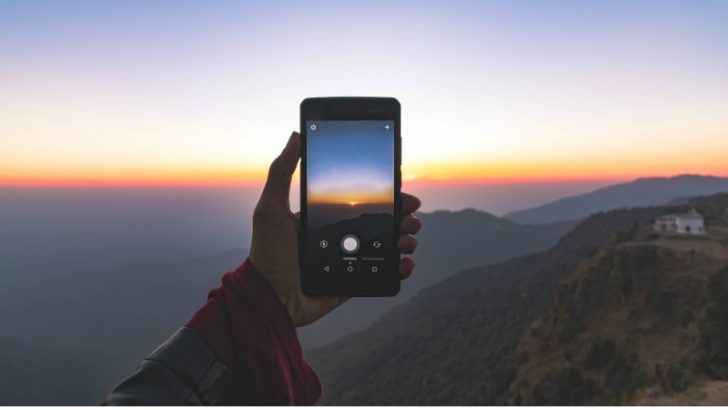 Vodafone India has announced that it is to merge with Idea to form the largest telecom operator in India by revenue and subscribers. Vodafone will combine Vodafone India (excluding its 42% stake in Indus Towers) with Idea Cellular Ltd. The combined subscribers and revenues will place the combined company ahead of Airtel India. This assumes that regulatory approval is given.
Merger not an acquisition
The deal has parallels to that in the UK between Deutsche Telecom and France Telecom (now Orange). Those two companies created EE out of T-Mobile and Orange. This deal sees the new company as a merger of equals between Vodafone and Aditya Birla Group. Once concluded, the shareholder agreement will see Vodafone owning 45.1% of the combined company, after selling 4.9% of its stake to the Aditya Birla Group for INR39 billion (around US$579 million) in cash concurrent with the completion of the merger.
Aditya Birla group will then own 26% with the right to equalise its shareholding over time with Vodafone. The details of that arrangement and whether it is tied to the share price isn't known. The total value of the merger is estimated at US $23.2 billion and is likely to be the largest in the Indian mobile telecoms market for a while. If Aditya Birla has not bought the shares to equalise the ownership then Vodafone is obliged to sell its shares to equal the value that Aditya Birla group has after four years. Those share sales to be completed by the firth year. In making this public the share price moves should be interesting to follow around that time.
The balance of ownership is clearly a concern that was key to this agreement. Vodafone cannot sway decisions with its higher ownership in the interim. Each company has three directors on the new board. It is also the reason why Vodafone's stake in Indus Towers was not included in the deal as this would have unbalanced the deal even further.
Strong together
The combined company will have the widest mobile network in India. It will also have a strong commitment to deliver the Indian governments "Digital India vision". Together they should be able to accelerate the expansion of mobile broadband services such as 4G/4G+/5G and support a wider adoption of IoT (Internet of Things) across India.
There will be the obvious synergies in combining the two organisations. They estimated that annual savings between the two organisations could be as much as $2.1 billion. This is probably achieved through staff, property and network as the two companies combine forces going forward and deduplicate.
Good News for Vodafone
This is good news for Vodafone. It reduces not just its risk level in India but also the Vodafone Group net debt by around US8.2billion. This will reduce its leveraging by around 0.3x Net debt/EDITDA. It is also exected to increase cash flow for Vodafone Group in the first full year following completion. Conpletion will be in the calendar year 2018.
Conclusion
This deal will see the combined operation having around 400 million customers, 35% of the customer market share and 41% revenue share. It is likely to see further mergers or acquisitions happening. Bharti Airtel might respond by considering an acquisition to regain its number one spot. If that does happen regulators will gave to consider the potential loss of competition in the market.
The cost of network rollouts and spectrum auctions has seen Indian telecom operators increase debts. This deal reduces the duplication of network roll outs and is one reason why it is unlikely to be the only deal this year.
The impetus for this deal may have been the reforging of RCOM and Jio into a single player. Last September Anial Ambani, RCOM Chairman announced that his company had "virtually" merged with Reliance Jio, owned by his older brother Mukesh. That created a company that challenged IDEA Cellular and Vodafone. The combined business will how have better synergies and should compete more effectively.