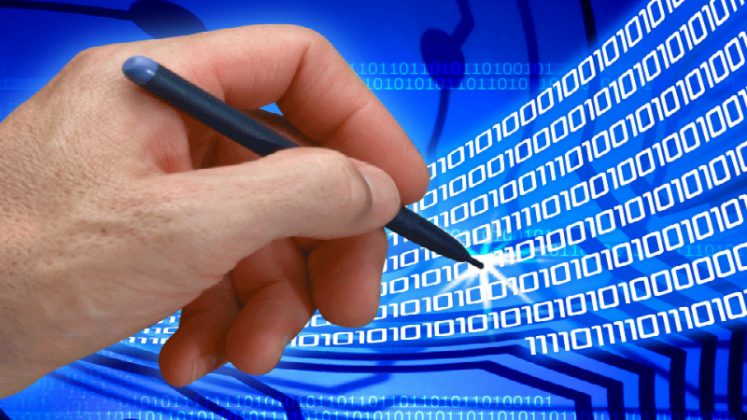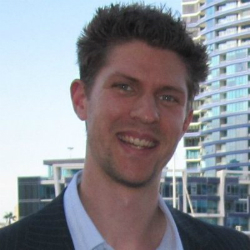 VASCO Data Security Internatonal Inc has announced that eSignLive, its electronic signature solution, has partnered with myprosperity. myprosperity delivers an online solution to accountants and advisors in the Australian market. The integration allows myprosperity users to offer clients the ability to review and sign financial documents online. It removes the cost and time delays that postal systems bring.
Stephen Jackel, CIO of myprosperity commented: "There's a wave of change happening in the financial services industry in Australia centred around delivering business digitally, especially document transaction signing, because it's a key component of the client-adviser relationship. For example, our platform captures upwards of 10,000 signatures annually, so by adding eSignLive, we have the flexibility to provide a completely digital approach to how our partners manage their clients' finances, while providing the convenience to manage and file their documents in a quicker, more secure and convenient way."
Easier for customers, lower cost for accountants
As Jackel notes, there is an increasing trend in Australia and globally, to move towards a digital business economy. For myprosperity accountants this will bring substantial savings. eSignLive delivers a secure solution that ensures documents are unaltered prior to signature. They are also filed electronically rather than having to retain or scan signed documents into a repository.
The combination of myprosperity with eSignLive ensures that the complete (entire) transaction is completed behind the accountant or advisor's portal. It frees up more time for the adviser to improve customer service and look for additional growth opportunities.
eSignLive expanding
eSignLive is slowly growing its integrations with other solutions. It already has an integration with Salesforce. The choice of myprosperity ahead of integration with Xero may seem odd at first glance. However, it can sustain a higher pricing with myprosperity as each user can share the cost amongst its clients. With Xero, each business user would need to pay a fee for the benefit.
This is not a small market. According to AFB there are barely 10,000 firms in Australia. eSignLive will hope that firms see the advantages outweigh the costs of deployment. With a growing emphasis on customer satisfaction. eSignLive Vice President of Sales, Marketing and Services, Ilene Vogt, said: "An increasing number of Australian financial services organisations are moving towards digital transformation to provide a more secure and efficient way of dealing with data and to create a seamless customer experience. What's fuelling growth in the adoption of the e-signature technology in Australia is the availability of in-country data residency, ensuring Australian data in the cloud is kept under Australian jurisdiction." If accountants like eSignLive, they may want it integrated to other applications.
Conclusion
This is a welcome addition to myprosperity and gives it an advantage in a competitive marketplace. The benefits for clients are obvious. myprosperity has not calculated any actual savings in detail. If they calculate the savings once customers have adopted the solution this could be a powerful marketing tool. For VASCO Data Security International Inc it opens up a new market for them in Australia. It will be interesting to see whether they increase the number of partnerships. This could include integration with Xero, that currently works with Adobe eSign.