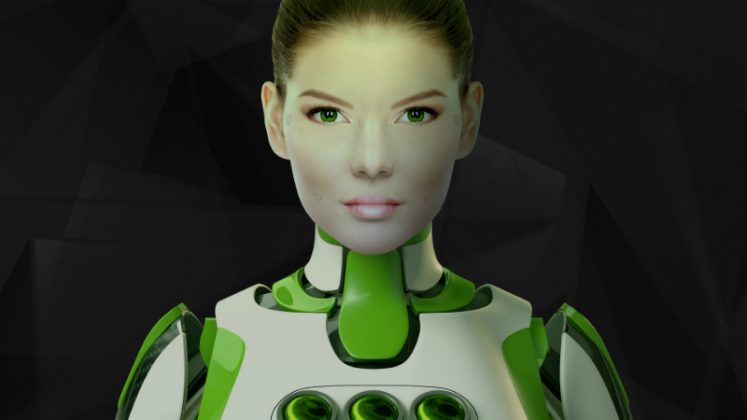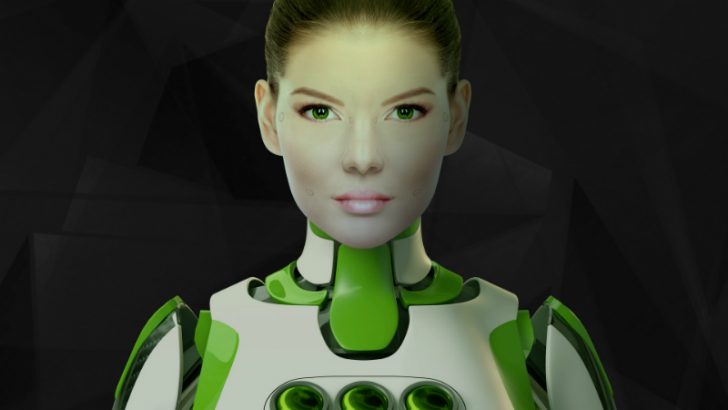 Apttus has enjoyed another successful year as one of the leaders in Quote-to-Cash software. Revenue continued to climb in 2016 and growth was more than 50% year on year. This is the fourth straight year that Apttus has achieved this level of growth.
The company has also grown substantially. It now has 1,200 employees spread across eight offices. Consultancy firm Deloitte recognised it as one of the 500 fastest growing technology companies on the Deloitte Technology Fast 500 list. This is the third year running that Apttus has been on this list.
Continuing customer growth
The company now boasts more than 100 of the Fortune 500 customers, managing more than 16 million enterprise level contracts for its customers. It also claims to have implemented more Quote-to-Cash solutions than all other industry providers combined. This statement may relate to cloud-based solutions rather than the overall total though. Gartner estimates that cloud-based revenue in 2015 was $157 million, a 46% year over year growth. Kirk Krappe, CEO and Founder, Apttus claimed: "We are the clear leader in our industry, due to our unparalleled commitment to the success of our customers."
It may not be the largest Quote-For-Cash player though in terms of the overall market though. Gartner indicates that the overall market in 2015 was US $570 million. So while Apttus can claim leadership in terms of technology and cloud revenues they may not be the largest player. They may become it though and the growth figure indicates that Apttus is growing above the market trend. This suggests that it is still increasing its market share, as most new purchases are cloud-based.
What helps Apttus with its growth is those new customers. They often become advocates for the CPQ solution. Keith Putt, Director of IT and Sales Technology at Precor commented: "In our field, we need fast, dedicated solutions that fit the unique needs of our customers. Utilizing Apttus solutions, we have transformed the way our sales teams generate proposals and quotes, and pass the resulting benefits directly onto our customers."
Building for the future
The question is whether Apttus can continue that growth. There are signs Krappe is laying the foundation for it to continue this growth. In 2016 they extended the OEM agreement with Salesforce to 2023. They also launched the Apttus Intelligent Cloud for Microsoft customers. Quote-to-Cash is now integrated to Microsoft Dynamics and X-Author to Microsoft Excel. It is also listed on Microsoft Pinpoint, the Microsoft app marketplace. Both of these announcements bode well for the future. With Microsoft Dynamics 365 now released this could become an important area of growth for Apttus.
While Salesforce acquired SteelBrick in December 2015 this doesn't seem to have hindered the growth of Apttus. When Marc Benioff was interviewed at the Intel Capital Global Summit he commented: "Steelbrick is not for all customers, so Apttus still has a tremendous opportunity." (Source: Forbes). Apttus seems to be revelling in that opportunity.
Growth also costs money but that won't be a barrier for Apttus. They raised a further $88 million in a funding round last September. While some of that money will no doubt fund the sales and marketing effort for expansion Apttus will continue to invest in R&D. The latest innovation out of their labs is Max, an intelligent Quote-to-Cash agent. They are also introducing machine learning throughout the application. Some of those developments were unveiled at Dreamforce last year. It will be interesting to see their progress at Apttus Accelerate 2017 in May.
Conclusion
Krappe summarized his view of the situation by saying: "2016 represented a significant step forward for our company. Not only were we able to transform how the biggest companies in the world run their business, but we were able to do so while continuing to grow as an enterprise-level company ourselves. We have set the stage for an exciting, fast-paced 2017 for the entire Apttus community."
While the growth of the company is remarkable it is also impressive how the foundations for future growth have already been laid. What will be interesting to watch in 2017 is whether Krappe opens more offices across the globe and announced more partnerships as well.