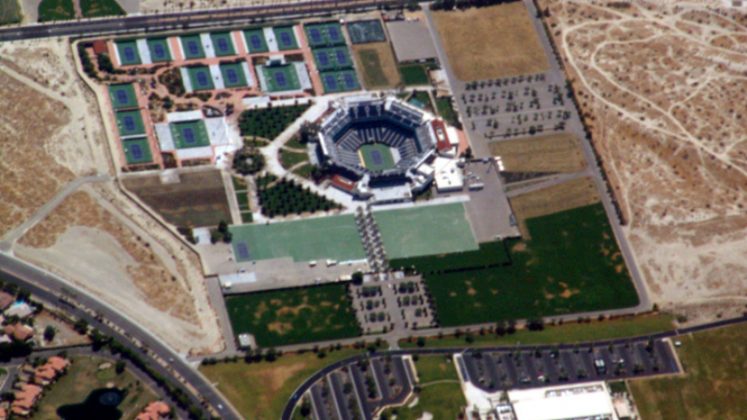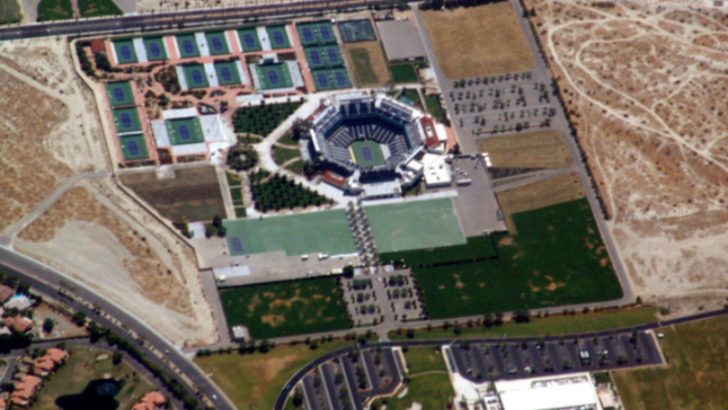 Webiplex has integrated its business process and document management platform, DocuPeak, with Barracuda Networks SignNow E-Signature solution. It has already implemented the solution for Indian Wells Tennis Garden, home of the BNS Paribas Tennis open. Documents go through internal approval processes before being sent externally for externally E-Signature using the SignNow functionality.
Indian Wells Tennis Garden streamlines contract process
DocuPeak is already integrated into several ERP solutions including Oracle PeopleSoft, Intacct and NetSuite. The Indian Well Tennis Garden is owned by Larry Ellison. This raises the question as to which one DocuPeak has integrated to. The solution is now in place ready for the next major tournament between March 6 – 19, 2017 at Indian Wells.
Steve Birdwell, COO of Desert Champions commented: "Managing and hosting one of the largest tennis tournaments in the world is an exhilarating experience but also presents logistical challenges. We turned to Webiplex's DocuPeak to streamline our contract management and provide a seamless experience for our valued partners. The recently integrated SignNow e-signature feature helps keep us mobile and efficient."
The Indian Wells tournament is often a leader in introducing new technology. In 2009 shortly after Larry Ellison purchased the event, Hawkeye was installed on all match courts. It was the first tournament to use the technology for all qualifying and tournament matches. The location now has 29 courts, including an 8,000 seat stadium set in more than eight acres of grounds.
Seamless integration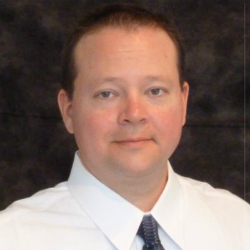 DocuPeak enables companies to automate their internal business processes. It enables companies to create customer forms and workflows without having to invest in expensive ERP consultants. The link to SignNow enables the solution to move that workflow externally from the company. This enables a level of compliance and tracking when dealing with contract management and other similar solutions.
Rob Rennie, CEO of Webiplex commented: "With our integration to SignNow, E-Signature is now an integral part of a complete contract automation solution within DocuPeak. Contracts can be versioned, approved, sent externally for signatures, archived and then set for automated lifecycle management – all through a single seamless interface. We're excited to be able to offer this great SignNow solution to all current and new clients."
Barracuda Networks extends reach
This is a good deal for Barracuda as it looks to expand the use of its E-Signature tool. This is a very crowded market with Adobe Systems, DocuSign and Gemalto the leading players. Barracuda will hope this deal helps it gain more customers and greater visibility. In any crowded market this is key to separating a product from the other solutions out there.
Ken Grohe, Senior Vice President and General Manager of Emerging Technologies at Barracuda commented: "E-Signature continues to be a fast growing area in workflow automation. As customers look to simplify their overall processes, E-Signature gives them the flexibility for a fast, secure, mobile user experience that can quickly translate to ROI for their organizations."
Conclusion
The estimated market for E-Signature is set to grow to $2.2 billion by 2020 according to MarketsandMarkets. This is likely to lead to more announcements like this. With a marque customer such as Indian Wells it will be interesting to see where Webiplex can take this solution next. It is also possible that Oracle or another ERP company might look to acquire the solution to enhance its own software with this capability. It seems an obvious area for Oracle, Infor or SAP to go next.