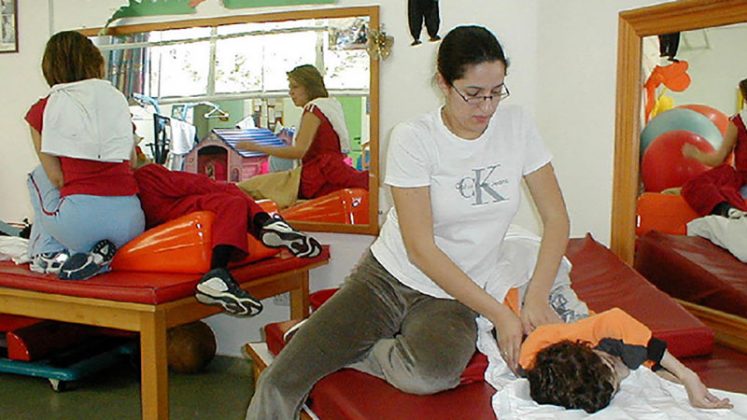 Metalogix has signed a deal with the Theotokos Foundation to support its Office 365 deployment. The deal also sees Metalogix provide backup, data protection and disaster recovery for all client data. The Theotokos Foundation, based in Cyprus, provides support for those with learning and developmental disabilities. It needed help managing and supporting over 200 Office 365 licences and all the data it owns.
There was no shortage of vendors offering part of what the Theotokos Foundation wanted. The problem it faced was complexity or having to combine solutions itself. As a small non-profit it lacked the IT staff to integrate multiple solutions. It decided to go with Metalogix based on the advice of its IT solutions advisor, Orthology.
According to George Koumarianos, IT Manager, Theotokos Foundation: "Metalogix Essentials provided just what we needed to protect our vital information, in an easy to deploy and manage package. Moreover, right away we could see that it was much more flexible than any other solution we evaluated. With Metalogix Essentials in place, the Theotokos Foundation now enjoys complete peace of mind that our data is highly available, reliably protected and ready for fast and simplified recovery if needed."
The Theotokos Foundation is also planning to move to a cloud-based SharePoint installation. They have already decided to stay with Metalogix for this deployment.
Conclusion
One of the big challenges for many small to mid-size enterprises (SME) is IT support. Many are cash strapped and end up buying products online. This means the only relationship they have with an IT provider is based on lowest price. As SMEs begin to move towards cloud-based solutions and away from on-premises IT they need new partners.
Those partners need to not only support the software the SME is using but also advise on security and data protection. In the case of the Theotokos Foundation it has found a single partner able to support them.