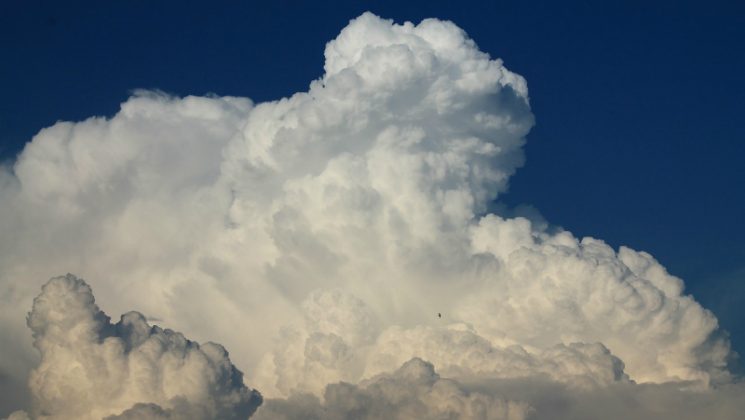 SAP has announced an update to the SAP HANA Cloud Platform. The announcement came at the same time as they released news of concrete progress in the partnership with Apple. The new features for SAP HANA includes support for virtual machine, prebuilt integrations for Ariba Cloud Integration Gateway, beta versions of workflow and business rules services as well as smart data streaming for high-speed Internet of Things (IoT) scenarios.
Hybrid solutions enabled
SAP seems to have developed tools that help enterprises create hybrid solutions. These can be a mix of on-premises or pure cloud solutions.  SAP HANA Cloud Platform virtual machines will enable enterprises to add on-premises software solutions using the virtual machines.  hey can then run directly on the SAP HANA Cloud Platform. For customers already using the Ariba network SAP has finally built an integration gateway that they can take advantage of. The gateway will be generally available in a few weeks.
SAP has also announced the API Business hub. This will provide a single location for developers to access API's that will enable them to build, test and integrate applications. The hub includes new API's such as  SAP S/4HANA Finance solution, the SAP S/4HANA Marketing Cloud solution, the SAP Hybris Product Content Management solution and the SAP Vehicles Network solution.
Helping business analysts
There are three new services that will help organisations design and set up solutions. A workflow service is available in beta that enables business analysts to create workflows using a graphical tool on SAP HANA Cloud platform. The workflows created will allow the creation of task sequences to connect users and business functions across organisations.
Another product in beta is the SAP HANA Cloud Platform Business rules. This will allow businesses to change and embed business rules into a business process and workflows without having to rewrite application code. SAP claim that it will increase flexibility of solutions and enable changes without downtime for upgrades and software code changes.
There are also some improvements to SAP Data Quality Management with the addition of microservices for location data. Again available in a few weeks the service will help to ensure address data is clean and also add or confirm geocodes for any application.
Operational improvements added
SAP also announced features to support companies analysing business data. The challenge for businesses is that the increasing volumes of data mean that traditional analytical tools often cannot cope with the volume. SAP HANA Cloud Platform with smart data streaming, gives organisations that capability of analysing high volume data streams in real time.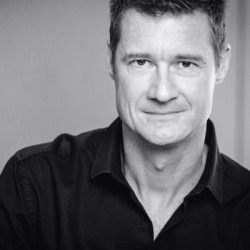 The SAP Smart Business service allows organisations to monitor critical key performance indicators. The service will enable business to measure these KPI's in real time, thus allowing business leaders to make informed decisions for their organisations. SAP has also added  SAP HANA Cloud Platform predictive services. This will deliver predictive analytics for those applications running on the SAP HANA Cloud platform. The solution provide businesses with models that data scientists can further evolve to suit their businesses.
Bjoern Goerke, president, SAP HANA Cloud Platform, SAP commented: "We are extending our enterprise platform-as-a-service leadership by supporting our customers and partners through their digital transformation journey as they strive to become an agile business and optimize their business processes end-to-end.
"The new business services can help our customers to fully embrace their innovation agenda at development speed and deployment flexibility that they have never seen from SAP before, making our SAP HANA Cloud Platform even more attractive to enterprises on their digital transformation journey."
Conclusion
SAP are now delivering meaningful solutions on top of SAP HANA.as the product matures.  These latest announcements start to add practical improvements that companies can leverage. SAP is losing market share at the moment in the ERP market. These changes should help protect revenue from their larger customers.  What will be interesting is whether they can start to win customers from alternate vendors as well.