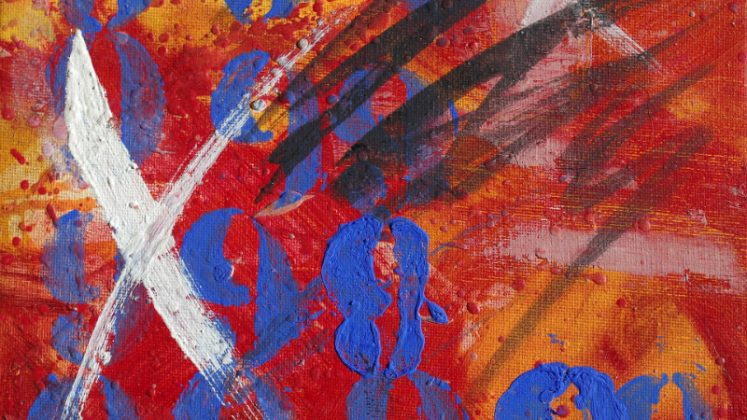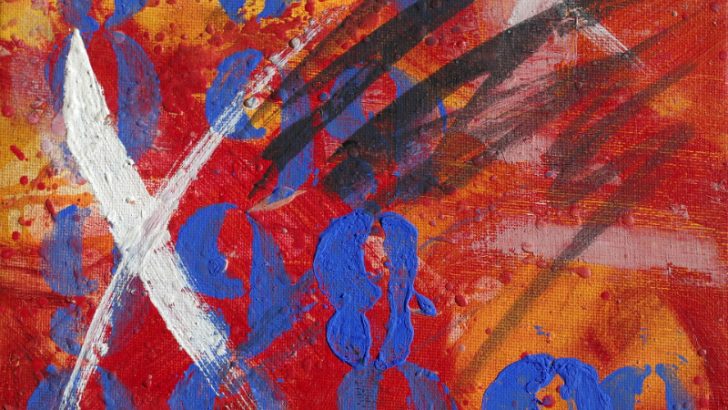 Severalnines has deployed its ClusterControl to help the vidaXL eCommerce platform scale to compete with online retailers such as eBay and Amazon. vidaXL has over 20,000 products in its online catalogue and sells to customers in 29 countries. It has a mix of SQL and NoSQL databases and it was struggling to scale them to meet the growing demands of existing customers.
Over the next 12 months vidaXL plans to increase its product catalogue to more than 10,000,000 items. This is creating a number of significant challenges. Product images alone will create 100 terabytes of data. The basic product descriptions will add several more terabytes. The customer systems that support the eCommerce platform will have similar data increases. With multiple database instances to be managed vidaXL has been hiring more database administrators (DBAs) and reviewing its tools.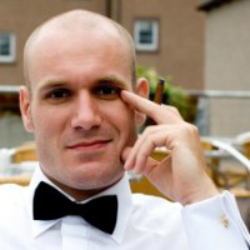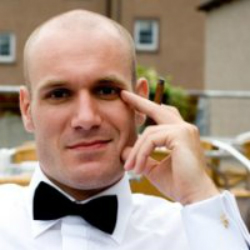 According to Zeger Knops, Head of Business Technology, vidaXL: "We're looking to grow exponentially in the near future with the products we offer and maintain our position as the world's largest eCommerce operator. This means we cannot suffer any online outages which lead to a loss of revenue. Scaling from thousands to millions of products is a giant leap and that will require us to have a strong infrastructure foundation. Our back-end is reliant on different databases to tackle different tasks. Using several different tools, rather than a one stop shop, was detrimental to our productivity."
The biggest challenge for the IT team was how to manage the spread of databases across the company. The increase in DBAs was not enough. The tools that they had were inconsistent and unable to provide a single management approach. There were also problems with using command line utilities. All of this meant that they were unable to scale on demand as sales cycles changed.
To manage this multi-database challenge they have decided to deploy Severalnines ClusterControl. It supports all the databases that vidaXL have deployed giving them a single management tool. This has reduced their costs and freed up staff to deal with other business IT issues. The DBAs are now able to focus on tuning rather than basic maintenance. The big test for ClusterControl is the festive shopping season which is just beginning to get started.
Conclusion
Many companies have multi-database environments and this is one of the reasons they struggle with silo-based IT. For eCommerce retailers who need to support multiple sales channels, silos do not work as they are a drag on the business. Getting control of their database estate is not a trivial task. It will be interesting to see how Severalnines ClusterControl performs over the next two months. If it can deliver a demonstrable reduction in downtime and greater control vidaXL will be happy.