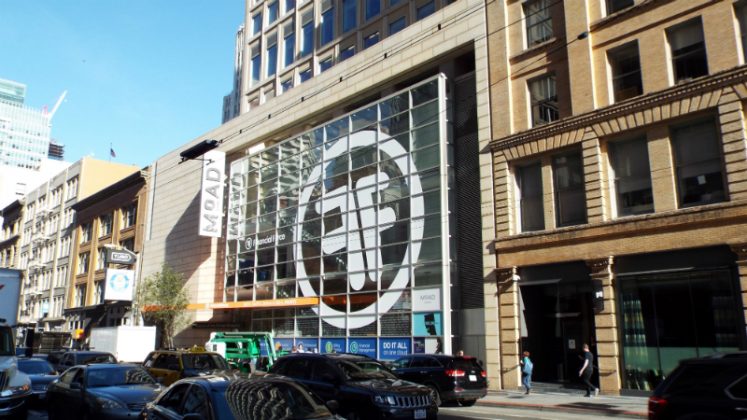 FinancialForce has announced that Motus, the cloud-based mobile enterprise platform that provides accurate employee mileage receipts has chosen its ERP solution. Founded in 2004, Motus provides mobile workers with facilities to record mileage automatically and plan routes. It integrates with data capture about personal or fleet vehicles with expenses and CRM platforms. There are integrations with Salesforce, Concur and Oracle and the apps are supported in both the App store and Google Play.
Does the Platform drive the decision?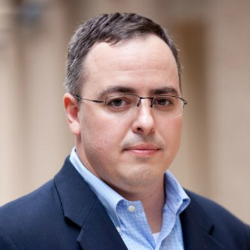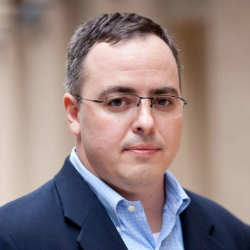 Motus uses Salesforce to track and build long term relationships with their customers. As with other growing start-ups, they reached a point where QuickBooks, their first finance solution, was no longer fit for purpose. The interfaces between QuickBooks and Salesforce were often manual and time consuming. Importantly for a company that is looking to accelerate into a new phase of growth they realised that it would not scale.
While Motus did not specify all the challenges it gave them they included customer data errors and miscommunication between departments. There is an assumption here that the finance team would spend most of their working day in the accounting software while the rest of the business was in Salesforce.  This meant that there was a disconnect with customer data. Salespeople wanting to know the latest information such as accounts receivable data would have to request that data from finance.
Motus made a clear decision to look for an accounting solution that did not just integrate with, but sat on the Salesforce platform. For them, there was an obvious choice, FinancialForce. Tim Brown, CFO of Motus commented: "Like many SaaS businesses, we have our sights set on big growth over the next few years and our previous accounting solution was not cut out to support that goal. We wanted a best of class architecture from a solution that would seamlessly integrate with our Salesforce data, making FinancialForce an obvious choice.
"The power of FinancialForce Financial Management has really been around having the data centered around a single client record. Our sales, service and finance teams are all able to drill into the same client records to be able to see invoice data and all of our interactions with clients."
An obvious choice?
FinancialForce was not the only option available to them. Motus could have selected other solutions that are now available on the Salesforce platform such as Sage Live or Accounting Seed. However, FinancialForce is the more mature product. It also enables them to scale. Brown added: "FinancialForce makes it easier for me to do my job as CFO. I don't think of it as just an accounting system, but rather as a business tool that enables me to manage my business on a daily basis. It has transformed the way we manage the business and we're excited to have FinancialForce supporting us as we expand."
The solution is now live and it has also energised the business as a whole. Brown commented: "After rolling out FinancialForce, it was the first time ever that a salesperson thanked me, just given the power of the transparency it provided across the organization. It was probably the simplest implementation that I've had throughout my career."
Departments are no longer in silos. They worked as a single team. The benefits were not just focused within Sales though. Finance also found their tasks easier. The month end process takes days rather than weeks. Additionally, that time is unlikely to increase proportionately as they scale the business up. FinancialForce will allow them to scale up either adding customers or new countries. Automating processes of what were once manual tasks has ensured that will not happen.  There is also strong forecasting and budgeting functionality now available to finance. Linked into sales data there is far more accurate and holistic reporting available to the leadership to make better decisions in the future.
Conclusion
In implementing FinancialForce Motus have merely extended their business software solution to include another level of sophistication.  Another benefit of adding to the Salesforce platform was that the implementation took only 60 days.  The advantage that the platform gave them is the company now has visibility across its operation. A single source of information that they are leveraging to grow the company.