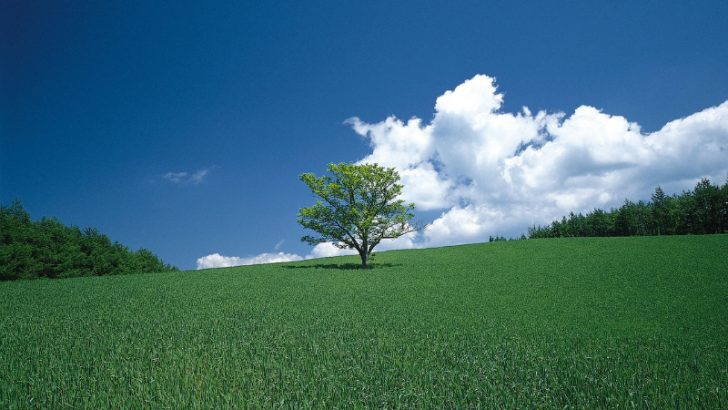 MYOB has announced the acquisition of Greentree for NZ$28.5 million. Greentree first started as CBA, an accounting software company founded in 1983. It has grown to become an ERP solution targeted at the mid-market. Greentree operates in New Zealand, Australia, UK and USA, with its headquarters located in Auckland, NZ. It now has over 850 installations spread across these countries. The installations are normally on-premises solutions for companies of between 100-1000 employees.
It joins with MYOB, who have 1.2 million clients across the ANZ region and beyond. Most of MYOB customers are SMB, however it has a growing enterprise division which contributed A$41 million in FY15. This growth was accelerated by two things, the acquisition of PayGlobal in August 2014 and the launch of MYOB Advanced in 2015. MYOB Advanced is based on Accumatica, a US based ERP mid-market solution part owned by MYOB.
Can Greentree accelerate MYOB in mid sized enterprises?
MYOB is under increasing pressure from Xero in the SMB market. It also has to contend with new entrant Sage One onto the Australian market. One wonders whether they are looking to the midmarket for revenue growth. Certainly some of their existing customers will be willing to migrate to an ERP solution and it will be interesting to see what they do with the company.
MYOB CEO Tim Reed commented: "We are delighted to announce the acquisition of Greentree, in line with our stated strategy of targeting value-add acquisitions to complement organic growth. Greentree is a quality business and has a very experienced team who collectively bring a wealth of knowledge and experience in the evolving ERP sector… The acquisition of Greentree further reinforces our commitment to bigger businesses in Australia and New Zealand and expands our ERP product suite to establish MYOB as a dominant leader in the mid-market."
The question is whether they look to combine their two products or maintain two separate product lines. The inference is the latter, following the example set by companies like Epicor and Infor. They will be using the sales and marketing reach of MYOB to penetrate a wider market. This will be particularly important in Australia, where Greentree has had limited success. Greentree CEO Peter Dickinson commented: "This is exciting for our team and a great opportunity to work closely with MYOB to develop and deliver the leading online and on-premises ERP solutions that our clients need to successfully stay ahead in a rapidly changing world. It's a compelling partnership which allows Greentree to leverage MYOB's significant scale and resource and tap into new markets."
Conclusion
Following on from the acquisition of NetSuite by Oracle this is the second ERP acquisition in a few days. It is not likely to be the last either. There are still a large number of ERP companies out there. In order to survive against the Frankenstein that Oracle/NetSuite has become there is likely to be more reaction. It will be interesting to see if either SAP or Salesforce react to the news as well.
MYOB has not bought a recognised cloud ERP solution in Greentree though. While Greentree does offer a cloud based solution using AOD hosting it is not a cloud first multi tenanted solution. In some ways this is a short sighted investment by MYOB. Is it buying a legacy solution rather than one that can compete on an even level with NetSuite, Infor and Epicor? With NetSuite able to leverage the Oracle sales team in the mid to large enterprise soon, the battleground for ERP could soon become even more competitive. If it can train its sales team on how to sell ERP solutions rapidly it might be able to realise its investment quickly though.
According to the Australian Financial Review; Chief financial officer Richard Moore said that this wasn't the end of the acquisitions for MYOB. The indication is that there will be some larger acquisitions to come. This may include Accumatica which is not yet wholly owned. It will be interesting to see whether these acquisitions will come in the mid market or the SMB market where MYOB traditionally operated.
2017 is looking to be an interesting year for the ERP market.