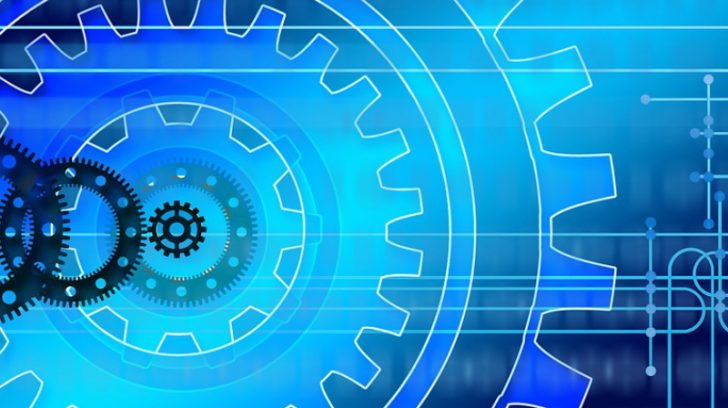 Rootstock and Revenova have announced that they have integrated their two Salesforce applications. This will deliver an integrated ERP transportation manager solution. The strength of SaaS platforms is not just about the integration of disparate apps with the core applications but also with each other.
While traditional applications will have API's and integrations, what platforms such as Salesforce, NetSuite and Xero deliver is a true platform rather than a application to integrate to. Interestingly Infor, in developing Ion, have discovered a middle ground between the two that has additional benefits as well as some drawbacks.
Rootstock deliver a manufacturing and supply chain ERP solution based on Salesforce. According to Pat Garrehy, whom Enterprise Times interview earlier this year 50% of Rootstock customers are manufacturers and 30% distributors. This agreement fills the gap between the two. Revenova is a cloud based transportation management system (RevenovaTMS). It helps maximise the efficiency of customer supply chains. For Rootstock it will deliver functionality to its customers both and up and down stream.
Charles Craigmile, president and CEO of Revenova commented: "We started Revenova because we saw companies struggle to align their sales, customer service and shipping operations due to proprietary applications that required too much time, complexity, and resources to integrate and maintain.
"Manufacturers and distributors who move to cloud ERP will find that Rootstock ERP combined with Revenova, both based on the Salesforce ecosystem, will quickly install to boost their ability to access big data on demand, gain important business intelligence and use this information to coordinate and collaborate with every department at every step in the supply chain. This will help them stay ahead of the competition. As the leading cloud platform, Salesforce provides a stable and growing cloud ecosystem for shippers, brokers and 3PL companies looking for cloud-based ERP solutions. Salesforce has, in fact, become the perfect platform for cloud ERP."
Why two is better than one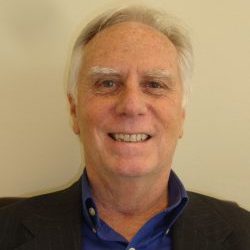 With both apps sitting on Salesforce there are obvious advantage to customers who need both sets of business functionality. The press release falls slightly short of what the agreement includes. Sadly any technical details are omitted. There is no doubt that they will now jointly go to market with the solutions. Whether they look to bring in additional software firms of similar size to add to this networked ERP is another matter. Neither party mentions the existence any integrated workflows or shared data sets between the two companies besides the Salesforce core data set. This would imply a deeper and potentially longer lasting relationship.
Pat Garrehy, CEO of Rootstock Software commented: "Many manufacturers and distributors run their own shipping operations but, if they want to use transportation systems not on the same platform as their other software, they will find integration an expensive nightmare. Because both Rootstock ERP and Revenova's TMS are 100 percent native Salesforce solutions, they can integrate with each other as well as additional wholly separate apps built on the Salesforce platform."
The latter comment would infer that as the applications are also remaining separate. Subsequently, there may not be the deeper integration that a single ERP solution would automatically provide. If the relationship is successful though it will be interesting to see if customers drive them down this path.
Conclusion
This announcement will not worry some of the larger vendors in itself. However if this becomes a trend it could become a threat. Companies that network together successfully, without the traditional growth through acquisition, is an interesting proposition. While remainng small these companies will find it easier both to retain their own culture and talent.
When larger companies buy smaller ones, they may retain the leadership with some golden handcuffs for a few years. Often the entrepreneurs will leave to found a new company because that do not like the larger company culture. This network approach enables the smaller companies to grow market share while still retaining that small company approach.
The downside is that customers need to retain relationships with multiple suppliers. Although if those relationships are with business units rather than IT, that might also be an advantage. It will be interesting to see how this alliance develops. Also what the customers make of having multiple suppliers for a single ERP solution.