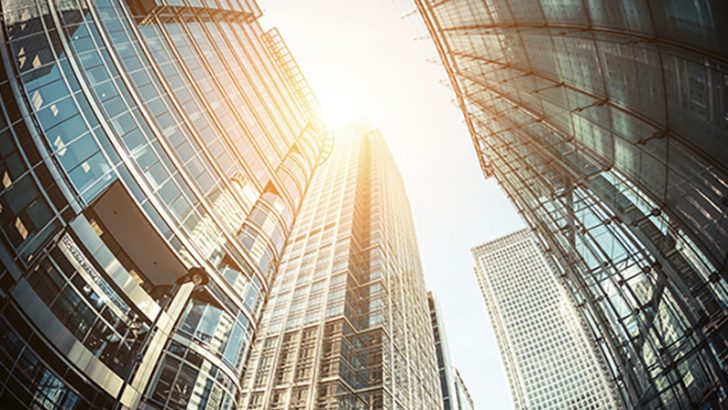 To make sense of the flood of security data from logs gathered by firewalls, network monitoring and applications companies have purchased Security Information and Event Management (SIEM) systems. Unfortunately many then fail to deploy them properly or understand the information they generate.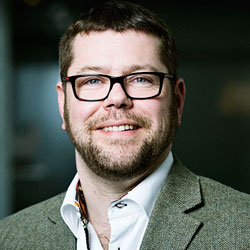 To help its customers make better sense of SIEM, security vendor LogPoint has done a deal with Exertis. The basic deal is about distribution of LogPoint's SIEM technology. The press release says that this will also deliver training, support and additional resources for customers. As GDPR gets closer, companies have looking at solutions to improve their visibility into data security.
According to Graeme Stewart, Managing Director of LogPoint UK & Ireland: "Compliance remains as relevant as ever, and although the UK has voted in favour of a Brexit, existing and upcoming regulations such as GDPR will still affect companies looking to trade with European organisations. In this context, SIEM is more pertinent than it's ever been Capitalising on Exertis' service and sector expertise, we're confident we will help transform the way a number of businesses perceive and utilise SIEM technology."
Opening up new markets
This is not just about making SIEM easier to use. Exertis caters to mobile, retail and the B2B market, areas where LogPoint does not have sector specific solutions. It will be interesting to see how this deal develops. Will we see Exertis and LogPoint develop joint solutions for these markets? Will Exertis use some of the existing LogPoint vertical tools to kick start its own push into the SIEM market?
There are also questions over the claim that this will increase customer education. While LogPoint has its own training resources, Exertis does not list training as a service it provides. This could mean that Exertis will simply resell the LogPoint training courses raising the question as to what added value is it really delivering?
Setting the criticisms aside, focusing on B2B use of SIEM could create some interesting projects. Companies often have no visibility into the security stance of their suppliers. Using a SIEM solution installed as part of the supply chain relationship could enable a large company to help its smaller suppliers become more secure. This would certainly play to the Exertis customer base given its supply chain focus.
Conclusion
SIEM has gained a reputation for being too complicated for many companies. It will be interesting to see if this deal succeeds in opening up new markets for LogPoint especially in the B2B supply chain area.