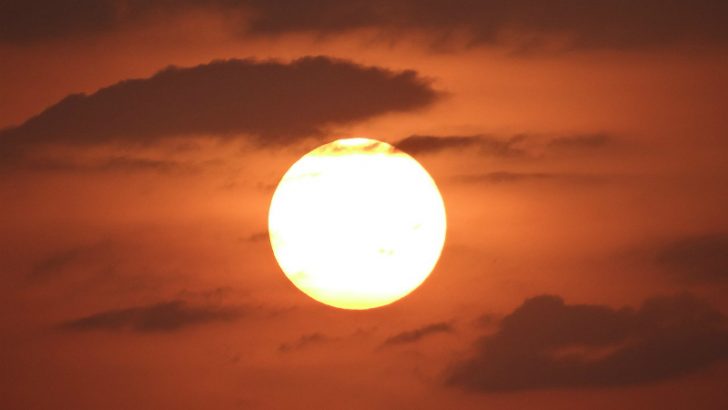 CenturyLink has signed a partnership with NxTra Data Ltd. The deal is the help the wholly owned subsidiary of Bharti Airtel deliver managed hosting solutions across India. Nxtra Data will bring the CenturyLink cloud solutions to the Indian Market for the benefit of its existing Indian client base. They will also hope to deliver the solution to existing CenturyLink customers who want to enter the Indian market.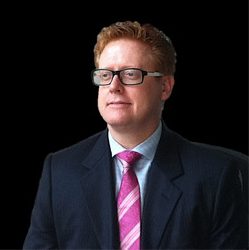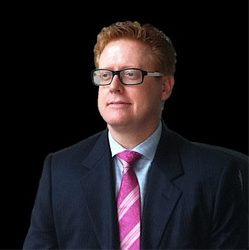 The move is a win-win for both companies as they look to grow market share in the sub continent.  For Nxtra Data Ltd they immediately gain access to a managed services solution that should appeal to its customers base. For CenturyLink it gives it a footprint in India that they can offer to existing customers looking for a solution there.
Neil Pollock, Chief Executive Officer, Nxtra Data Ltd, commented: "We are delighted to announce this exclusive business partnership with CenturyLink. Nxtra Data's Managed Services offering is now powered by a global leader in managed services and cloud, delivering a scalable, cost-effective and secure suite of products and services.
"The Nxtra and CenturyLink India-based teams will collaborate to bring a new standard of capability and service to support Indian enterprises – at the right price. Together, we will set a new benchmark in product performance, security and customer experience. Moreover, offloading your organisation's IT requirements to trusted service providers such as Nxtra and CenturyLink, will ensure that you spend more time focussed on core business requirements versus back-end IT challenges."
The announcement comes within days of Cloudways offering its cloud hosting solution on the Digital Ocean datacentre in Bangalore. That Nxtra Data Ltd will eventually be offering the cloud services from all 10 of its data centres is not made clear but this move is aimed to maintain and grow its position in the market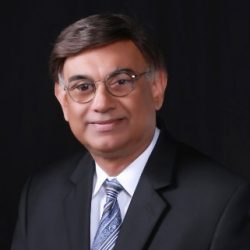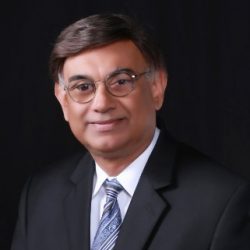 With Forrester forecasting the Compound Annual Growth Rate of the Indian cloud market to be 25% over ten years to 2020, reaching $16 billion during that period, it is critical that companies get a foothold. The growth of the Indian cloud market is both as a result of local SMB growth as well as the gradual increase of international company presence as the market matures. For CenturyLink this deal will it enable to offer its customer base in India similar services to those it offers elsewhere without the risk of entering the country itself. This partnership is one of the easier ways into the Indian market, something that many companies find hard, a fact that is reflected by the World Bank "Ease of doing business" index, which placed India 130/189 in its most recent ranking.
Girish Varma, president, Global IT Services & New Market Development, CenturyLink commented: "The strategic alliance forged between CenturyLink and Nxtra addresses the IT needs of Indian enterprises. We are offering access to the same highly secure managed IT solutions and consistent experience available across CenturyLink's global footprint, taking advantage of Nxtra's data centres throughout India and engaging our mature India operations. This innovative approach to data centre services helps Indian businesses enhance their international reach with CenturyLink's managed hybrid IT services, as well as CenturyLink customers that want to quickly and easily gain a physical presence in India."
Conclusion
This is a sensible move by both companies. Nxtra Data Ltd gains access to expertise and solutions that would take it years to mature and allows it to benefit from the ongoing investment by CenturyLink in their solutions. For CenturyLink it gets a foothold in the Indian market and enables it to see how its products are met and what localisations it may need in the future.
There is no mention of a time period for the agreement and it will be interesting how the relationship unfolds. The partnership is exclusive which means that should CenturyLink wish to move on the most likely means would be through acquisition of some Indian Data Centers and to apply the lessons learnt from this partnership. At the moment that is unlikely but in the future and with a lessening of impediments to companies doing business in India it becomes one of the likely long term scenarios.