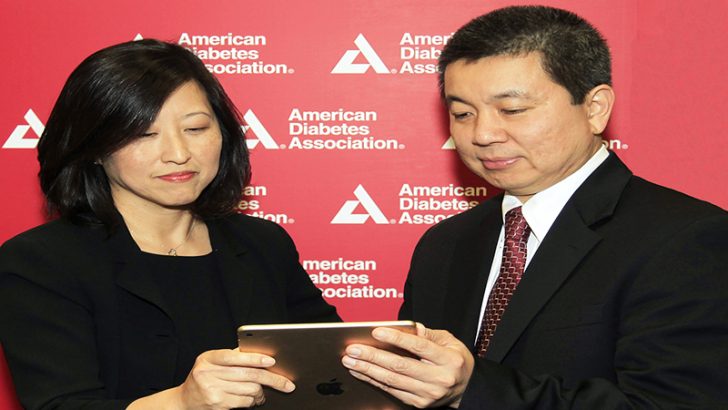 After a couple of years focusing its cognitive platform Watson on cancer, IBM is now looking to address diabetes, one of the biggest problems facing healthcare in many countries. It has made a number of announcements in New Orleans at the American Diabetes Association 76th Scientific Session around its plans. Those plans include challenging developers to build new apps as well as creating a Watson Advisor for Diabetes similar to those that exist in other areas of healthcare.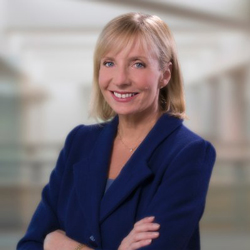 Deborah DiSanzo, General Manager, IBM Watson Health said: "At IBM, we know it will take more than one entity to transform healthcare, and that's why Watson Health has assembled a large and diverse ecosystem to collaboratively rethink diabetes. This ecosystem features researchers studying the condition, developers innovating digital solutions with Watson APIs, and global leaders Medtronic, Novo Nordisk and — now — the American Diabetes Association, which sets the clinical standards for diabetes care worldwide. The addition of the Association to the ecosystem is a powerful validation of the promise of Watson."
A range of apps for diabetes sufferers
The first announcement from IBM is around new apps to help detect and prevent diabetes as well as manage it for those who are already suffering. One of those apps, SugarWise comes from Medtronic. The app which is still in development and expected to ship soon is focused on helping users understand how their behaviour affects their glucose levels in real-time.
Another app comes from HelpAround which is focused on quality-of-life support. The app allows users to ask questions and make requests for information in real-time and then connects them with the right healthcare resources. What is particularly interesting here is that it is taking advantage of the new Watson sentiment APIs that were announced at IBM InterConnect earlier this year.
Using analytics to better understand diabetes
IBM has made  two announcements around research projects. The first is a joint project between IBM Research and Maccabi Healthcare. This will take six years of research from IBM, including a predictive model it released last year, and combine that with Maccabi Healthcare's anonymised diabetic patient database which covers 20% of the Israeli population.
The goal is to create a predictive model to help with the early detection of diabetic retinopathy which leads to blindness. By using the two bodies of research the project teams want to deliver personalised healthcare plans for sufferers. This will include predicting the need for eye tests and how often they should take place based on the severity of the diabetes.
The second research project is with the American Diabetes Association. IBM is to help the ADA ingest its extensive repository of data into IBM Watson. The initial target is to build a diabetes advisor for both patients and healthcare workers based on the biggest set of data in the world.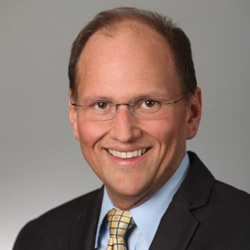 Kevin L. Hagan, CEO of the American Diabetes Association said: "For more than 75 years, the American Diabetes Association has promoted a data-driven approach to clinical care and disease management because we know it can significantly improve peoples' lives while also reducing health care costs. By combining the Association's enormous body of valuable data with Watson's cognitive computing capabilities, we will empower people living with diabetes, clinicians and researchers with better data and better insights, which ultimately can lead to better outcomes."
IBM has announced that it also intends to build a cloud-based service for researchers. This is intended to make it easier for them to collaborate on finding solutions by sharing data. It will also give them access to Watson's cognitive and analytical capabilities. What is not clear yet is whether this will be limited to US researchers or made available to all researchers worldwide.
Conclusion
Healthcare is a major battleground for IT vendors at the moment. The emergence of cloud computing has made it possible to deploy new solutions at a price point that healthcare can afford. More importantly, cognitive and machine learning solutions are well suited for finding new solutions by sifting through vast repositories of data.
While the headline focus of such projects is about solving complex problems in healthcare there is also a subtext here for enterprise customers. If cognitive and machine learning solutions can find solutions in such large and complex data repositories as cancer and diabetes, they can also find new solutions inside corporate data.