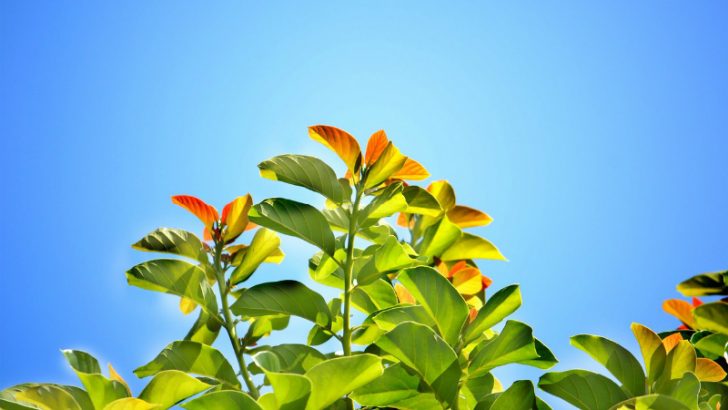 After an intensive selection process Sunshine Healthcare Lanka Ltd has chosen to deploy IFS  Applications across its infrastructure. The company has been expanding rapidly over the last few years seeking to overtake Hemas Pharmaceutical in its fight for No 1 in the Sri Lanka pharmacy market.  Hemas uses SAP as its ERP solution and IFS will be delighted that they have expanded their foothold in the country. What will be interesting is how each of the two companies manage to leverage their solutions as they move forward.
This will not be a simple project, part of the remit will be to integrate the two pharmacy companies that Sunshine Holdings owns onto the same platform. Healthguard is an urban pharmacy chain consisting of 16 locations, it was acquired in 2010 and this will be the first time that the business systems have been integrated. What this will mean for the business is that the supply chain operations from warehouses and supplier can be consolidated and increased efficiencies gained.  Other smaller legacy systems will also be replaced with a mix of IFS solutions.
These solutions include of finance, supply chain, sales and marketing, document management, and business analytics including business intelligence and with a single solution spanning each of these areas Sunshine Healthcare hopes to be better equipped for future growth.
Mr. S.G Sathasivam, Sunshine Healthcare Lanka Ltd CEO/ Managing Director commented "Sunshine Healthcare is expanding its operations at a rapid pace and putting in place a robust system that can allow this pace of growth is the utmost priority for the business. IFS Applications proved that it's a robust solution compared to the rest of products in the market, and the solution offered covered our needs, and especially with regards to the scalability and agility that met our expectations now and for future. I look forward to a swift and effective implementation project."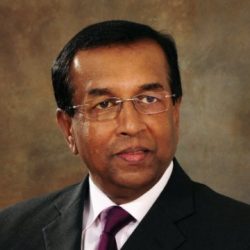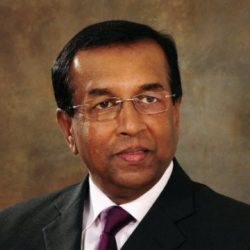 The company now has more than 2000 pharmacies across the country and sources, markets and distributes pharmaceuticals, nutraceuticals, medical diagnostic equipment and surgical products through these outlets. It has a central warehouse solution and it will be interesting to see whether it takes advantage of the multi warehouse capability of IFS to expand this distribution capability.  With all pharmacies able to view stock at source and trends on pharmaceuticals analysed more accurately from head office, there should be a decreased chance of out of stock items and faster replenishment times.
For IFS this will have come as a welcome boost. Jayantha De Silva, President / CEO, IFS Sri Lanka commented, "IFS is pleased to embark on this collaboration with Sunshine Healthcare. IFS Applications 9, with its agile platform and scalability, is well suited for the company that is growing rapidly and I have no doubt that with the experience and skill of the IFS consultancy team, the deployment will be executed quickly and seamlessly."
This is a promise that Sunshine will no doubt hold De Silva to.  What quickly means will be interesting to see as implementations of this size often take several months. There is also no mention of whether the solution that will use IFS Applications 9 is to be deployed in the cloud or on premise.
Conclusion
The hard work is just about to begin, one would expect the solution to be deployed within a year and then it will be interesting to see how much difference the solution makes to Sunshine Healthcare.  HealthGuard has an ecommerce presence already based on Magento and created by Talliance. IFS already has integrations with Magento and this will no doubt have been one of the factors that Sunshine considered. IFS in Sri Lanka has been winning new business consistently in the region with over 700 employees based there. It will be interesting to see with companies such a NetSuite slowly expanding into Asia how it copes with the increased competition.